Supreme Shibuya Store Opening Recap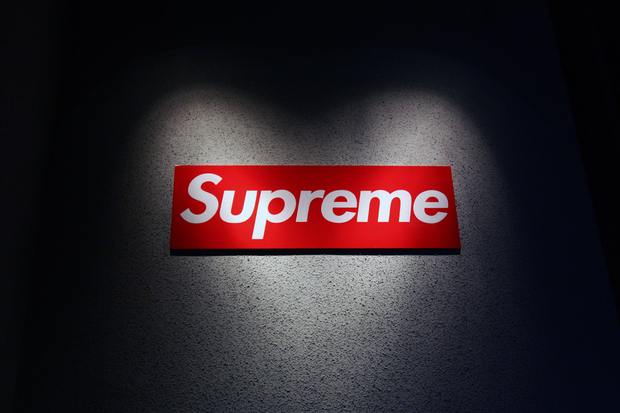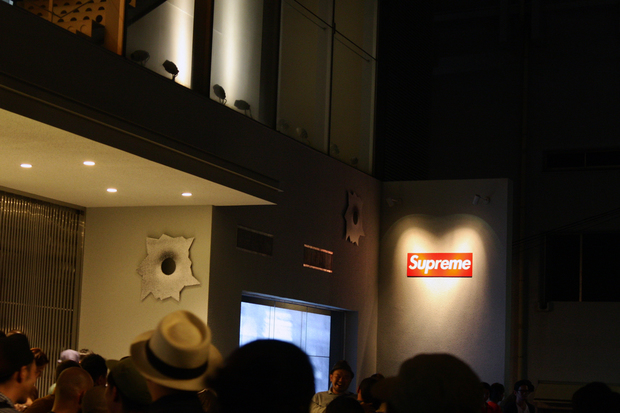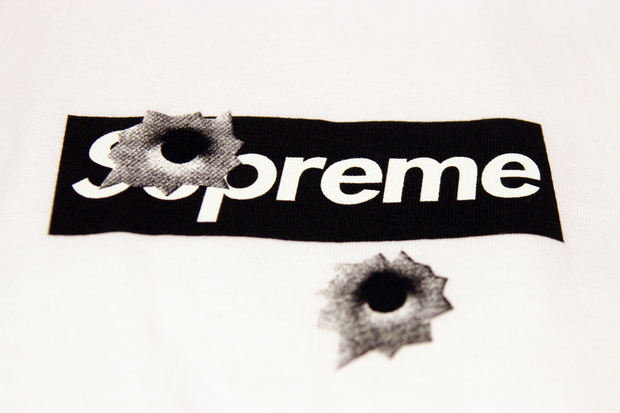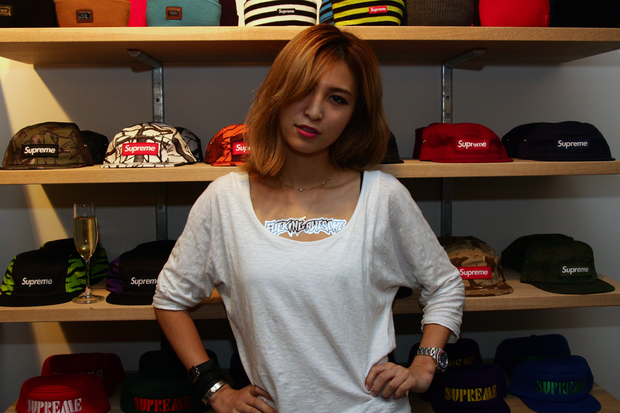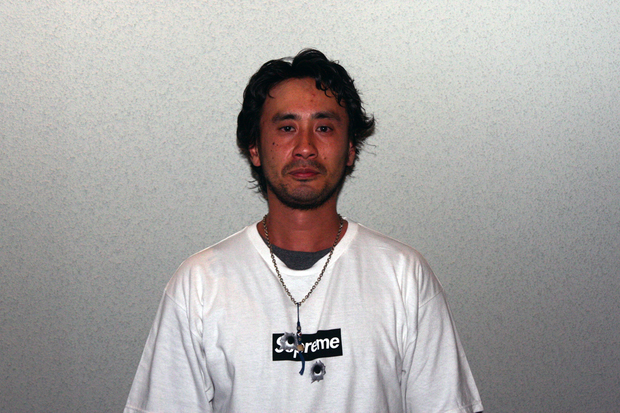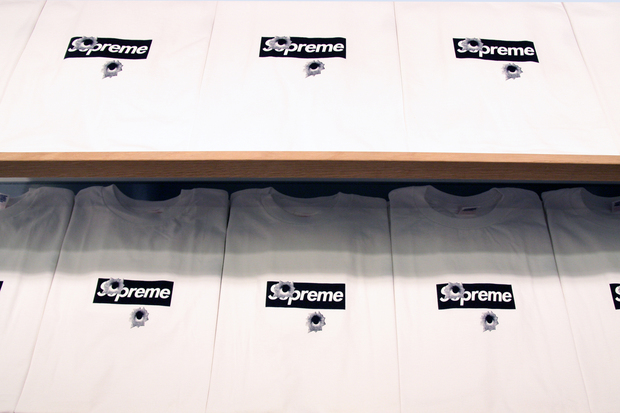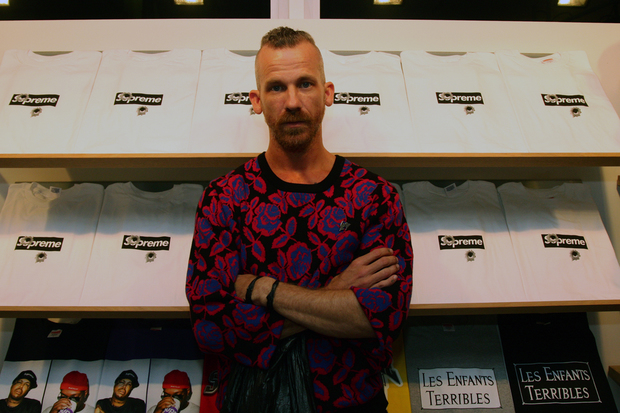 Jay-Z Unveils Brooklyn Nets Jersey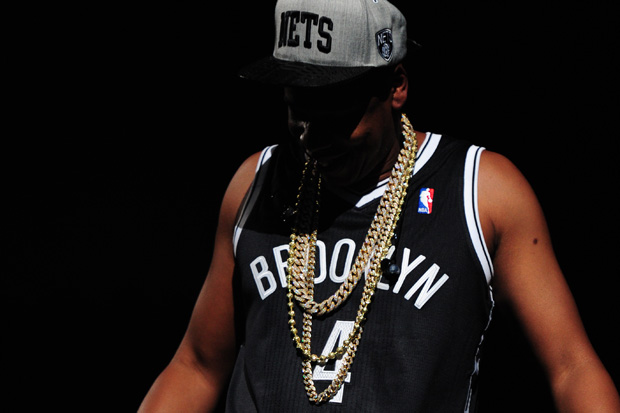 Hip-hop mogul and partial owner of the Brooklyn Nets unveiled the franchise's new jersey design this past week at the new Barclay's Center.
Supreme x Nike Air Force 1 2012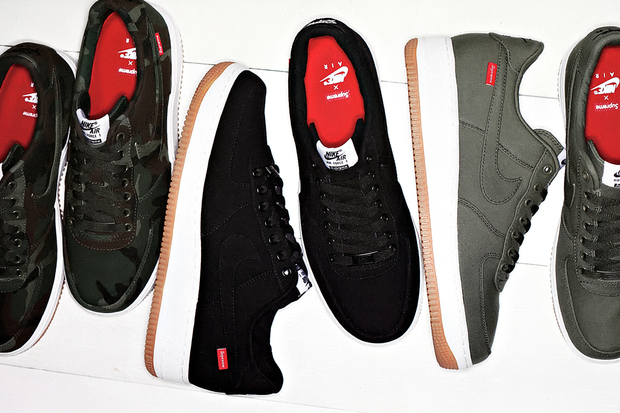 Supreme takes things back to the future with their new Nike collab sneaker. Nike's classic Air Force 1 model is given a Supreme-red sole and tag on camo print, black, and military green colorways.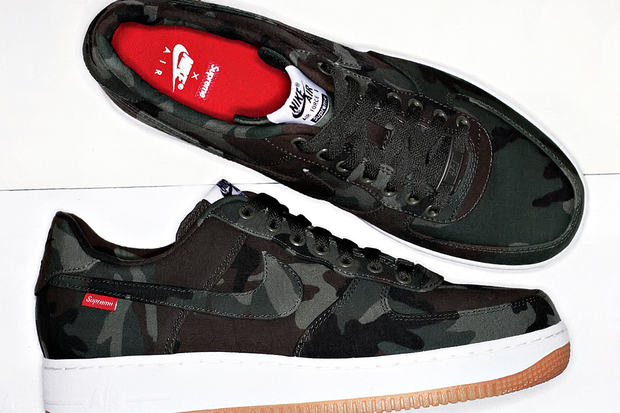 菜々緒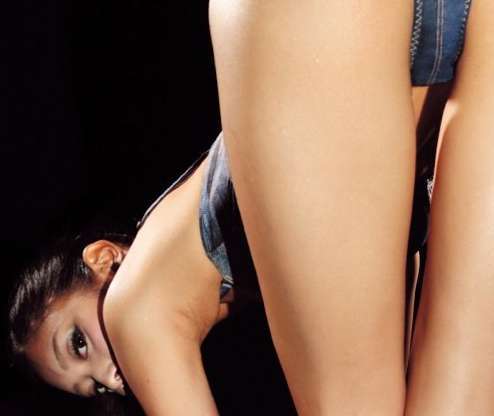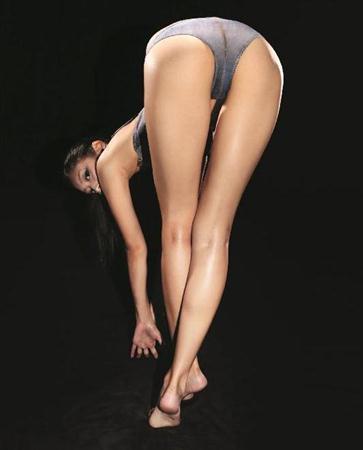 From : 1028_24
Explore the ocean with Google Maps
Google Maps strives to provide people around the globe with the most comprehensive, accurate and usable map of the world - including the underwater world. This ocean collection includes six of the world's most incredible underwater spots, including coral reefs (and their inhabitants) in Australia, the Philippines and Hawaii. This imagery is available to millions of people through the Street View feature of Google Maps and in our Street View Gallery at: maps.google.com/ocean.
Diplo ft. Jahan Lennon
"About That Life"
Directed By: @LILINTERNET & Jack Cearnal
Director of Photography: @LILINTERNET
Editing & Post Effects: Jack Cearnal
Produced By: KarmaloopTV / Karmaloop Media
Snoop Dogg & Wiz Khalifa
"French Inhale"
Missy Elliott
9th Inning ft. Timbaland
Check it.
FIFA Soccer 13
Better with Kinect for Xbox 360
Andrew Luck, Snoop, A$AP Rocky, and Monica Gonzalez show you how FIFA Soccer 13 with Kinect enables you to use voice commands to manage your club's line-up and tactics without pausing the game, shout directions on the pitch in Be A Pro; and it forces you to temper the way you talk to officials.
Wu-Tang x G-Shock
DW-6900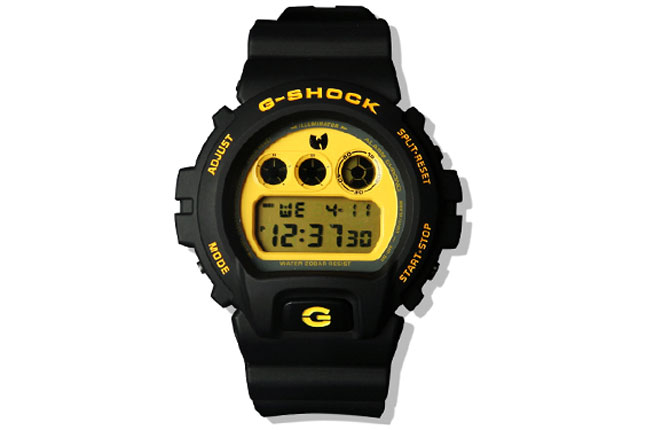 G-Shock are keeping it raw with their latest colab, marking 20 years in the game for the Wu-Tang clang. In killer-bee black and gold, the face and band are bedecked with the Wu's iconic 'W' logo. A US exclusive, look out for it soon. News and pics via Hypebeast, The Foundation and G-Street.