A-Morir x Supreme
Hoody for Lady Gaga
Highsnobette just learned that the hoody featured in the Lady Gaga x Terry Richardson x Supreme behind-the-scenes video was designed by Kerin Rose of A-Morir, who has designed looks for both Gaga and Rihanna in the past.
Supreme x Lady Gaga
Posters in NYC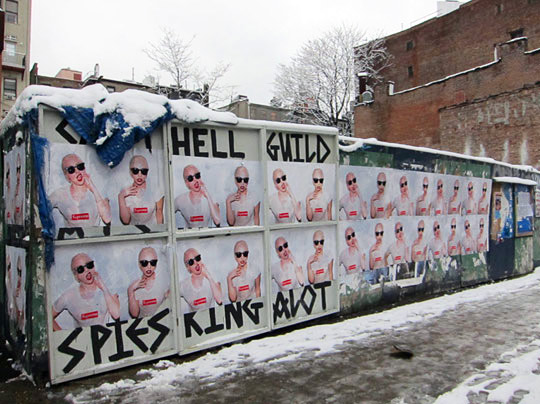 Angelo Baque of Supreme shows off some looks at the new Supreme x Lady Gaga posters that are now up in the streets of NYC. As we've mentioned several times already, the photos were shot by Terry Richardson – and will likely find their way onto t-shirts soon.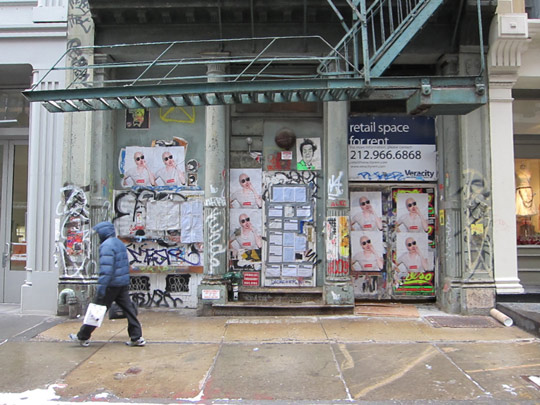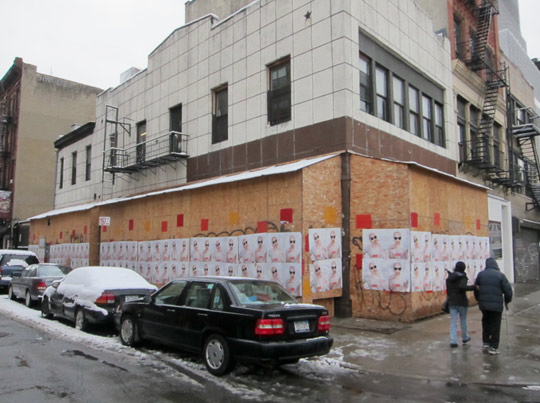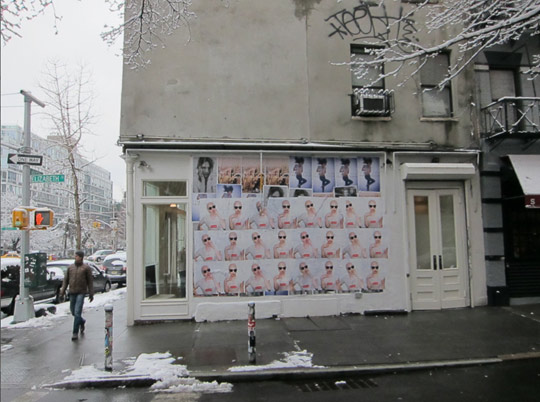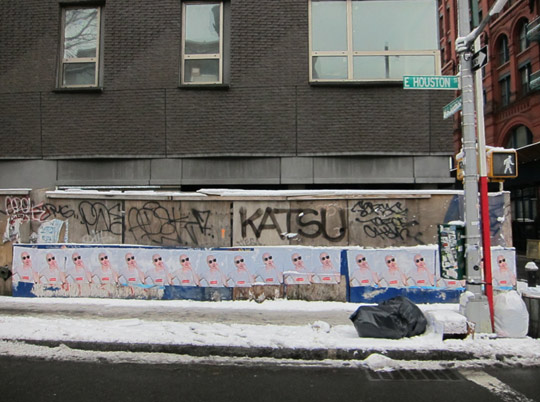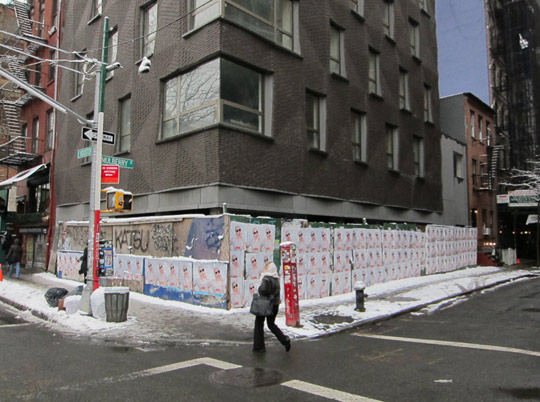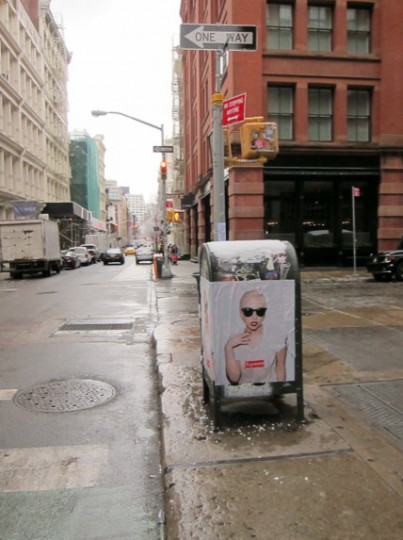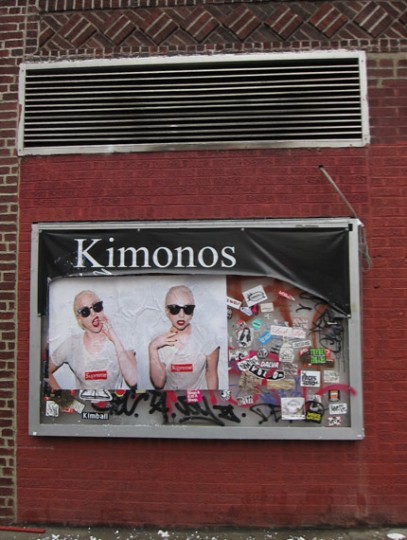 Hedonist yacht
by Art of Kinetik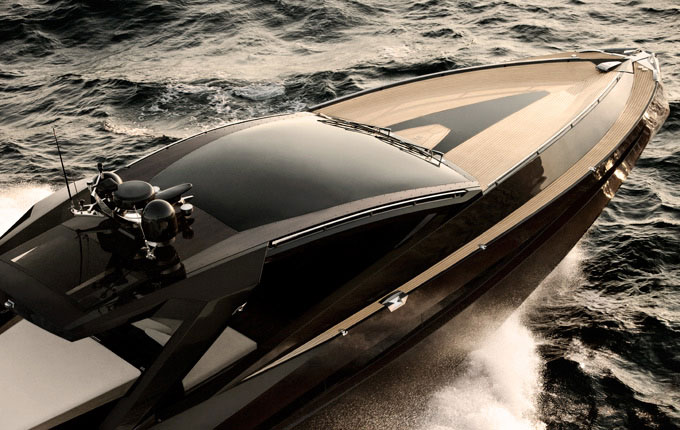 The Art of Kinetik yacht collection is constructed in size from 10m to 30m in length; often offering more interior space than most homes. Carefully crafted of the finest materials; teak, mahogany, stainless steel and leather to illustrate the quality of design and provide a timeless structure. Wood is sometimes questioned in our modern life for its application and longevity. Art of Kinetik quickly notes that wood is beautiful, noble and timeless; "wood has technological, functional, structural and aesthetic qualities that no other material can match." Wood has qualities and characteristics that materials such as plastic or metal just cannot match.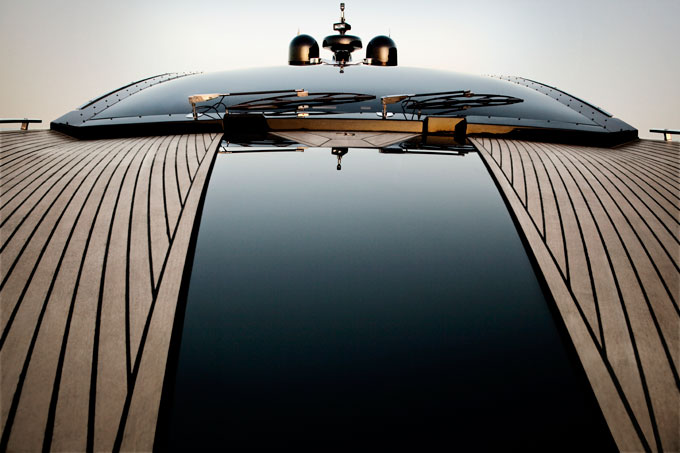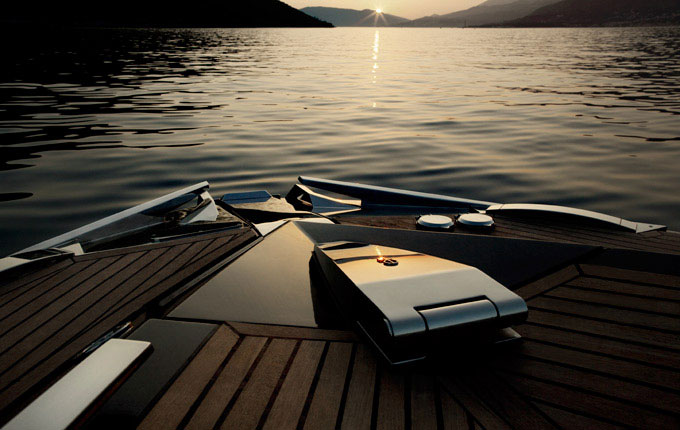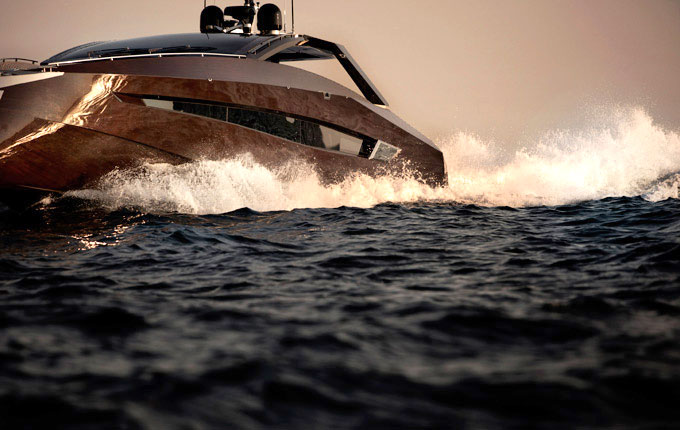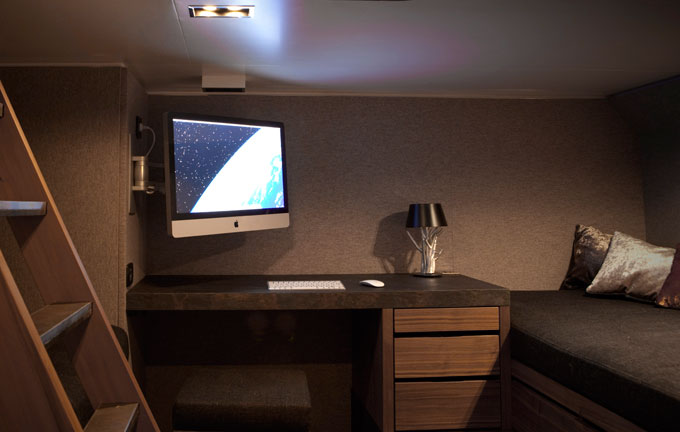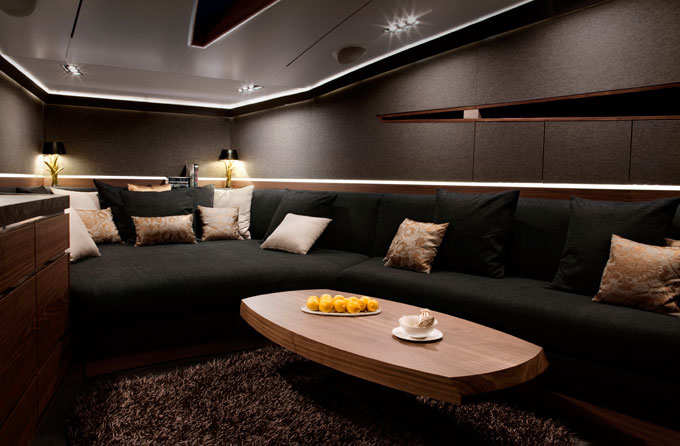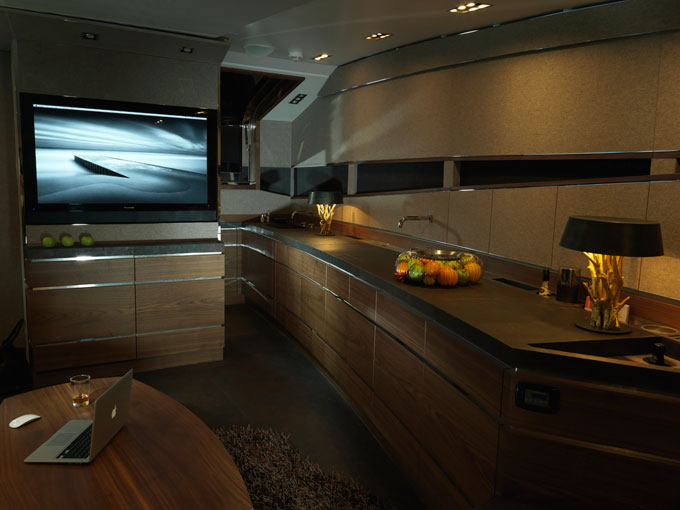 Lady Gaga Shot
by Terry Richardson for Supreme
Today Supreme released a behind the scenes video of the Terry Richardson shoot with Lady Gaga that we reported about a while ago. The images were published in the most recent issue of Purple Magazine.