BMW
ConnectedDrive Vision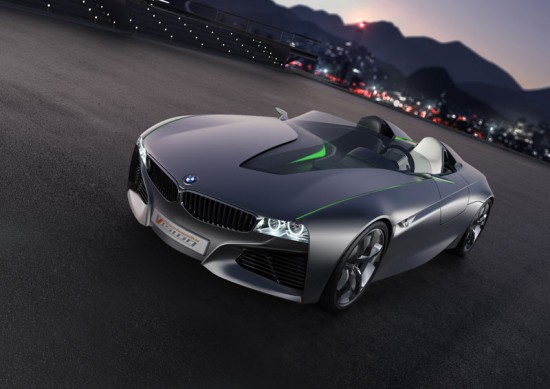 Here the new concept BMW ConnectedDrive Vision which will be presented to the motor-show in Geneva. A roadster 2 places with the fluid lines where electronics will be fed by sensors integrated in the headlights and fires, making it possible to supervise the traffic and the environment.
The Art off Flight
After excellent That' S It That' S All, here the trailer card of the new project of Travis Rice entitled "The Art off Flight". Splendid plans and collectings of snowboarders (John Jackson, Landvik Mark, Nicolas Muller) in Patagonie, Alaska or in Austria. To discover in video in the continuation.
uniform experiment
Spring/Summer 2011
Lookbook
uniform experiment presents a nice behind the scenes video from the production of their most recent Spring/Summer 2011 Collection Lookbook.