Back in 1994, People Had No Idea
What the Internet Was
Bryant Gumbel and Katie Couric don't know what the Internet is in this clip from January 24,
1994.
Moebius Exhibition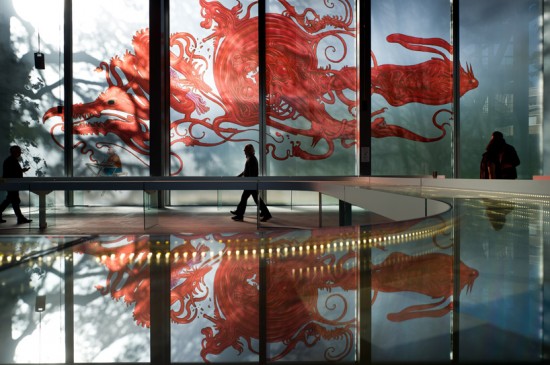 Return on the universe of the artist Moebius (Jean Giraud) and around these characters of cartoons, at the time of her exposure "Moebius-fright-form" currently to the Cartier Foundation in Paris. Successful stereotypes of Olivier Ouadah are to be discovered in the continuation.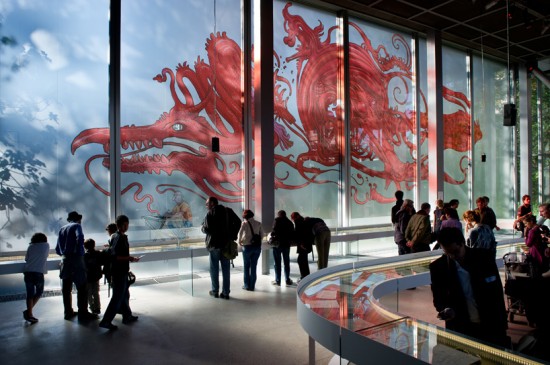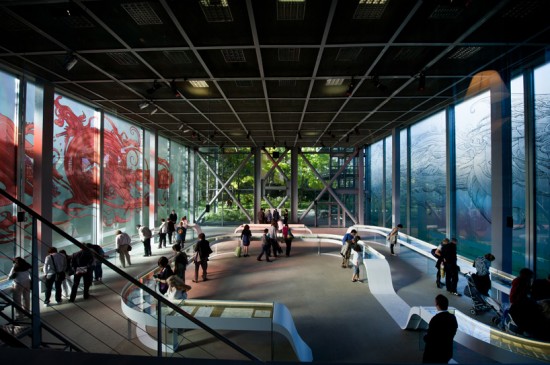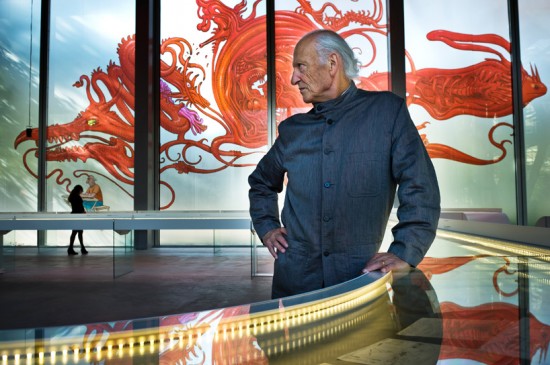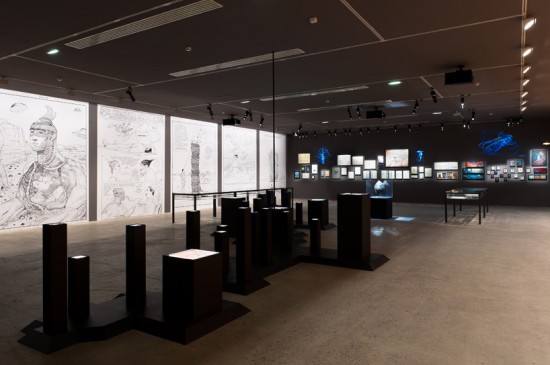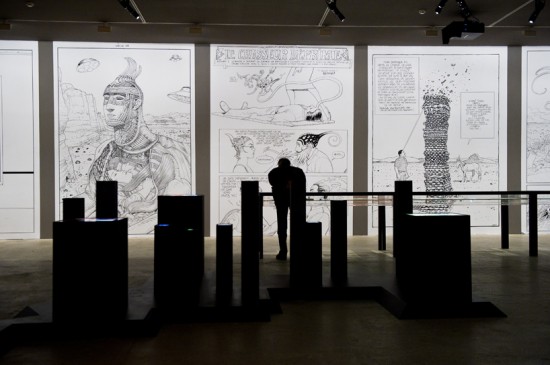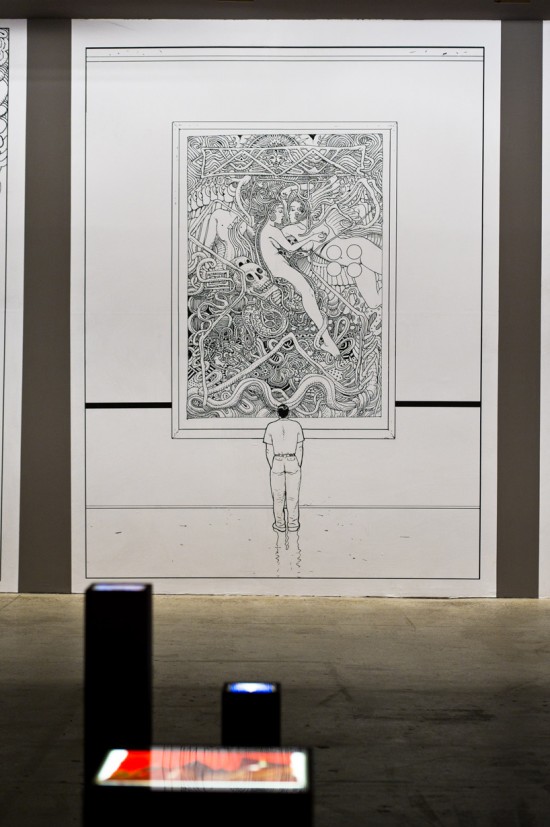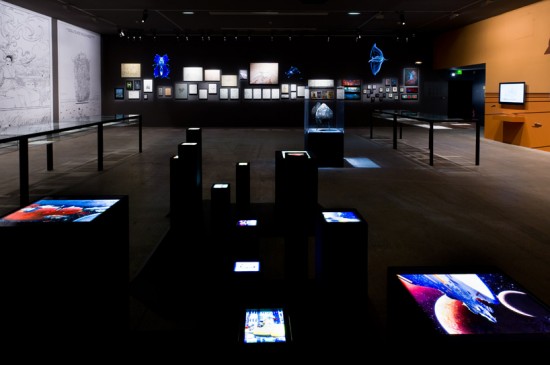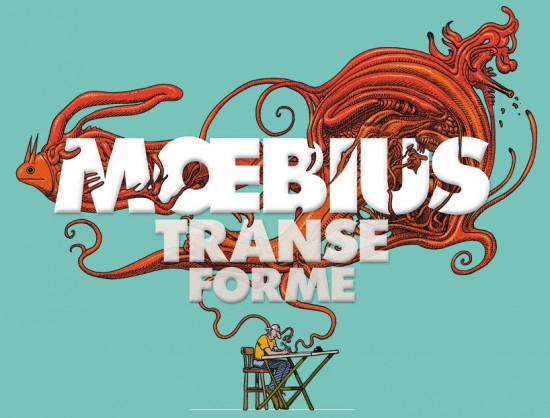 Head Porter Plus
2011 Spring/Summer Collection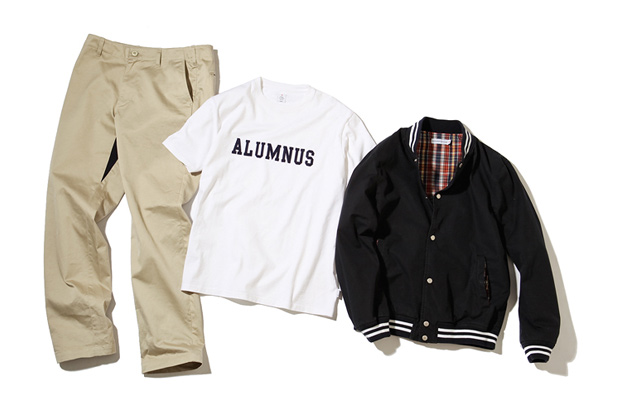 Developing its very own aesthetic based on quality and simplicity, Head Porter's Plus clothing line has provided a slight different set of options for those looking for timeless basics. Stressing proper materials and construction, some previews into this season's range include a chinos, a t-shirt and a Harrington style jacket lined with plaid. Available through select Head Porter Plus retailers.
adidas x Porter
Superstar 80s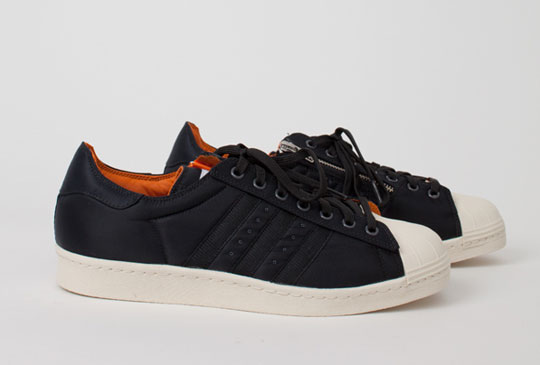 After the adidas x Porter M-65 Jacket has already released earlier this month, the two brands follow up with a collaboration on the Superstar 80s sneaker. The iconic trainer comes in a black nylon colorway with orange lining and side zipper. The sneaker also comes with a royal blue Porter tote bag, a nice accessory to carry your sneakers in. TresBien has them in stock now.
Vans x A.P.C.
Spring/Summer 2011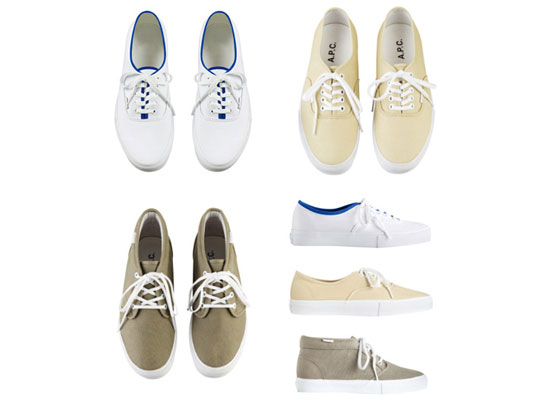 Vans gets together with French brand A.P.C. on several sneakers for Spring/Summer 2011. The Chukka and Authentic each come in several colorways as part of the collaboration. Of course the branding is kept minimal, just like we are used to see from A.P.C.
Kobe Bryant is "The Black Mamba"
Trailer 2 Feat. Kanye West
Directed by Robert Rodriguez. Starring Kobe Bryant, Bruce Willis, Danny Trejo and Kanye West. Coming on February 19, 2011.