Street Dreams Movie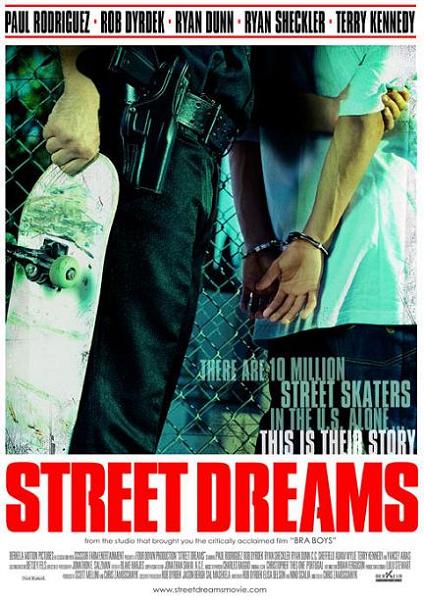 ABOUT THE MOVIE:
Derrick Cabrera, like all skateboarders, dreams of being sponsored one day. He has all the talent in the world to make it happen but some major roadblocks to overcome before he can make the dream a reality. He is receiving pressure from all sides, his parents are stressing him because he is failing in school, his girlfriend thinks he is a loser, his best friend has become his rival because he is better than him. Things come to a head after Derrick gets arrested and a fight ensues with his father resulting in him running away from home. He does the only thing he knows how to do and opts to follow his dream to the Tampa Am contest, one of the only ways an unknown skater can get noticed.
どうしても見たかった映画のひとつ。
当初はアメリカの限られた地域のみの公開でしたが、
なんと今年、2011年に日本でもDVD化が決まったそうです。
発売日はまだ未定とのことですが楽しみです。
adidas Originals
2011 Spring
Superstar Vintage 80's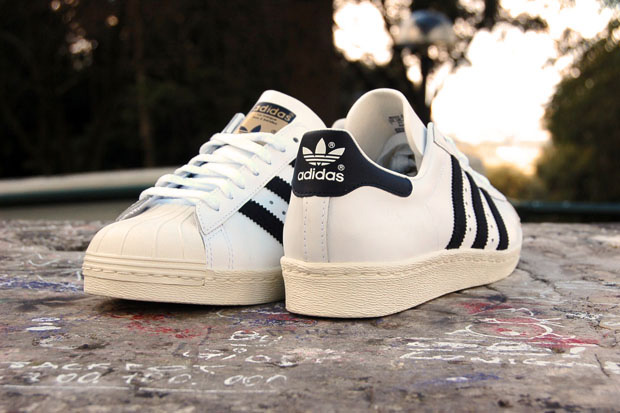 adidas Originals brings back its Superstar 80′s for another seasonal run, this time focusing on the classic white/black colorway. The kicks featuring vintage detailing, including pre-yellowed midsoles and toecap along with gold accenting on the tongue. These are now available through select adidas Originals accounts, including Shoelosophy online.
Two Door Cinema Club
What you Know
Here of exclusiveness the new clip in the group Two Door Cinema Club on the title "What you Know", extracted from their album Tourist History signed at Kitsuné. A direction of Lope Serrano resulting from the production Canada (El Guincho - Bombay). To discover in the continuation of the article.
Aston Martin
Rapide featuring Swizz Beatz
Part 1
Time is precious. Share it wisely in the new four-door Rapide. Offered above is the first part of a continued ad series featuring superstar producer Swizz Beatz and British luxury sports car maker Aston Martin.
Pitti Uomo 2011 Street Style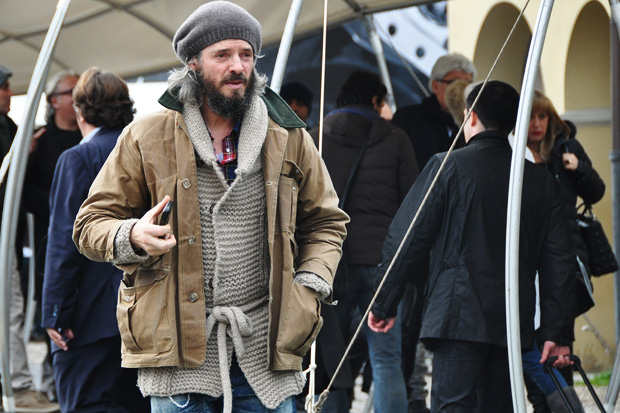 Offered is a look into a selection of street style shots snapped by the famous Tommy Ton. The shots focus on menswear during this year's Pitti Uomo in Florence, Italy with a wide range of styles covered. Check them all out below, with further looks shown here via GQ online.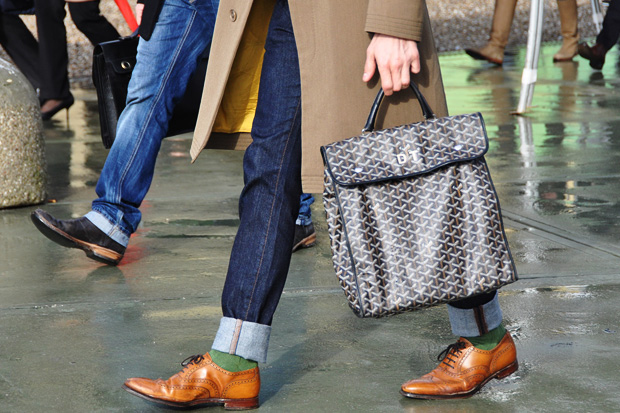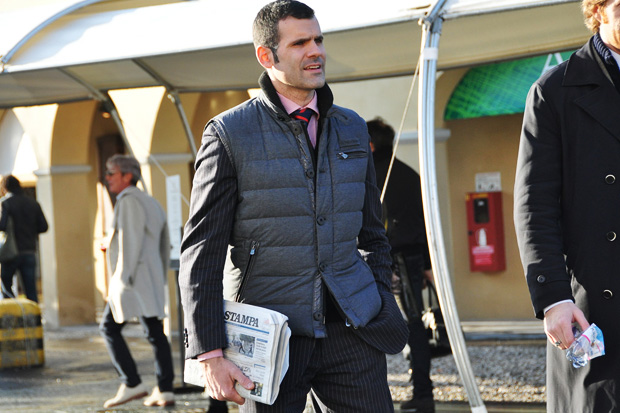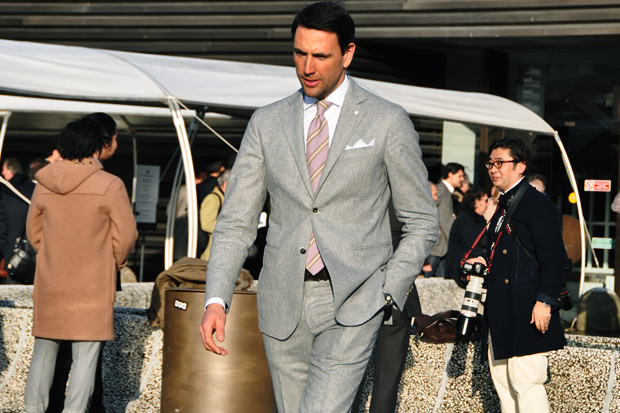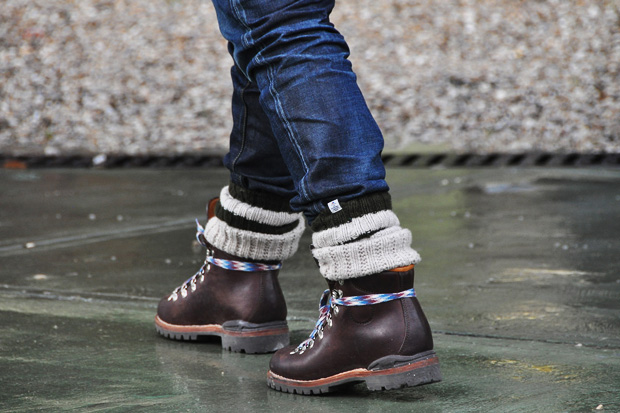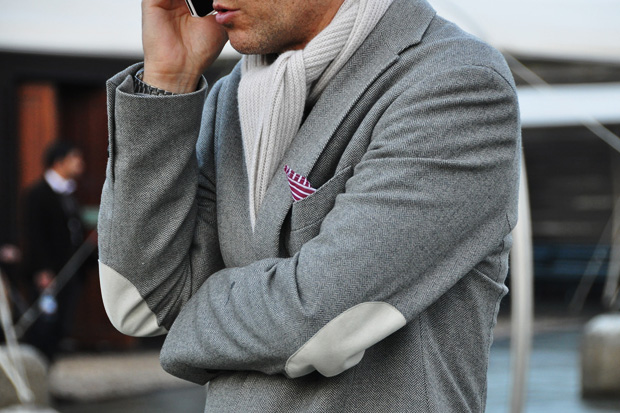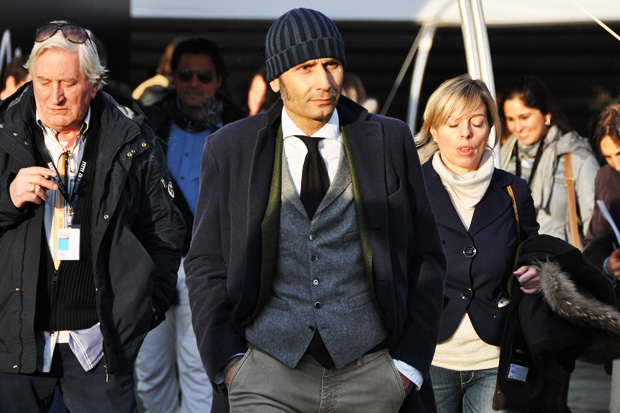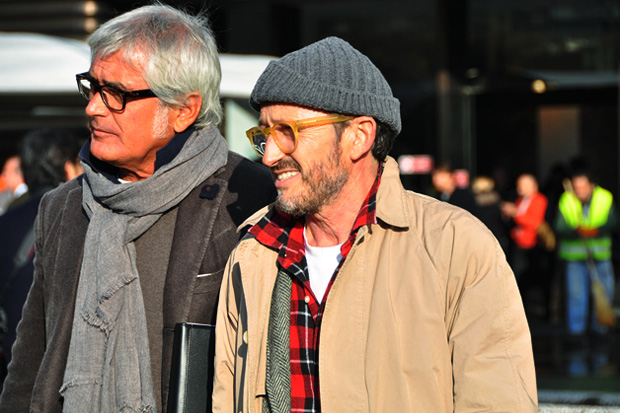 La MJC & MADE Present ALL GONE
The Finest of Street Culture 2010
Berlin Book Launch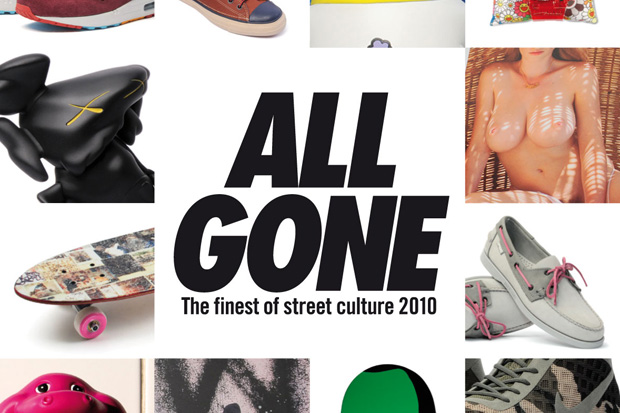 In a dual celebration of both ALL GONE's fifth anniversary and the publication's Berlin release, a special event is set to take place at MADE. The event will encompass the unveiling of the book and a special exhibition while opening night will include special guest performances from the likes of Ed Banger's Busy P and friends. The opening event will take place on Thursday, January 20 starting at 7:00 pm while the exhibition will be open to the public starting January 21st until February 2nd.
MADE
Alexanderstr. 7 9th floor
Berlin Mitte
Germany
Danner
Hawknest GORE-TEX Boots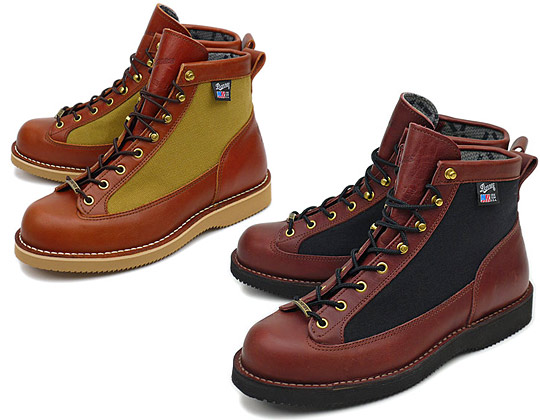 Danner is one of the best in the mountain boot game. Similarly, GORE-TEX is a leader in their field. Pair the two together and you have an undeniably good boot. Top that off with two attractive color combos and it's nothing but a winning formula. Mischief has stock.
KOSTON 1 SUPREME "TEASER" PIC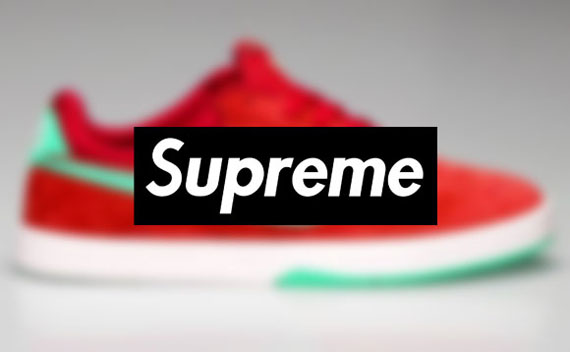 This so-called "teaser" pic of the upcoming Supreme take on the Nike SB Eric Koston has appeared online. However, since the shoe in the shot appears to be the sport red/tournalime colourway from the Summer 2011 GR Nike SB catalogue, it seems unlikely that it is the actual Supreme collaboration. Time will tell.via nsb.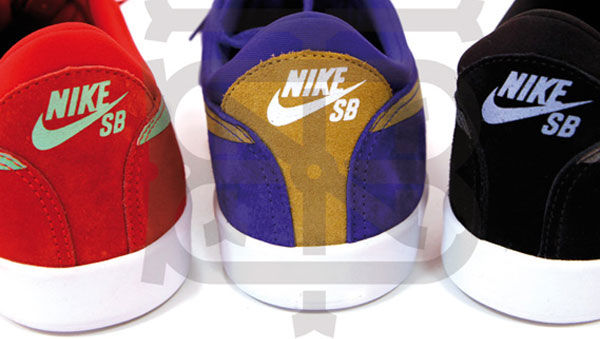 visvim
Suede Baseball Jacket
Spring/Summer 2011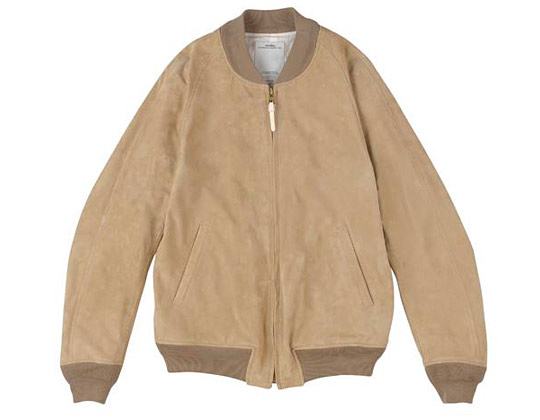 Check out this clean and to the point suede baseball jacket from visvim's Spring/Summer 2011 collection. Also available in black and brown, but the camel (shown here) is our favorite.