The Twinsmatic
Behind the Scenes
with Yonehara Yasumasa
The Twinsmatic produce this following video which follows Japanese erotic photographer Yonehara Yasumasa on which of his signature shoots. Well past his 40s and into his 50s, the photographer sees no letting up as he has made capturing women as much an art form as a cultural movement. Check Yonehara's daily offerings over on his Hypebeast blog.
Stussy
"Red Line" Denim Series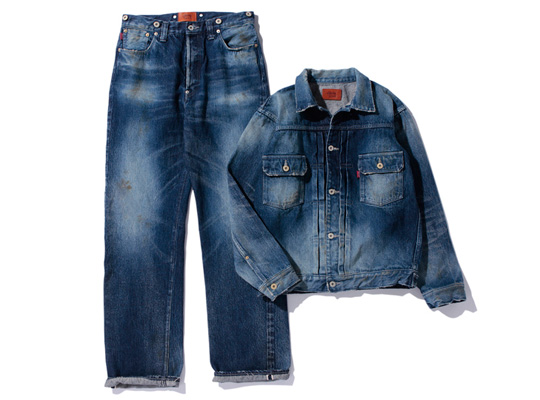 Rather than going again the collaborative route, Stussy has decided to take denim a little more serious this season and will be releasing the premium "Red Line" Denim Series. Consisting of a vintage wash denim jacket and vintage wash jeans, both featuring lots of nice details, such as suspender buttons, interesting washes and great original tags. The denim series will be released January 8th.
uniform experiment x Nike Sportswear
Spring/Summer 2011 Teaser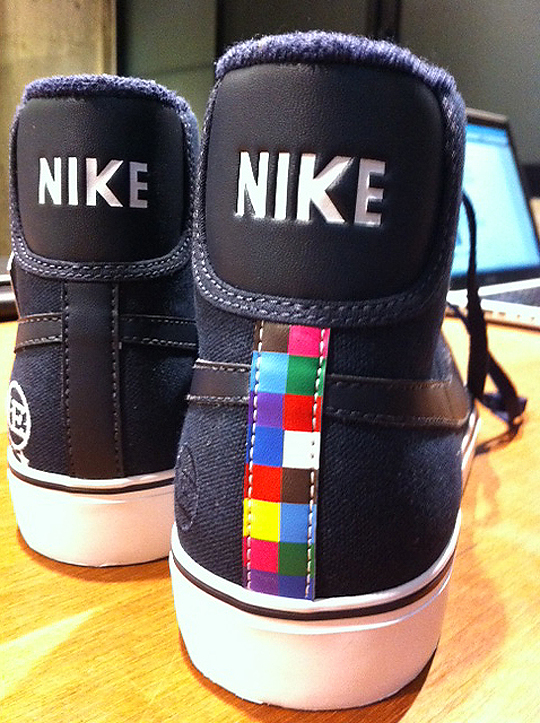 For Spring/Summer 2011 uniform experiment has once again collaborated with Nike Sportswear on a sneaker. While they previously only worked on the Tennis Classic, they decided to go with a high top sneaker this season. For now we can already tell that these will come in navy canvas with leather Swoosh, UE logo branding on the heel along with some other digi pattern details.
visvim
FBT
Spring/Summer 2011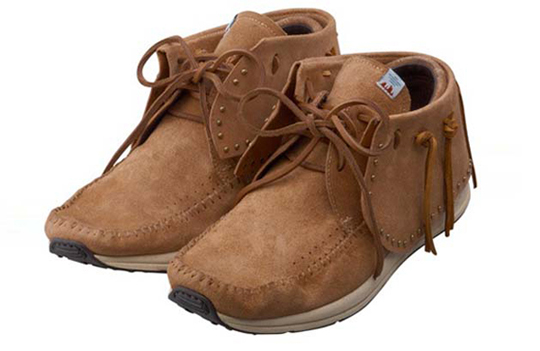 We get a first look at the new visvim Spring/Summer 2011 FBT. It is presented in a solid brown leather colorway, with the upper of the shoe and the flap coming in different leathers. The flap also comes with added metal details. Look out for a release in the coming months.