Neighborhood
Fall/Winter 2010
"Black Icon" Collection
November Releases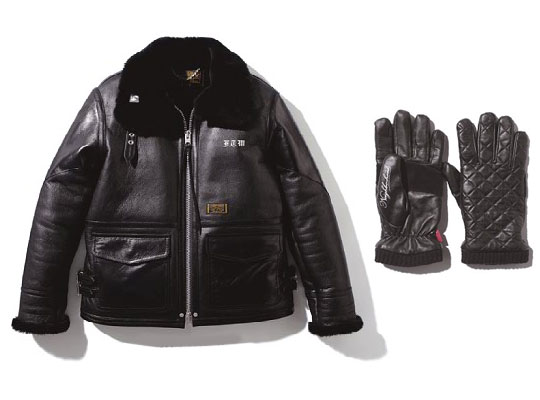 Neighborhood offers a look at their November 2010 releases from the Fall/Winter 2010 "Black Icon" collection. Wintere is nearing and you can see it in the drop, including some nice knitwear, shirts, leather jackets, new denim, beautiful leather gloves and also a few jewelry pieces.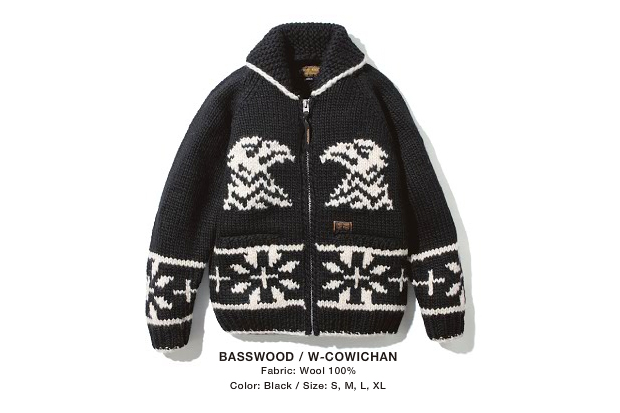 Kanye West
featuring Pete Rock, Jay-Z, Charlie Wilson,
Curtis Mayfield, KiD CuDI
The Joy
Continuing in his G.O.O.D. Friday-series Kanye West has once again brought together an impressive line up for "The Joy". Produced by legendary beatsmith Pete Rock, the song contains a Curtis Mayfield-sample while Kanye, Jay and Cudder provide the rhymes. It remains to be seen if "The Joy" will make the cut of 'Ye and Jay-Z's announced Watch The Throne-project which is now being recorded.