Apple Delays White iPhone 4 and Rumored To
Cancel White iPhone 4 Entirely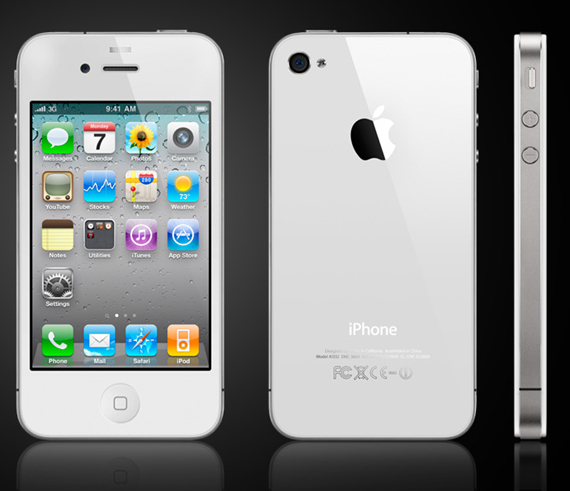 If there is an entertainment equivalent, the saga of the Apple White iPhone 4 release is almost like an insatiable terrible day-time drama with a cliff hanger at the end of every episode. As rumors sprout in healthy abundance, everyone seems to have developed their own theories on when and where the holy grail of the iPhone 4, the clean and holy white version will be hitting racks. Sadly, the latest confirmation from Apple is that the White iPhone 4 will be delayed once again until next spring, and so this dashes all hopes of the coveted device hitting your nearest Apple Store by Christmas time.
While the delay is confirmed by Apple, the more devastating might be a new rumour that Apple would be canceling the white iPhone 4 entirely, since its Spring release in February/March would be too close to the refresh to the entire iPhone (hence iPhone 5 is likely to be announced in June/July). Perhaps, the white iPhone 4 is but a distant dream, but a white iPhone 5? How is that for a cliff hanger in the days of Apple's lives? via: Digital Daily/BGR
I've waitting for 4 month more,I can't wait any more.
Ben G x Nike SB Blazer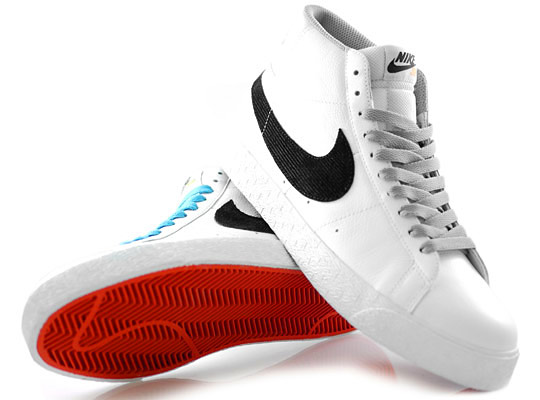 Following an initial leak earlier this month, we can now give you an official detailed look at Nike SB and Amsterdam retailer Ben G's collaborative Blazer Hi. Rather than have us babble on about colors and materials, we caught up with Mr. Ben G himself to let him do (most of) the talking.
Continue reading after the jump for our Q & A and a further look at the shoe.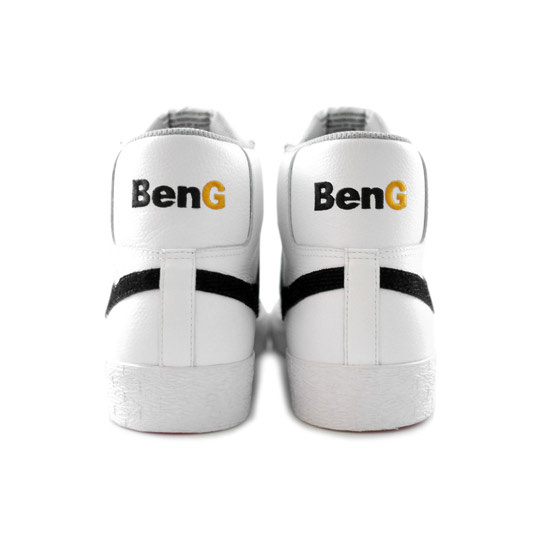 More
aNYthing
Fall/Winter 2010 Collection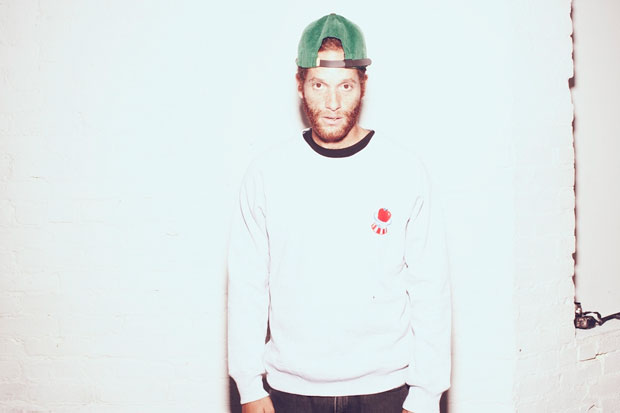 aNYthing presents their new Fall/Winter 2010 Collection. The brand headed again by Aaron Bondaroff makes use of their most valuable asset in the shoot – their deep integration in the New York community and once again mobilizes a bunch of their friends to wear the new line.
Nike SB Dunk Low "Loon"
Release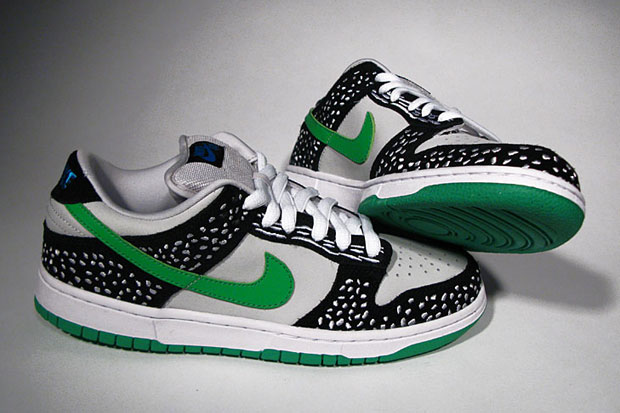 Whoa. Blast from the past. Dropping on Saturday, November 6, 2010 at Familia is Todd Bratrud's long-rumored (like 5 years in the making) "Loon" Dunk Low. A bit late at this point, but you can look for a release at further retailers shortly.
Supreme Book Vol.6
Preview
The sixth volume of the highly coveted Supreme Book is right around the corner. In addition to the standard product features, the new issue focuses on John Lydon, Cyprien Gaillard, Terry Richardson, John Baldessari, Larry Clark, Alasdair McLellan, Cost, Large Professor and Philip Little, as well as paying tribute to the late artist Rammellzee. We'll update you as more info becomes available.