Supreme
Leather Down Jacket
Available Now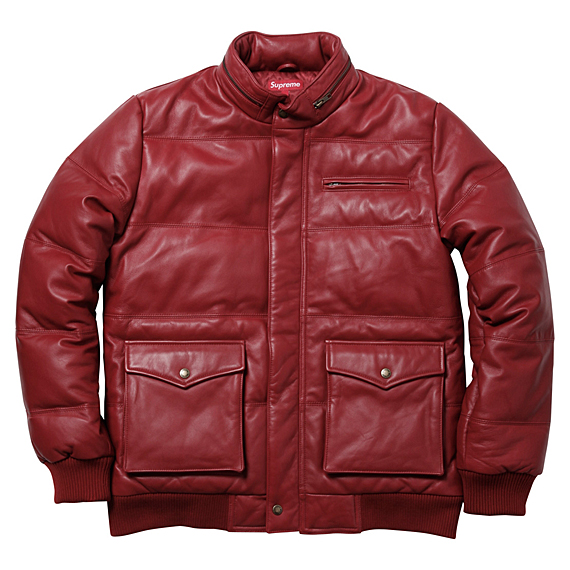 A sentiment easily concurred by many that Mother Nature is a blithe muse. First, an early Nor-Easter rummage through much of the East Coast 2 weeks ago. Now, a few days of unseasonably warmth before the temperature dips again. So before she teases you once again, a solution is in need. And maybe Supreme has the answer. In supple lambskin, each tanned and dyed to perfection, the Supreme Leather Down Jacket is the ideal solution to Mother Nature's unpredictability. Comes in rich brown hue of Auburn, matte palette of Dark Grey, and a darker shade of Supreme's signature red in Dark Red, all 3 are full zip with snap button placket and a zip-out leather hoodie hidden in the collar. Now available at all Supreme flagship locations and online store.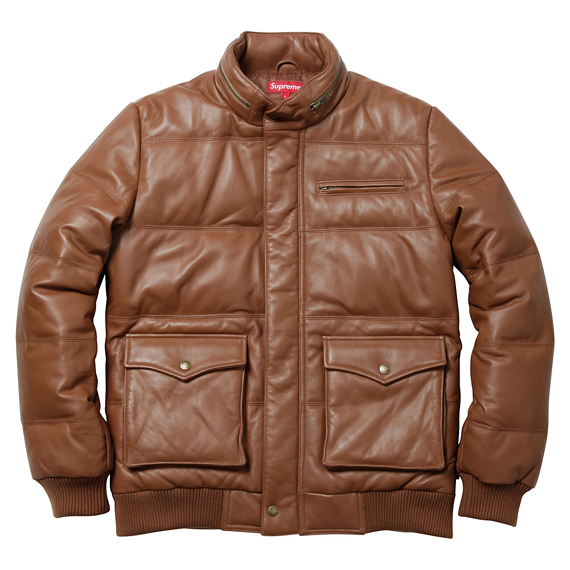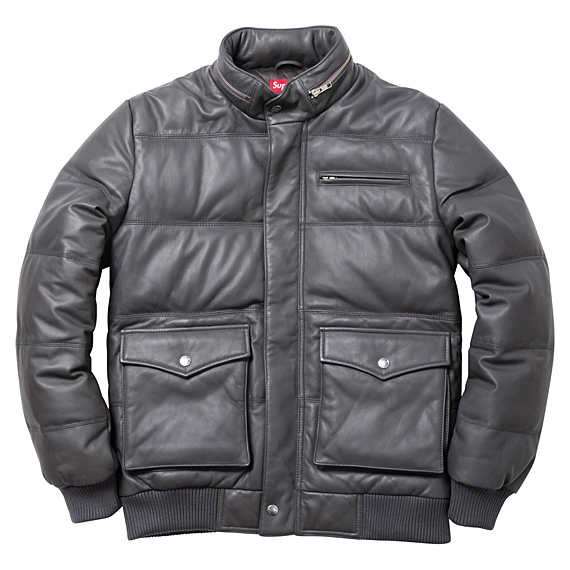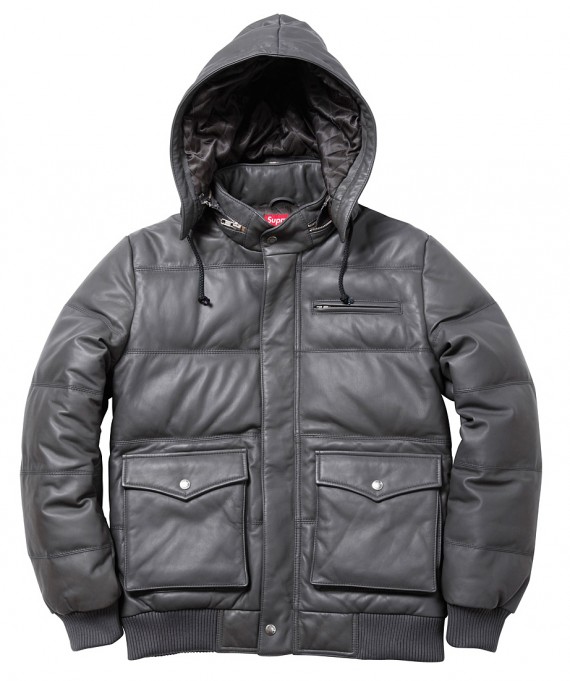 WTAPS
Knitted Sweater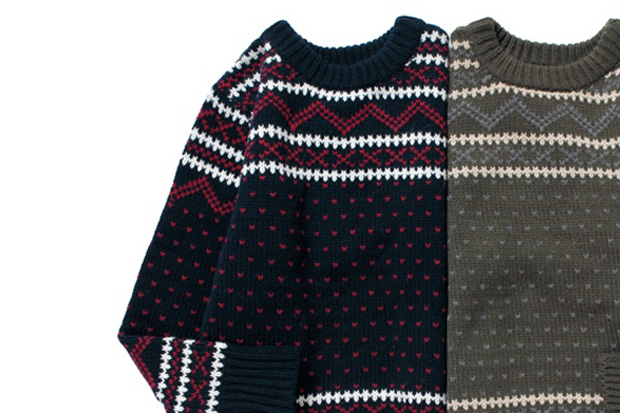 WTAPS has just added this knitted sweatshirt to its fall/winter line for this year. Available in two seasonal colorways, each knit is patterned at both the top and bottom. Featuring a ribbed crew neck and cuffs, branding is typically restricted to a label placed discreetly on the bottom right corner. Both versions are available from today at Blackflag and other authorised dealers.
Source: honeyee
Supreme x K-Swiss
California Tennis Co. Collection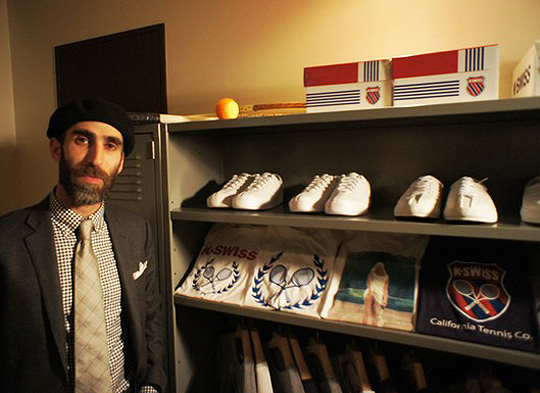 K-Swiss store in Harajuku, Tokyo is turning out some heat in the form of California Tennis Co. Collection with Brendon Babenzien, the creative director at the world famous street brand, Supreme. It is a collection that is based on the vintage-inspired athletic clothing line. The debut collection takes inspiration from the Tennis Girl photo by Martin Elliott. Babenzien feels that the current athletic apparel styles are "really, really ugly" and these collections bring the nostalgic aesthetics back into sportswear. As well as K-Swiss stores in Harajuku, select Beams stores in Japan will get these goods from mid November. Good news for the second collection, it will be a running line that will launch in US and Europe only from Spring 2011.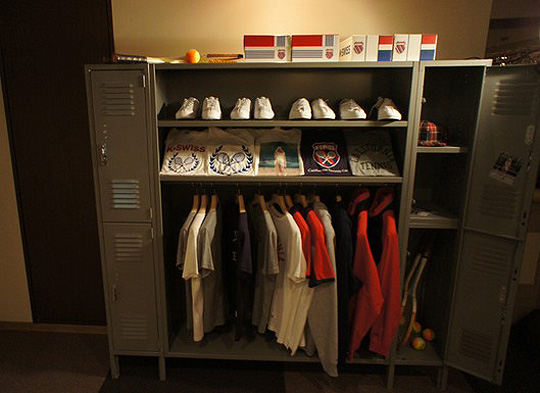 Vans OTW
Mr. Cartoon
The last installment of Vans OTW Advocate Video Series gives a little more insight into LA's very own Mr. Cartoon.
N.E.R.D. "Nothing"
"Party People"
featuring T.I. and "Perfect Defect"
With the release of N.E.R.D.'s upcoming album "Nothing" only days away we get to check out two more songs from the album. "Party People" is the album opener and features T.I. Furthermore we present "Perfect Defect".Via NahRight/LAFriendly.
Swizz Beatz featuring Estelle
DJ Play The Beat
It seems to be the latest trend in music to release fresh music on a weekly basis. The latest one to join in is Swizz Beatz, who will be dropping new tunes on Mondays over at BasquiatMusic.com. The first track features Estelle and is entitled "DJ Play The Beat".