éS Presents
"To Europe With Love-tour"
The éS team toured through Europe earlier this year from the 30th of May till the 12th of June, they visited the UK, France and Spain. In the first part of the éS To Europe With Love-tour edit you will see the team ripping around in the UK and visiting various cities. In the second part of the éS To Europe With Love-tour edit we see the team touring around in the Bordeaux, France and Bilbao, Spain. The tour has been covered in two video offerings posted here.
Footage includes top skaters like: Mike Anderson, Justin Eldridge, Kellen James, Josh Matthews, Rick McCrank, Jimmy McDonald, Ben Raemers, John Rattray, Kevin Terpening, Bobby Worrest, Mark Frolich, Nicky Howells, Ricardo Paterno, Gauthier Rouger, Javier Sarmiento, John Tanner and Christian Vannella.
Sneeze
No. 9 Fall 2010
"Stand Firm Issue"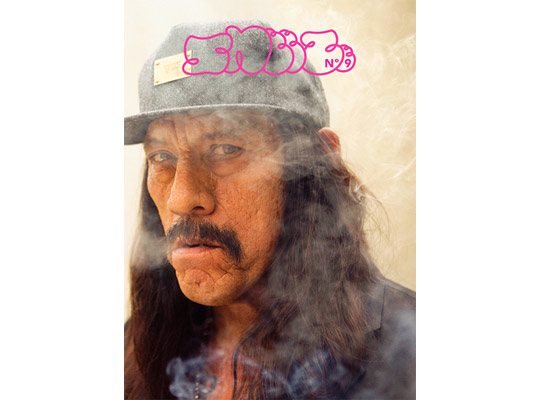 Issue No. 9 of Sneeze Magazine is out now. "Danny Trejo photographed by Kenneth Cappello, Shinsuke Takizawa photographed by Taro Hirano, Nate Lowman photographed by Angelo Baque, Stussy editor at large and in charge, NFL cheerleaders, plus more posters." Visit sneezemag.com for a quick look inside the latest issue.
New Era
90th Anniversary Varsity Jacket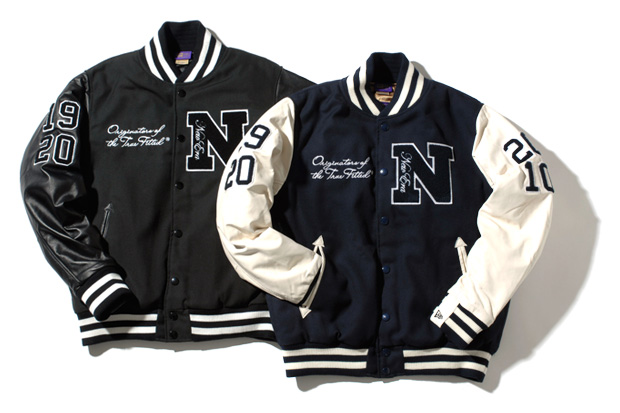 Back in 1920, New Era began its operations making a wide variety of hats. The brand has become synonymous with the fitted cap thanks to its 59FIFTY style as 2010 marks the brand's 90th anniversary. New Era Japan commemorate this occasion with a special varsity jacket. The melton wool and lambskin jacket comes in two colors and feature the iconic dates of 1920 and 2010 on each respective sleeve. Available now through New Era Japan.
New Balance
M1500 UKG
"Hanon Collector's Edition"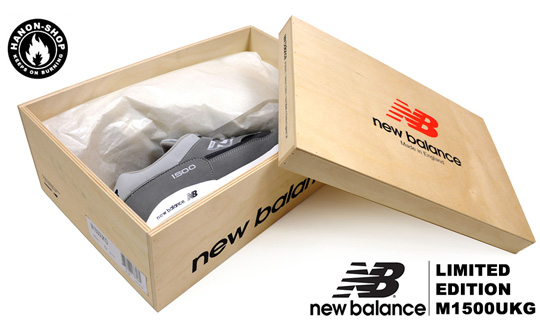 Hanon brings back the New Balance M1500 UKG. Made in the Flimby Factory in the UK, the classic running sneaker is made to the highest quality standards. Hanon also adds a nice feature to them – they come in a custom wooden box. Limited to only 50 pairs, the sneakers are now up for pre-order.