Vans Syndicate x WTAPS
Buffalo Boot and Sk8 Mid Sherpa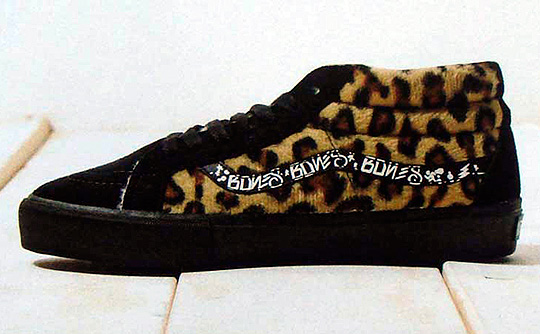 After recently previewing a few sneakers from the upcoming collaboration between WTAPS and Vans Syndicate, we follow up today with a preview of the Vans Sk8 Mid Sherpa and the Buffalo Boot. The Sk8 Mid comes here with a leopard pattern on horse hair upper and the Buffalo Boot is featured in two colorways, looking more classic and solid.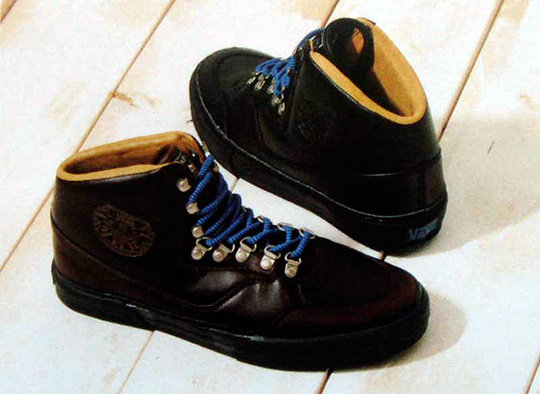 Kanye West
Runaway
After numerous previews, artist Kanye West debuts his first film, Runaway, which features music from his forthcoming album "My Beautiful Dark Twisted Fantasy". Runaway is story of a phoenix played by lingerie model Selita Ebanks who falls down from the cosmos. She is rejected for her differences while on earth is eventually torn away from West and returns to her own realm. "My Beautiful Dark Twisted Fantasy" is set to release November 22nd.
Supreme x K-Swiss Collaboration Announced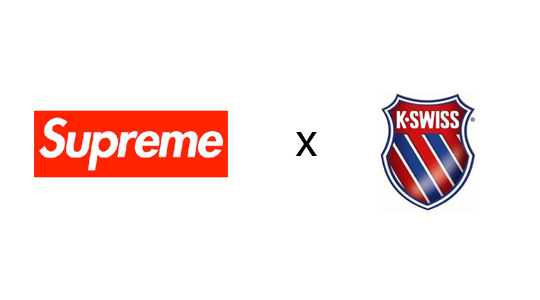 Today we come across an article over at WWD, announcing an upcoming collaboration between Supreme and K-Swiss.
"Brendon Babenzien, creative director of streetwear label Supreme and former men's director at Earnest Cut & Sew, has teamed up with K-Swiss to design a series of vintage-inspired athletic clothing collections. The first line, a tennis collection, was inspired by Martin Elliott's iconic "Tennis Girl" photograph. "I always loved that photo," said Babenzien, who hosted a party in Tokyo on Friday to celebrate the upcoming launch of the collection. "It reminded me of the girls I grew up with."
Babenzien said he wanted to incorporate a nostalgic feeling into the collection, as he believes all modern athletic clothing to be "really, really ugly." The Brendon Babenzien for K-Swiss California Tennis Co. collection will be available exclusively at the K-Swiss Harajuku store and select Beams boutiques across Japan, beginning in mid-November. The line includes graphic T-shirts (6,300 yen, or $77.62), nylon Windbreakers (23,100 yen, or $284.60), polo shirts (13,440 yen, or $165.58), sweatshirts (18,900 yen, or $232.85), and a cap (6,090 yen, or $75.03). The second installation of the collaboration, a running line, is slated to launch for next spring, and will have limited distribution in the U.S. and Europe."