The 600 Years
Mapping during 600 years anniversary of the astrological tower clock situated at Old Town Square in center of Prague.
Cool!
Mapping:
The Macula (themacula.com)
Michal Kotek
Lukáš Duběda
Tiiu
directed by Daemian Smith and Christine Suarez.
Kanye West
featuring Keri Hilson, Pusha T & Cyhi Da Prince
Take One For The Team
Gallery 1950 x Porter x Sunbrella
Camera Straps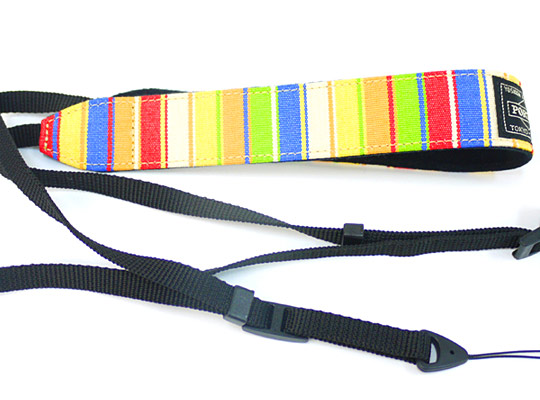 With smaller cameras becoming more and more commonplace for everyday use, carrying options increase. Of interest to some will be Gallery 1950 and PORTER's custom camera straps made of Sunbrella Fabrics. Bright? Certainly, but if that's what you're looking for, these may work out well for you.
WTAPS
Mann Trenchcoat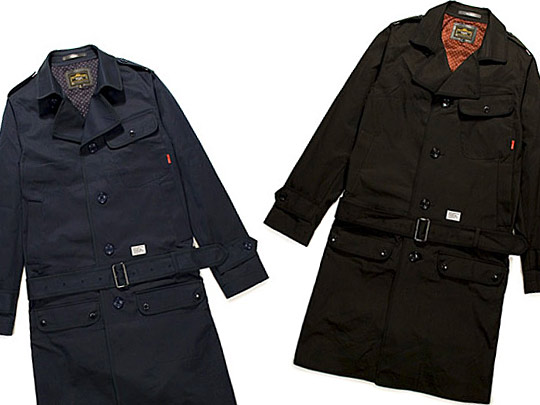 The-Glade brings in an outstanding trench from Japanese label WTAPS. "This timeless coat is one of the stand out pieces in our WTAPS collection. A quality trench is an essential item for a gentleman in any environment and WTAPS really hit the mark with this stylish, finely detailed and superbly cut effort." Check the measurements before ordering.
Dior
Chiffre Rouge A03 36mm Watch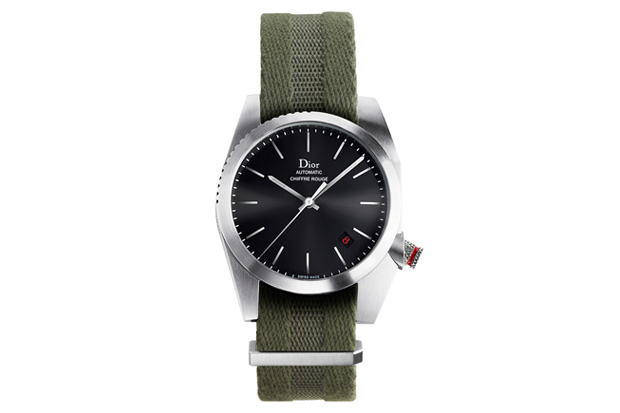 Dior introduces another incarnation of its famous Chiffre Rouge model, the A03. The timepiece is equipped with a fabric strap, chrome bezel, and adorned with a red date display and crown. The A03 retails for $2,706.00 USD and is available with a khaki strap sold separately. Further information on the design can be found directly through the Dior website.
Hermes x Yamaha
V-Max Motorcycle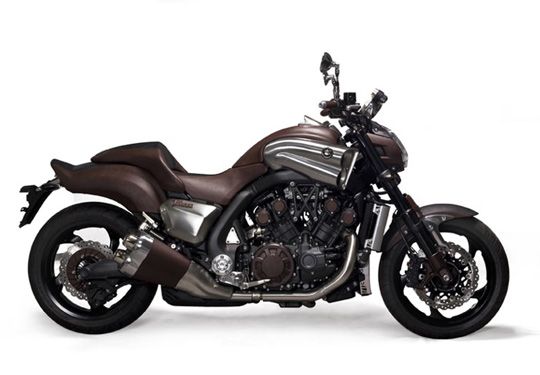 French fashion house Hermes is not new to the world of motor powered vehicles. We have helicopters and cars in collaboration with the brand. Today we take a look at their one-off motorcycle in collaboration with Yamaha. This is the second time that the two companies have worked together.
Common featuring Pharrell
Announcement
Mark Ronson & The Business Intl
(Feat. Boy George)
Somebody To Love Me
UNDERCOVER x Nike
ACG Revaderchi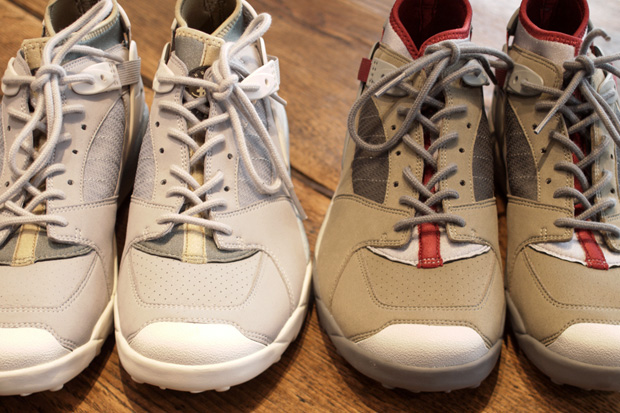 Having been seen more prominently a few seasons ago, the Nike ACG Revaderchi enjoys a special revival in association with UNDERCOVER. The outdoor-minded mid-top features a neoprene bootie with a lock down ankle fit thanks to straps that surround the heel. Two colors will release with a tonal gray version suitable for UNDERCOVER's Dieter Rams-inspired collection for 2010 spring/summer and a more outdoor-appropriate version in tan. Available starting Wednesday, October 20th, 2010 at UNDERCOVER flagship stores.