Nike LeBron 8 'Pre-Heat'
New Images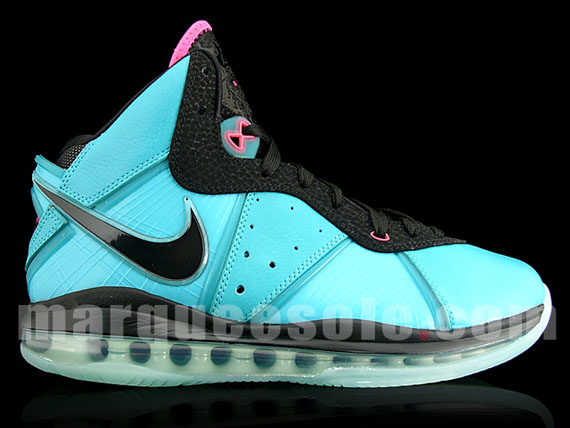 Colorways on basketball shoes have certainly come a long way; Michael Jordan was fined thousands a game for not complying with the white-sneaker rule but the 'Pre-Heat' colorway certainly looks for fitting on a dance floor at a night club rather than on the hardwood. Whether or not LeBron James will even wear this pair during a game has yet to be determined – unless Miami decides to break out aqua and hot pink jerseys. The Nike LeBron 8 'Pre-Heat' is set to release next weekend at select retailers in Miami – how will you get yours? Take another detailed look at this upcoming release and let us know what you think of the colorway. via MS.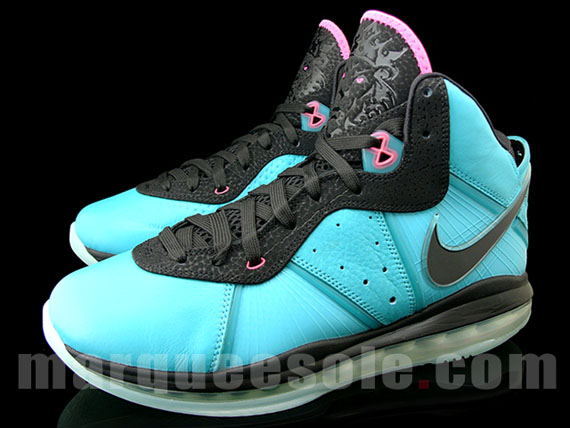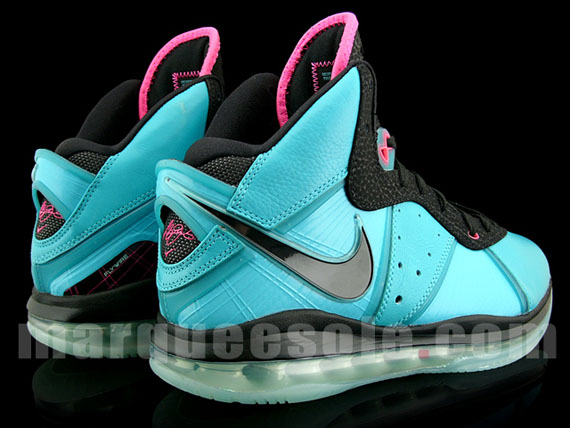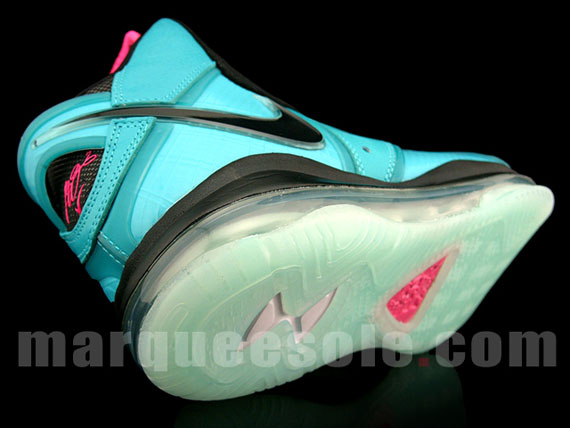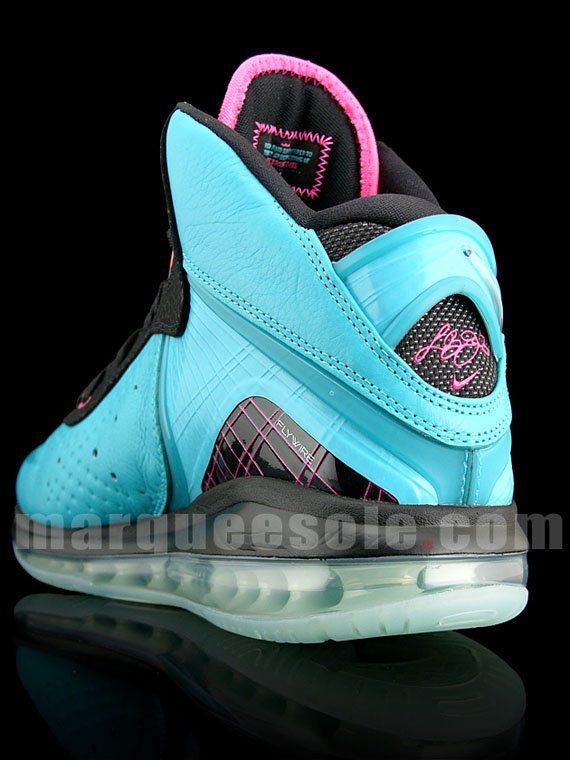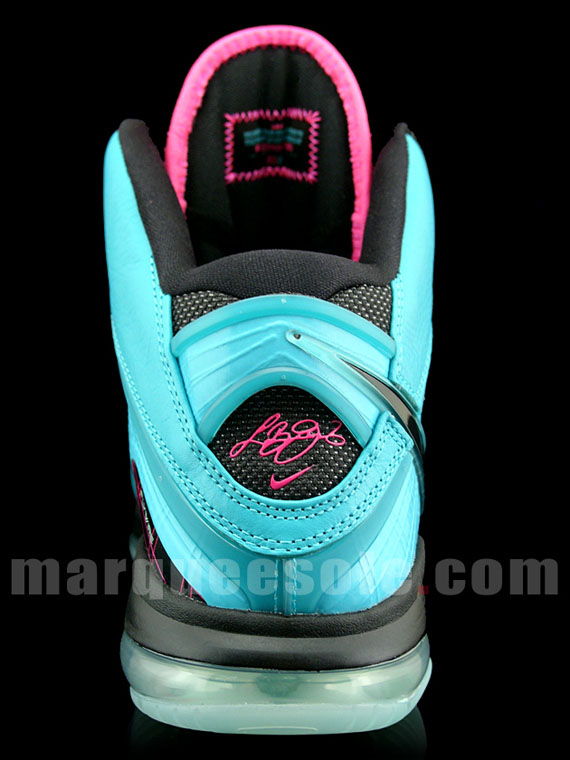 WTAPS x Vans Syndicate
Sk8 Mid and Authentic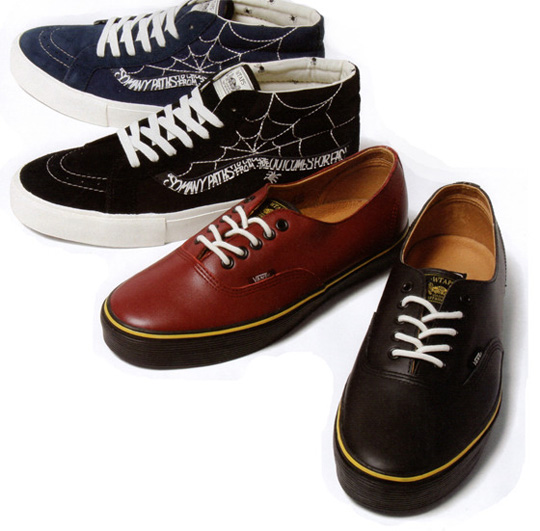 It looks like WTAPS got once again together with Vans Syndicate for Fall/Winter 2010. In this new collaboration the two brands worked on the Sk8 Mid and on the Authentic. While the Sk8 Mid comes in two suede colorways with spider web design on the side-panels, the Authentic is being kept super clean with leather uppers. You can look out for a release some time in November 2010.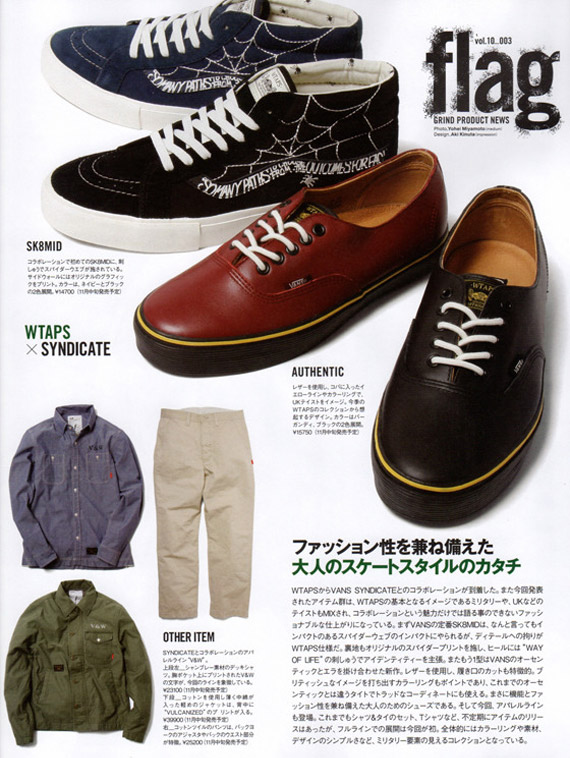 KiD CuDi featuring Cage
Maniac
Free & Easy
November Issue featuring Eric Clapton
The November 2010 edition of Free and Easy mag posits Eric Clapton on the cover clad in a sport jacket with his trusty bicycle. The inside boasts an expose on rugged men's outfits and homes featuring Clapton and some of his compatriots. The mag offers outfit ideas for the Autumn season, and is the second time the iconic singer/songwriter has been featured on the cover. This issue is available now at Superdenim, priced at $25.