Rip Curl Mirage 2 Boardshort Video
Since the original scene in the Matrix involving "bullet time", the stunning approach to visuals has become an appealing way of showcasing movement and speed. Rip Curl took to a Malaysian wavepool to create the effect to highlight their Mirage 2 boardshoot. As surfers were towed in by a Jetski, a 52-camera set-up involving Canon 5D Mark IIs captured all the scenes. A further behind the scenes look can be seen below.
MINI WRC
2011 World Rally Championship Car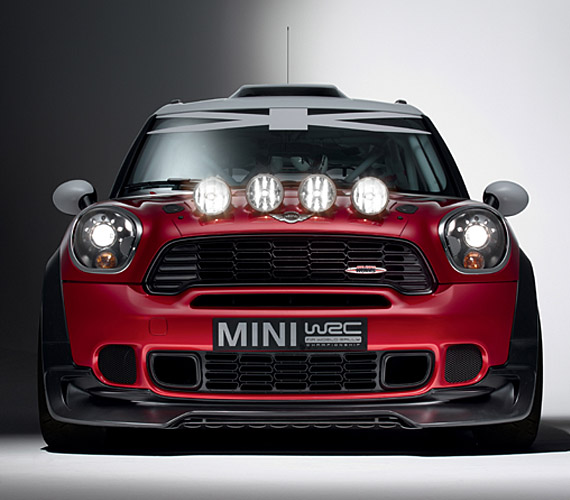 Continuing its rallying heritage, MINI and its parent company, BMW, announced today the automaker's entry to the 2011 World Rally Championship. In conjunction with the announcement at the 2010 Paris Auto Show, the company also unveiled the new MINI WRC. Built on the newest MINI platform, the MINI Countryman, the 4-wheel drive edition is equipped with a 1.6-liter, 4-cylinder engine, boosted by twin-turbochargers. This amounts to 184-hp with a 0-62 mph at a respectable 7.6 seconds. Managed by Prodrive Racing, the MINI WRC will begin its run at 6 of the 13 scheduled WRC rounds starting next year, with a full run of the schedule in the 2012 season.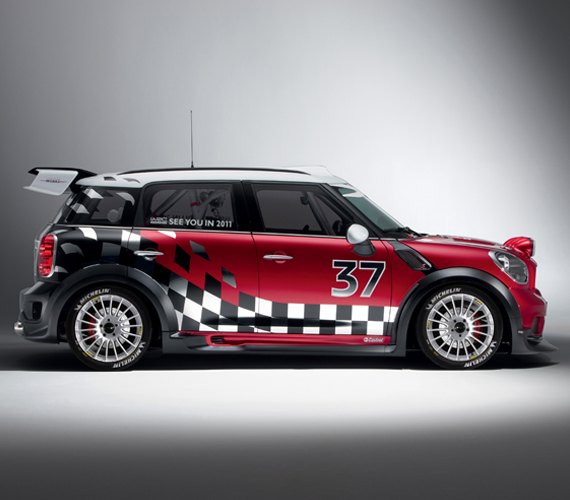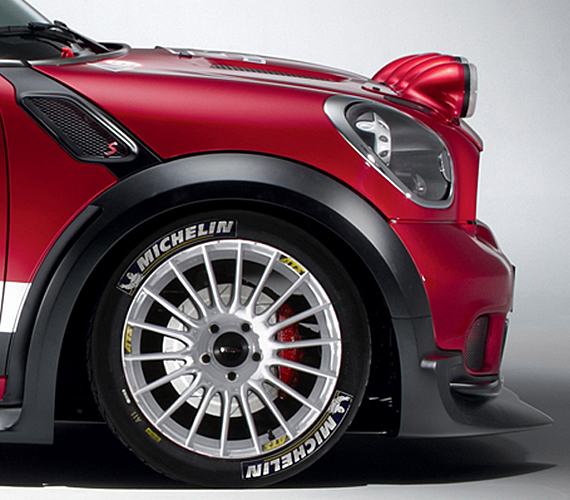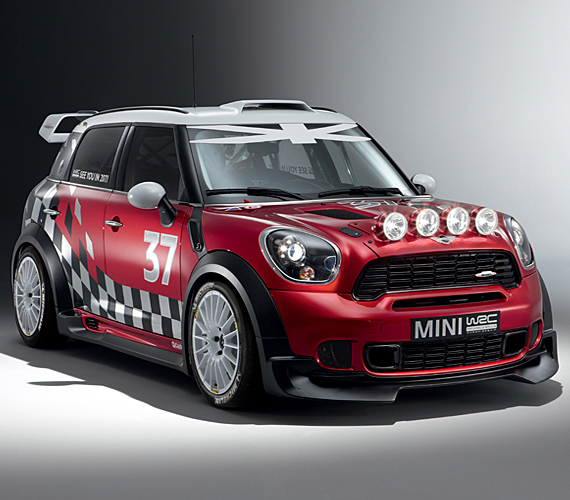 NEXUSVII GORE-TEX
MADMAXX Hooded Jacket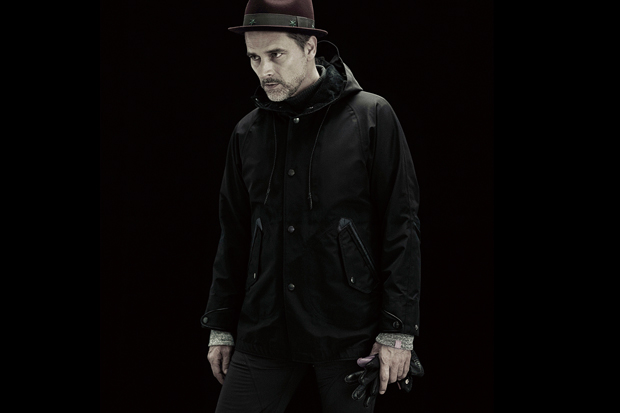 Continuing its exclusive MADMAXX line, NEXUSVII introduce a new jacket from its latest collection, simply dubbed the GORE-TEX MADMAXX Hooded Jacket. The 2-way piece featurse a collapsible hood with all the functions you'd expect from a technical, outdoors jacket. One of the more interesting details is the hood lining, produced using vintage designer silk scarves, which allow each jacket to be a one-of-a-kind piece. Look for the jacket now through select NEXUSVII stockists.
WTAPS x Silly Thing
Camera Strap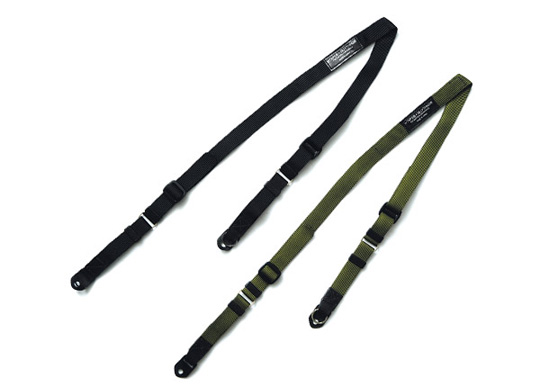 By now we all know how much the Silly Thing crew and especially their head TK are into cameras and camera accessories. We present you their latest collaboration with Japanese brand WTAPS on new camera straps. They keep it clean with these, presenting them in military green and black with a subtle black leather patch, mentioning both brands involved. The camera straps are available from the Silly Thing store in Hong Kong and Hoods Hong Kong. Via Milk.
Powerbeats by Dr. Dre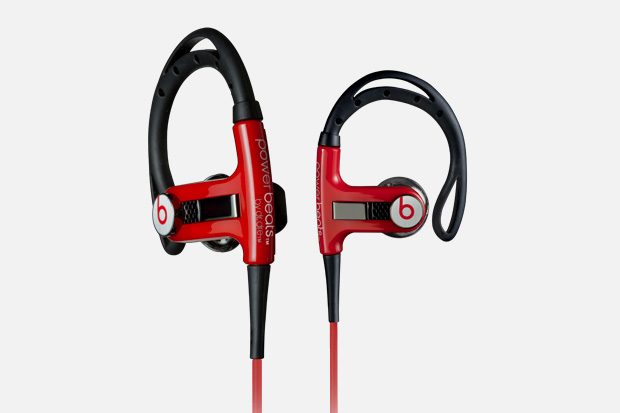 Powerbeats by Dr. Dre is a new series of headphones geared towards the athletic crowd who want premium sound while they exercise. Providing UV protection, sweat resistance, and ear hooks to secure the headphones in, the Powerbeats line is specifically manufactured to accommodate the rigorous workload associated with training sessions. In addition, Dr. Dre and LeBron James have joined forces to promote the line, shooting an entertaining commercial spot featuring comedian Affion Crockett. Further information on the headphones is available through the Beats by Dr. Dre website.
uniform experiment
Fall/Winter 2010 Collection
New October Releases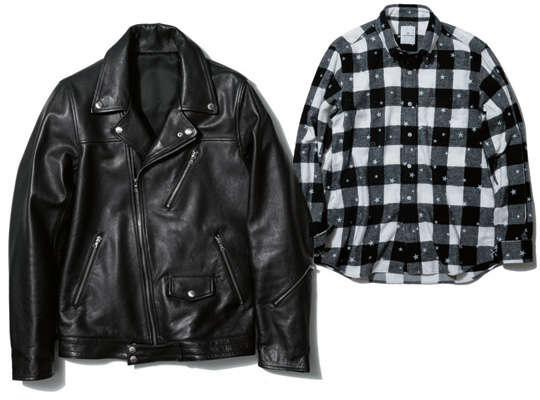 This week uniform experiment is dropping some great new pieces from their Fall/Winter 2010 Collection. The release includes star print plaid shirts, a leather biker jacket and a vintage goatskin G-1 blouson, as well as a cashmere fisherman sweater and more. The new product will be available in stores from tomorrow.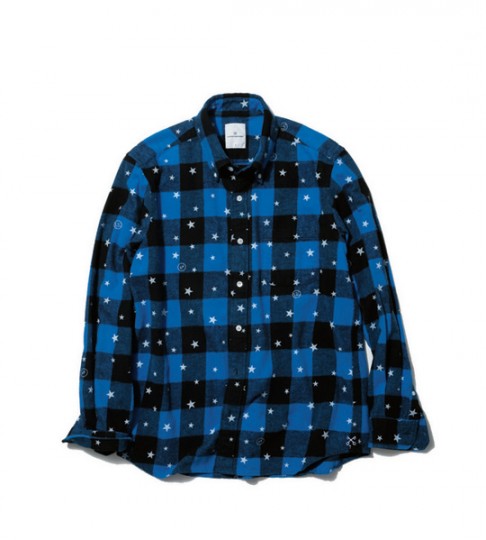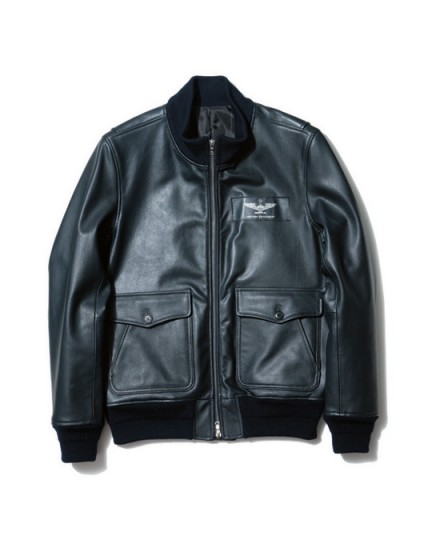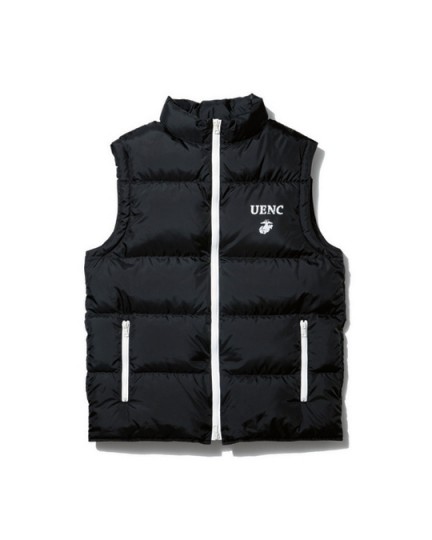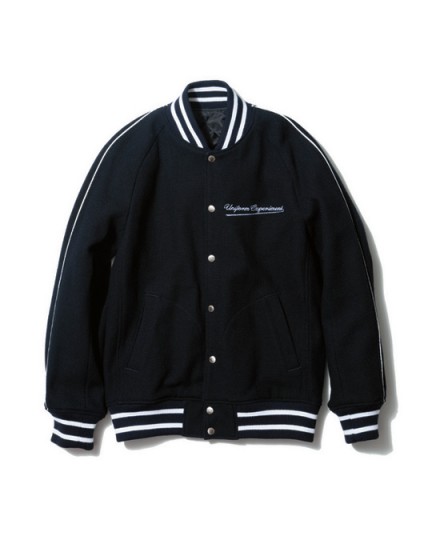 Neighborhood x Lewis Leathers
Fall/Winter 2010 Jackets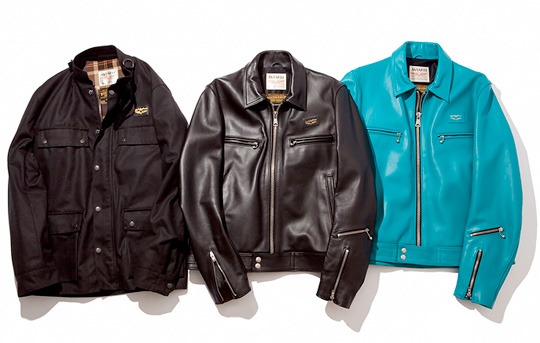 After uniform experiment already presents two really nice leather jackets this week, Neighborhood brings some more heat from their collaboration with Lewis Leathers for Fall/Winter 2010. Together they worked on a leather biker jacket, the Dominator style, coming in two colorways and the Roadmaster jacket, styled after a M-65. Look out for these to release soon. Via honeyee.
COMME des GARÇONS
Website Launch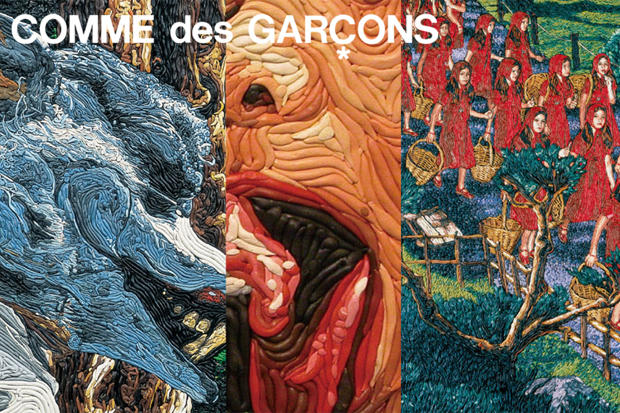 COMME des GARÇONS have finally launched their official website; the virtual location showcases a modest selection of the numerous collaborations undertaken by the Japanese label over the past few years in conjunction with contemporary artists including: Mondongo, The Quay Brothers and the recent works completed in collaboration with Ai Weiwei. Whilst the future of the site is unclear, the current format allows fans to glimpse over some of the most celebrated projects to date.
adidas Originals by Originals
Kazuki Kuraishi Creepers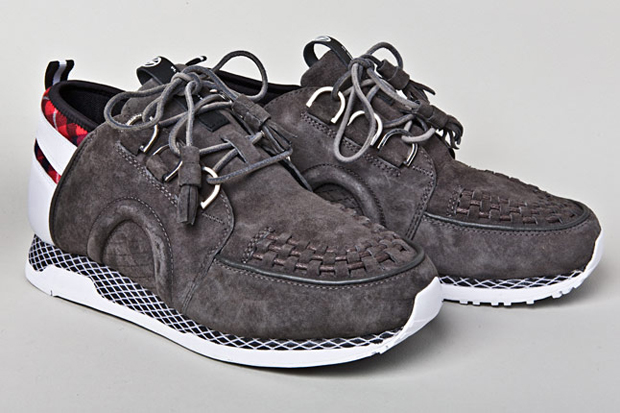 Adding to the ongoing and exponentially growing adidas Originals by Originals Kazuki Kuraishi collection, Kazuki has designed these two new suede colorways of the Creeper model. Each featuring a fusion of thick, premium brushed suedes and leather panels, each colorway features a deep tone of grey, finished with a tartan ankle wrap and a tasselled, rounded and matching set of laces. As with every model in the range thus far, the 3-stripe heel tabs are also present.

Audio-Technica
ATH-WS 70 Helmet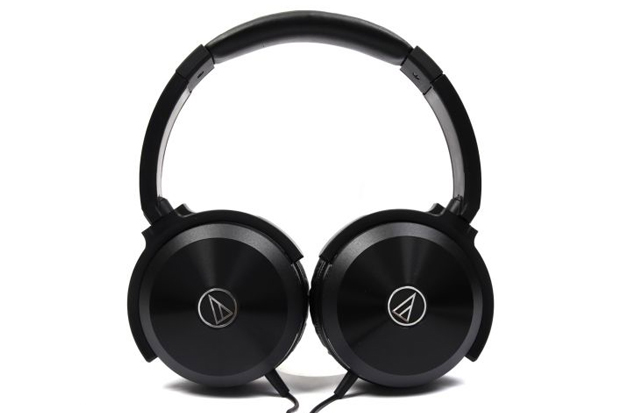 Audio-Technica expand their range of cutting edge audio equipment with these ATH-WS 70 Helmet model headphones. With a driver of 40 mm and a 47 ohm independence, the Helmet is able to deliver powerful bass tones without dissonance. Matching the high specification, the design is both chic and modern. For full specs and to purchase, head over to colette.