N.E.R.D. "NOTHING" Cover Art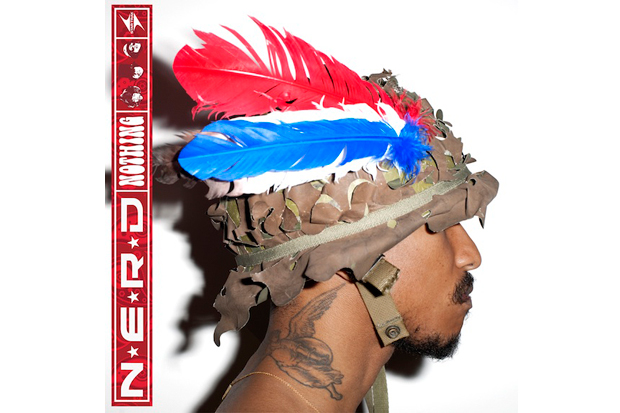 The cover artwork for the much anticipated N.E.R.D. album "Nothing" has been released via the Billionaire Boys Club/IceCream blog. Shot by legendary photographer Terry Richardson, the band's frontman Pharrell Williams graces the cover in a side face shot wearing a army helmet with red, white and blue feathers. This is the group's fourth studio album and is slated for a release date sometime this Fall.
Stoopz
by Ari Marcopoulos
Ari Marcopoulous flips through the pages of his most recent book titled Stoopz. Created in conjunction with OHWOW, the book features a series of candid photos shot over the years documenting the seminal years of New York City's skate scene from the vantage point of the talented Ari Marcopoulos. The book is available now through OHWOW with a retail price of $40 USD.
NEIGHBORHOOD
2nd Series "BLACK ICON" Collection
October Releases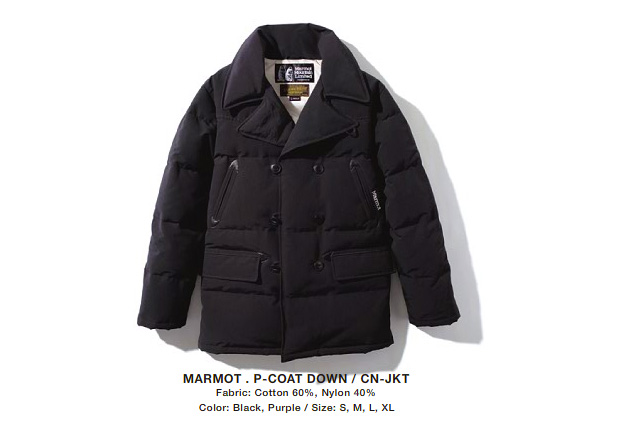 NEIGHBORHOOD unveils a preview of its 2nd Series "BLACK ICON" collection for October. Within the collection, you'll find collaborations with MARMOT, and Cole Foster of the hot-rod building crew of the Salinaz Boyz. Rounding things out are a strong array of outerwear and new SAVAGE denim. Available soon at select NEIGHBORHOOD retailers worldwide.