Sophnet x Tricker's
Wing Tip Boots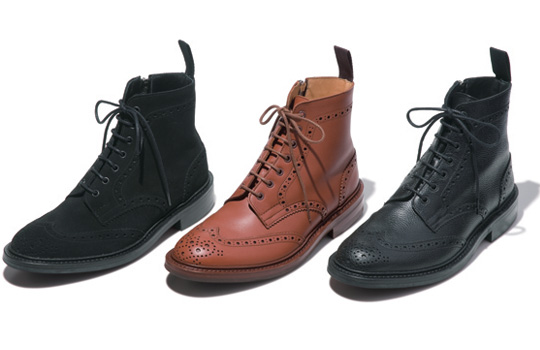 As part of their Fall/Winter 2010 Collection, Sophnet has collaborated with Tricker's on the classic Wing Tip Boot. The shoe comes in three colorways, each featuring a different color and leather type on the upper. The boots will be released at Sophnet retailers this weekend.
Jeff Koons
"Popeye Sculpture" Exhibition
@ Galerie Jerome De Noirmont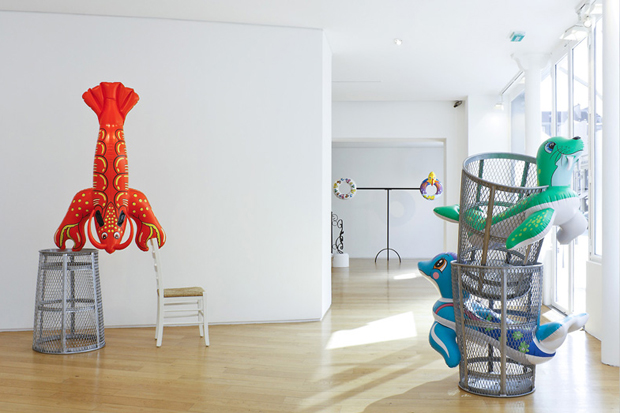 Jeff Koons latest solo exhibit was recently unveiled in Paris at Galarie Jerome de Noirmont. The exhibit features his renowned "Popeye Sculpture" series making use of balloon sculptures used throughout the museum space. The exhibit features some of his previously used pieces, and includes some brand new ones including a colorful interpretation of Popeye's main squeeze Olive Oyl.
Galerie Jerome de Noirmont
36-38 Avenue Matignon
75008 Paris
France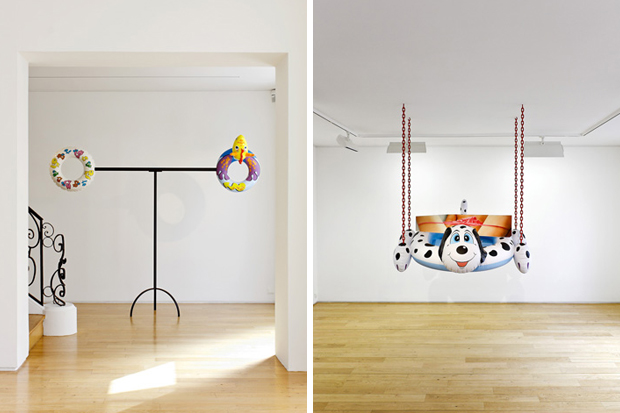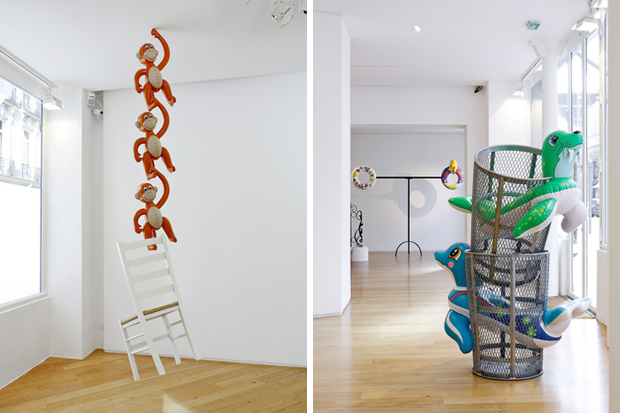 Publish
2011 Spring
"Wayfaring Strangers" Collection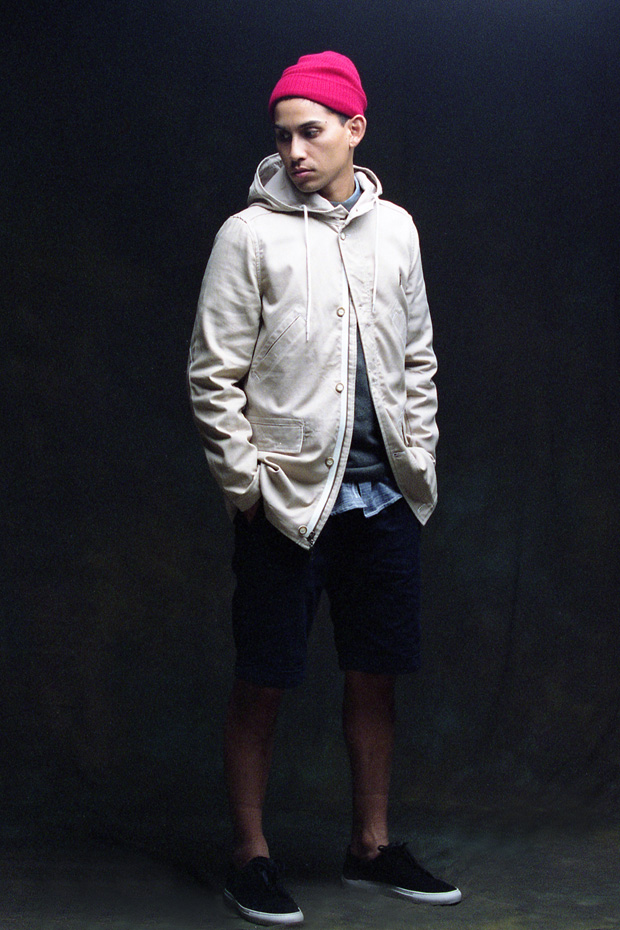 Premiering for spring of 2011, Publish bring forth a line centered around utilitarianism with a sophisticated sense of street aesthetics. Inspired by Jeremy Steig's classic Blue Note effort and Jazz music, Publish hope to enter the realm of casual sophistication and timeless fashion. The first collection offers some subtle takes on classics including paneled button-ups, vests and M-65s.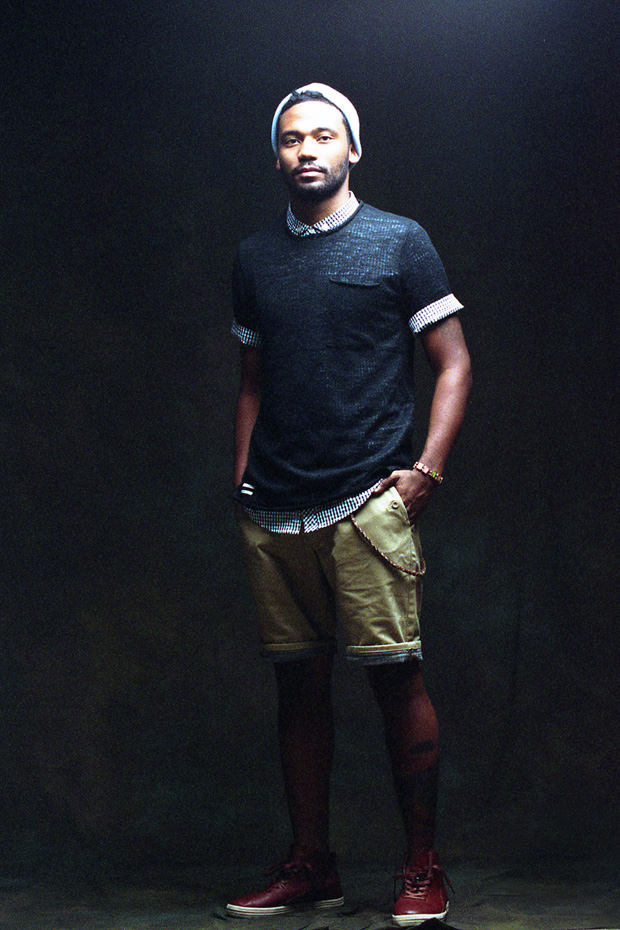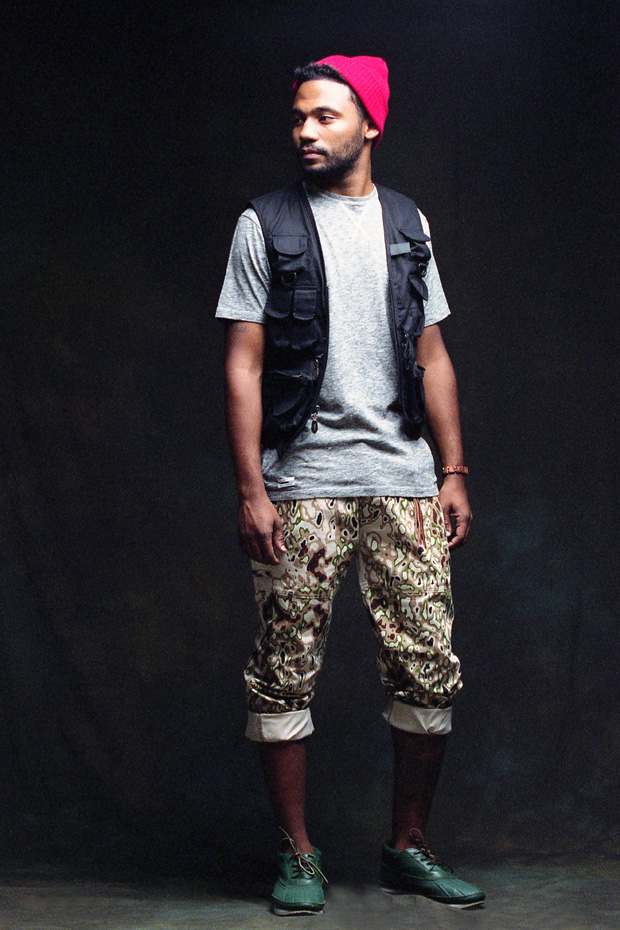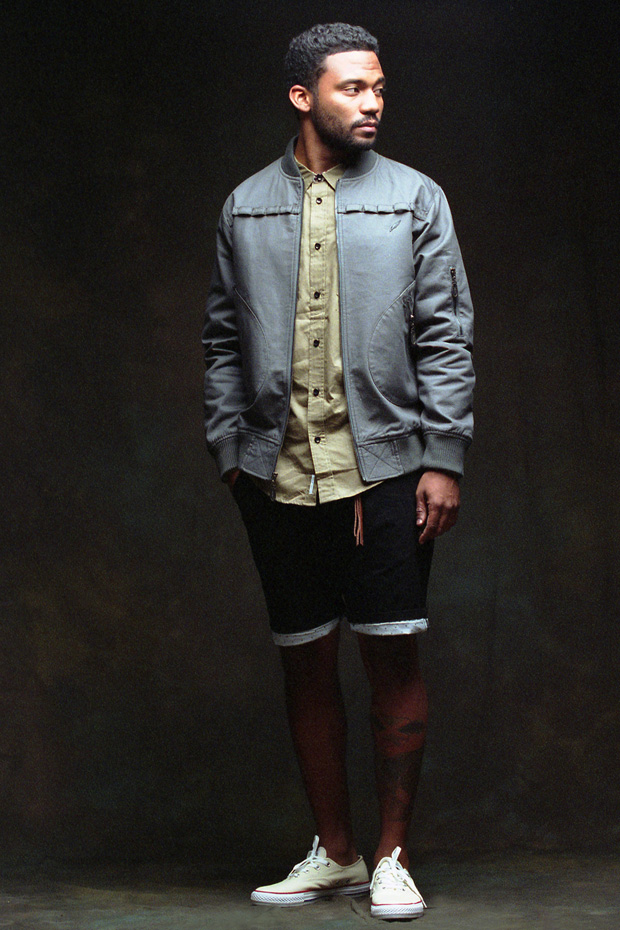 HUF
2010 Fall/Winter
Lookbook
HUF present a comprehensive lookbook detailing the brand's first cohesive collection spanning both apparel and footwear. Coming leaps and bounds and culminating with a footwear collection this fall, the brand has taken a greater interest in its apparel. While casual elements such as tees, hats and button-ups are seen, outerwear has also made a big jump via peacoats and mountain parks. The collection in its entirety should be available at select retailers worldwide.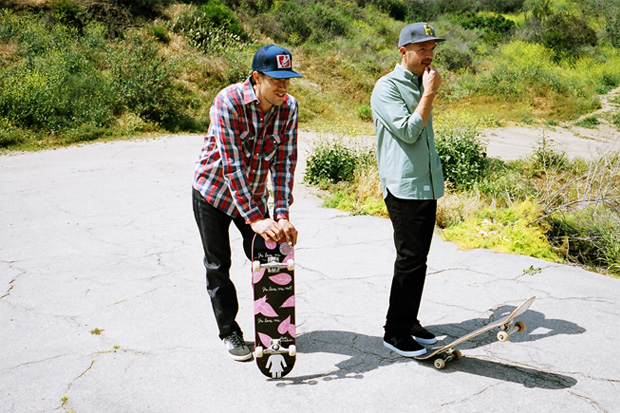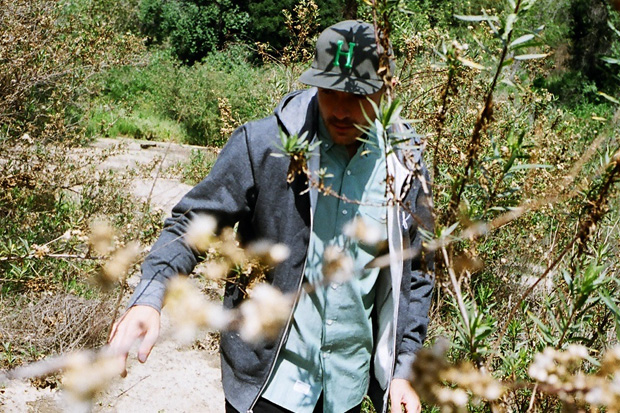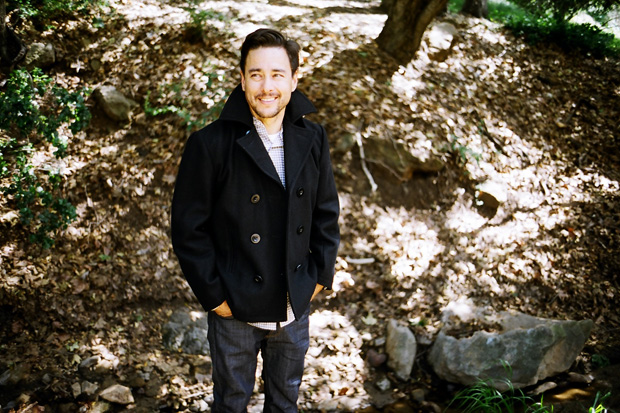 Thrasher
Sneaker Collection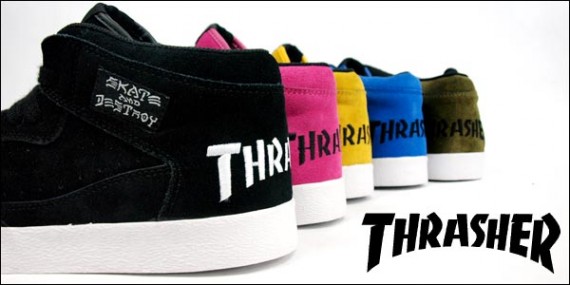 Skateboarding magazine Thrasher was established in 1981 in San Francisco by Edward Riggins. The magazine had a simple premise of delivering pure skateboarding without any none sense. Until this day, the magazine has stood proud on news stands and in skate shops around the world influencing many skateboarders. Since its inception, Thrasher has become a brand synonymous with hardcore skateboarding and its appeal is gaining momentum. It might be a natural progression that sneakers are made adorning the Thrasher brand and these basic sneakers, Baker, Muir and Buchanan Dog are colorful reincarnation of the print media.
Louis Vuitton x Edun
Keepall 45 Travel Duffle Bag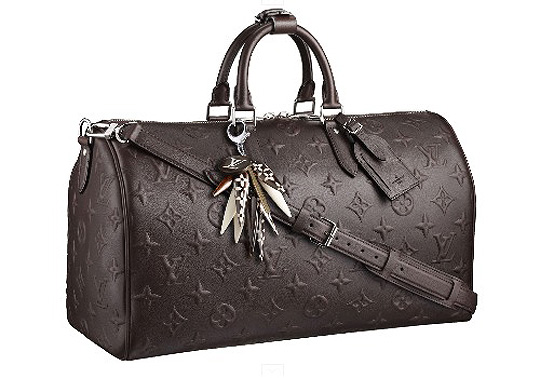 Bono and his wife did not only appear in the latest Louis Vuitton campaign, now the French luxury brand and their own eco friendly brand Edun have collaborated on the Keepall 45 Travel Duffle Bag. It comes in a brown colorway with some nice added details. All proceeds of the sale of the bags (the bag goes for 4′900 USD) go to the Conservation Cotton Initiative. CCI advocates the development of eco-friendly, organic cotton farming to improve incomes and increase economic growth.
Incase x Ari Marcopoulos
Camera Bag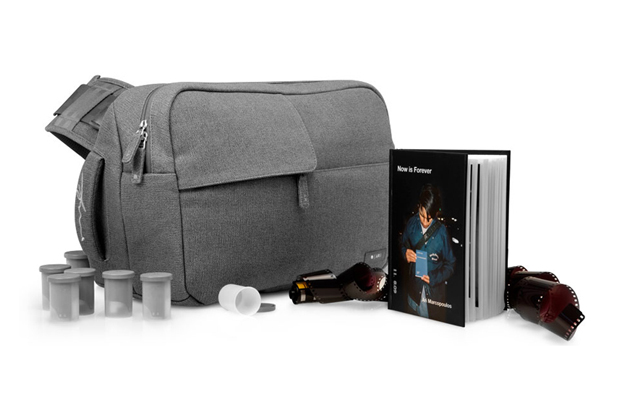 Designed specifically to meet the needs of Ari Marcopoulos himself, Ari worked hand-in-hand with incase to create a camera bag that provides fast access to cameras and equipment in a highly evolved, easy to carry ergonomic design that re-imagines the functionality and style of a camera bag.
The design features a heavy-duty canvas finished with a custom water-repellent coating to provide optimal weather resistance in nearly any condition. Additional coverage is found in the removable rain fly, which features a custom Marcopoulos print. Ari's use of multiple devices at each shoot inspired the quick access point-and-shoot camera pocket with magnetic closure and the iPad interior slip pocket. Inside the bag are adjustable, padded SLR camera and lens compartments as well as a document pocket and zippered pocket for storage and organization. The Incase x Ari Marcopoulos Camera Bag is now available for pre-order over at Incase's webstore. Each bag comes with "Now Is Forever", a limited-edition book of new and unseen photographs by the artist.
Range Rover
Evoque LRX Concept
Range Rover will be releasing their new Evoque model in the coming months, opening an entirely new market to the brand. The smaller 4×4 car is targeted at a younger demographic. We cannot wait to see it live, because from the video above it certainly looks great.