Cool Cats
Patte de Chat Necklace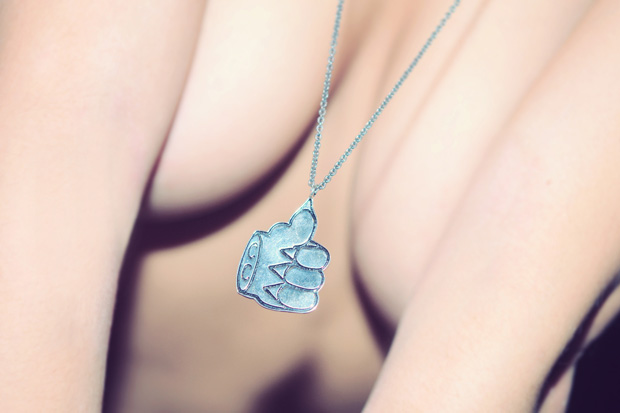 The latest piece of jewelry to release from the Cool Cats camp is dubbed the Patte de Chat, and is the presented in collaboration with Cement. So-Me's design features a severed cat's hand proudly displaying the thumbs up. As with most pieces from the Cool Cats, the Patte de Chat is crafted of sterling silver and limited to 50 pieces world wide. The piece is available now at the Cool Cats Shop, priced at €85.
ROLLACOASTER
Issue No. 1 featuring Pharrell Williams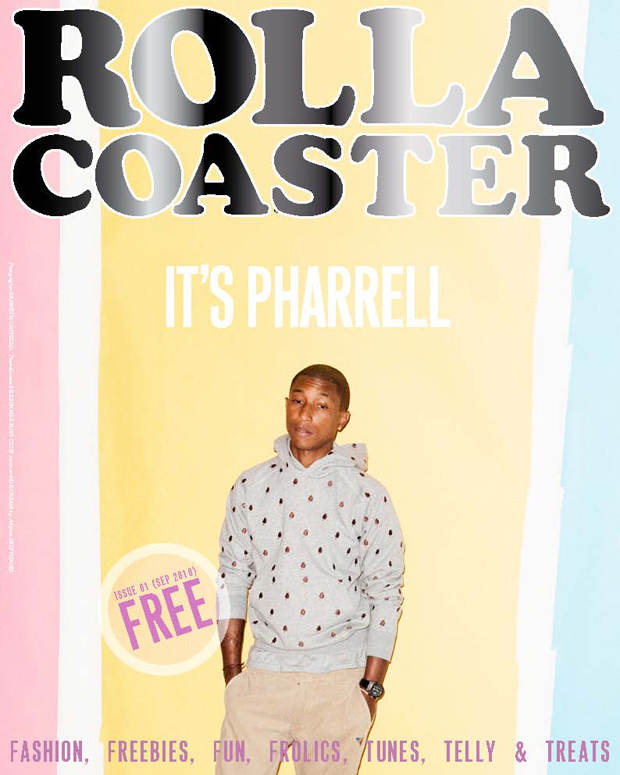 Musician Pharrell Williams is the cover story for the first issue of London based publication ROLLACOASTER. Shot by photographer Kenneth Cappello and styled by Way Perry, Writer James McMahon caught up with the man who seems to have his hands in virtually everything from music to fashion to producing animated movies such as this years Despicable Me. The article didn't ask the general questions that most fans inquire about, but rather touched on topics such as Williams decision to remove most of his tattoo's "It's much, much worse taking them off than putting them on. They literally zap the ink out of you, they break the ink. I'm speaking figuratively of course…" his views on U.S. President Barack Obama "You have to remember that the guy had more on his desk than any US President ever. Obama's had some shortcomings, but he's done something that nobody has been able to do in 60 years and that's reform healthcare" and the psychology behind the iPhone phenom. Skateboard P proves he is more than just the guy that throws up the Star Trek sign, but a musician whose perspective is far beyond that of the entertainment industry. ROLLACOASTER Issue No. 1 will launch tomorrow at MAN day of London Fashion Week and copies will be available through Somerset House, various other show points around London and also BBC/Ice Cream UK stockists.