Eric Koston
Air Jordan Inspired Skate Deck
by Girl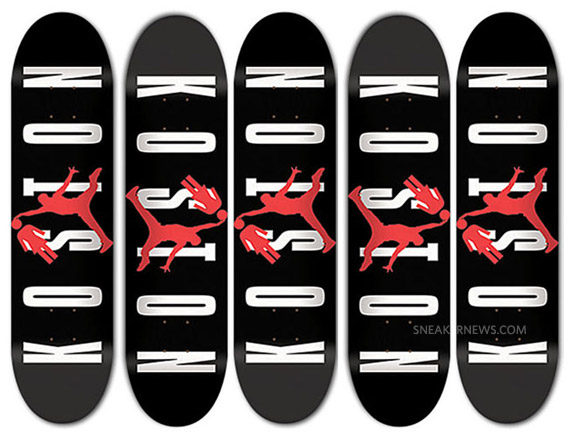 Last summer, Eric Koston took his talents to Nike SB (no one-hour special was recorded), a move that instantly give the skate brand with the swoosh a lot more credibility in skater circles. If you recall Sneaker News' first story on Koston joining Nike SB, you might remember the Koston-ized Nike logos that Nike fashioned as a welcome banner to Eric, but check out this new Jordan-inspired skate-deck from Girl skateboards. It features Koston's name printed similar to the silver JORDAN logo on a black base, and with a red Jumpman (or Ollie-man, to be more sport-specific) dunking a Girl logo. This Jordan-inspired Koston skate-deck is part of Girl's Fall 2010 Collection so keep an eye out for these at Girl accounts and let us know what you think of the design.
David A Smith
Sign Artist
In what is becoming a rarity in the art world, Danny Cooke explores the intricacies involving sign-writing and glass signs through the world of David A Smith. The whole process and its labor intensive executions yields some absolutely stunning results. If you manage to watch even a few minutes of the documentary, you'll come away with a greater appreciation for the artform.
Lindsay Lohan For Marc Ecko
Cut & Sew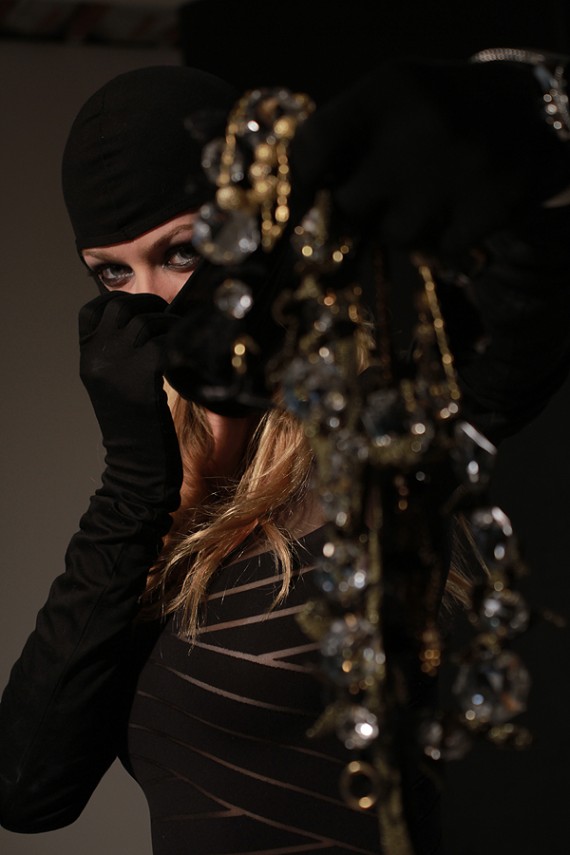 From style guru Tim Gunn's pronouncement of her as a cause to fashion house Ungaro's early death, to her recent failed drug test, actress Lindsay Lohan just can't catch a much needed break these days from all the negativity. Perhaps the reason why entrepreneur Marc Ecko hired the former child star darling to become the "muse" for his cut and sewn collection, Marc Ecko Cut & Sew.
A multiple media marketing campaign for Fall 2010, the expansive project will feature Ecko and Lohan in various contexts based on 5 central themes – cultural navigator, disruptor, entrepreneur, passionate craftsman, and artist. Shot by New York City photographer Zach Gold, each image was then re-worked into the likeness of works by American illustrator Robert McGinnis, best known for his works on James Bond 007 movie posters in the 1970s. Understanding full well the controversy surrounds his selection of Lindsay Lohan, Ecko explained that "a muse has the ability to inspire the artist to create in ways they wouldn't otherwise contemplate. For better, or worse, they make you feel something, emotionally. I case Lindsay because people are fascinated with her – they can either feel good or bad things, but they are feeling some type of emotions." Look for the Lindsay Lohan for Marc Ecko Cut & Sew campaign in the coming weeks.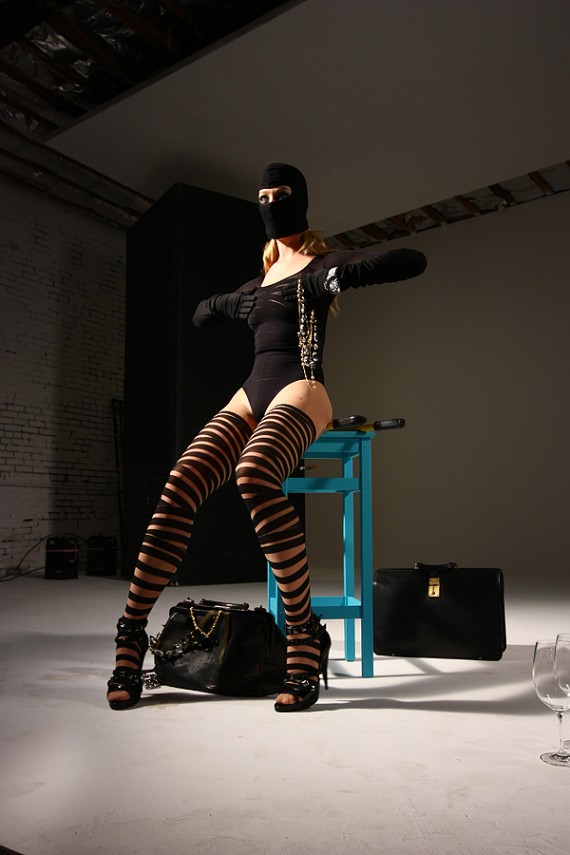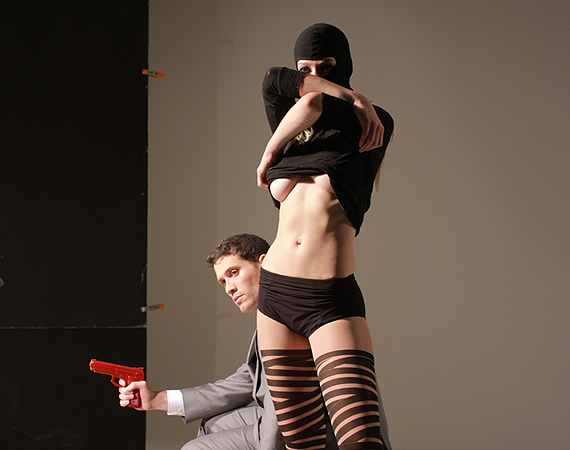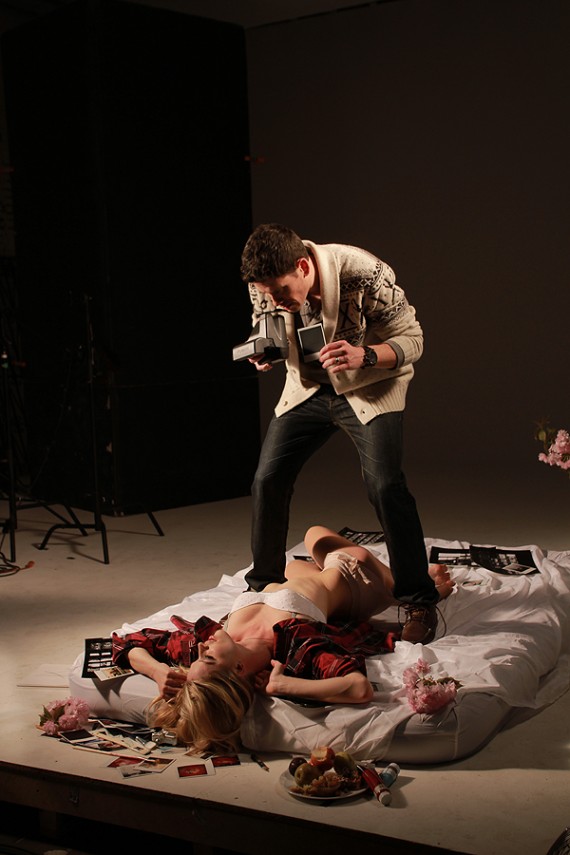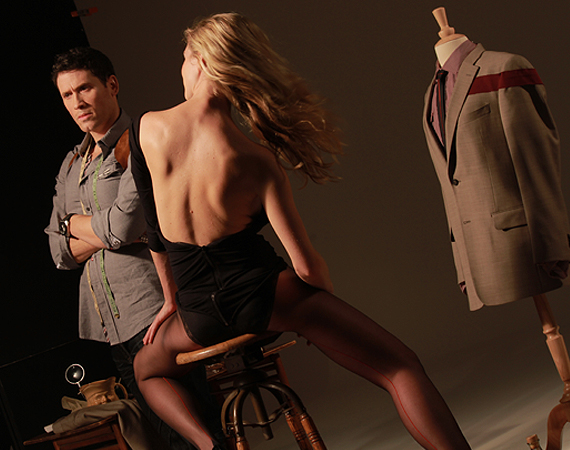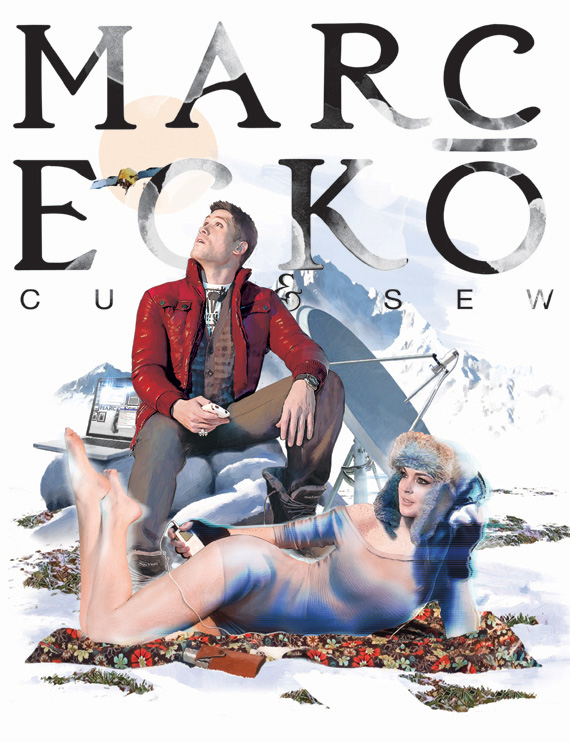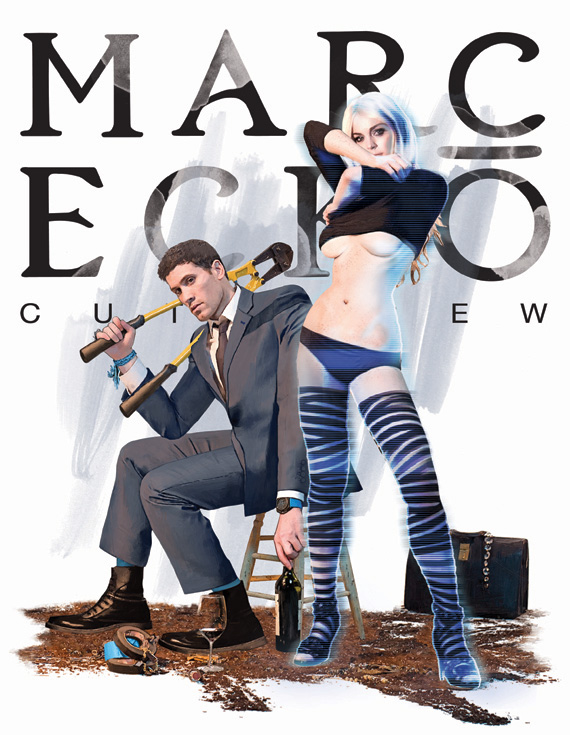 Moncler
V Footwear Fall/Winter 2010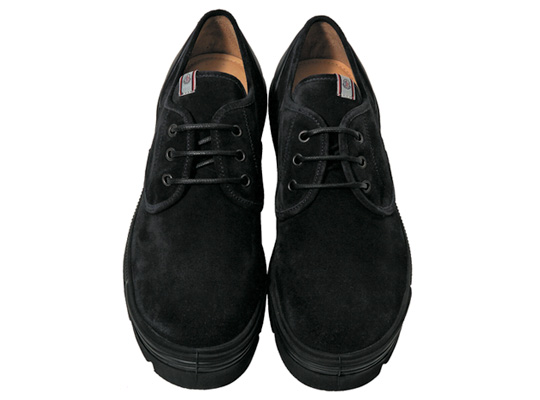 Next to the beautiful hiking boot from the Hiroki Nakamura of visvim designed Moncler V Collection for Fall/Winter 2010, there is some more footwear being featured, which we present you today. The "Derby" is a solid low cut shoe, which comes in black suede with matching black outer sole and small tag on the tongue. The "Sorbonne" is a high cut sporty boot, which also comes in black suede, black outer sole, with logo tag on the tongue and the laces featuring hints of the signature colors of Moncler.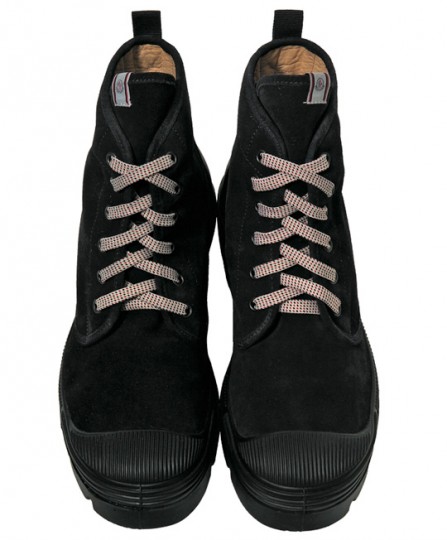 Kid Cudi
Covers Complex's Oct/Nov 2010 Issue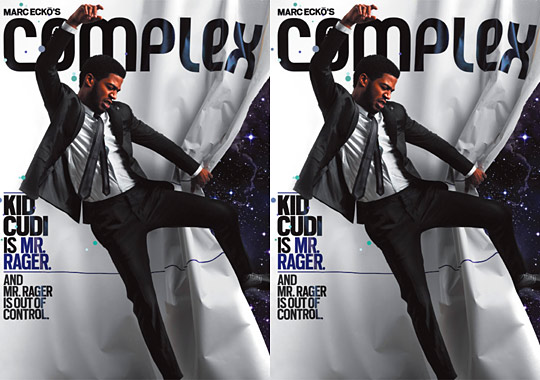 Complex spent 3 days in L.A with Kid Cudi for Complex's Oct/Nov cover story, and he spoke on a number of things. Mainly, his rocky relationship with Wale, his drug use, and his new baby daughter Vada Mescudi who was born in March.