Air Jordan 11
"Space Jam"
A Detailed Look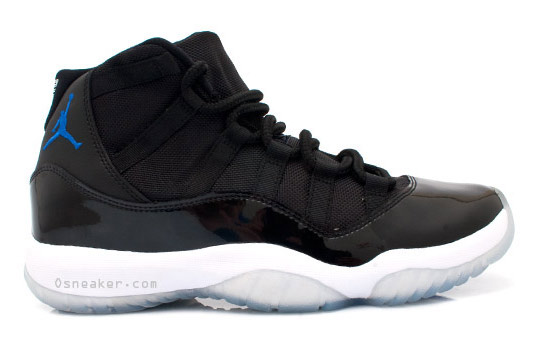 One of the most notable sneakers of all time – worn by Michael Jordan in the 1996 film "Space Jam" – will be re-released later this year. The black on black Jordan 11 has been one of the holy grails of sneaker collectors for 14 years, and still remains relevant today. Not only did Jordan wear these on the silver screen, but also during the 1995-96 NBA Season where he won the championship and was crowned MVP. Hits stores November 27th, 2009. Quickstrike. Get ready.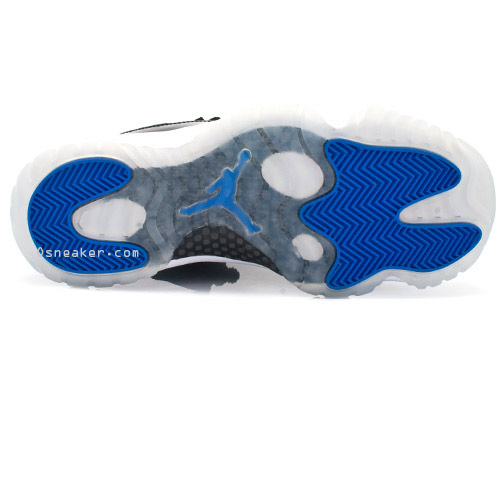 Poesy Illuminated Bed
by Philippe Boulet
The Poesy Illuminated Bed($TBA) by Philippe Boulet. Featuring a fantastic LED lighting system in the bedhead and footboard. It has a remote control that allowing you to change the colors of lighting, and you can also program the lighting of the bed at the time of your choice. Looking from the pics, the lighting is available in pink, bule, green and yellow colors. Cool!
"Asleep yourself softly.
Lower the luminous intensity and uncouple the light from the bedhead and the footboard for an intimist atmosphere.
Wake-up with your favourite colours.
Program the lighting of the bed at the time of your choice."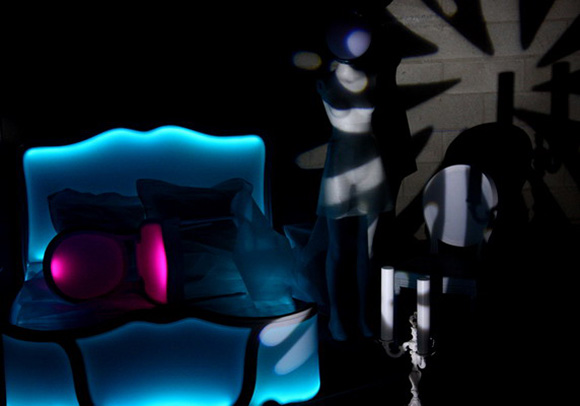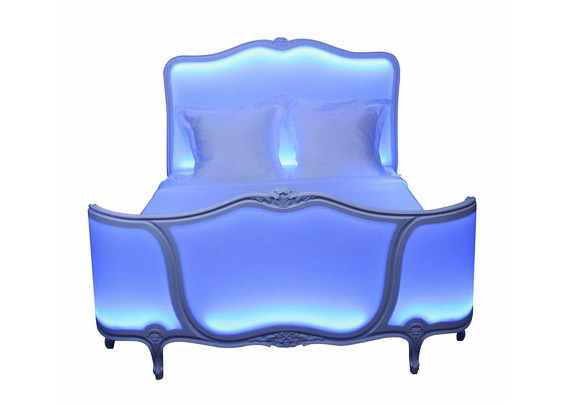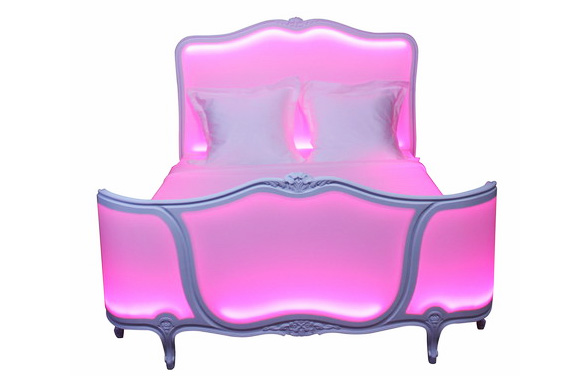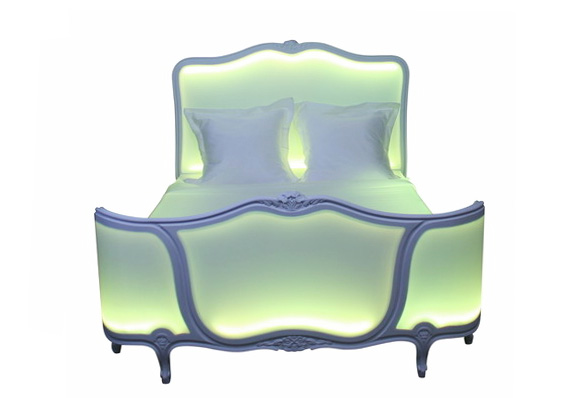 WTAPS
Fall/Winter 2009 "Dazed And Confused" Accessories
Supreme Cushion, Victorinox Knife And More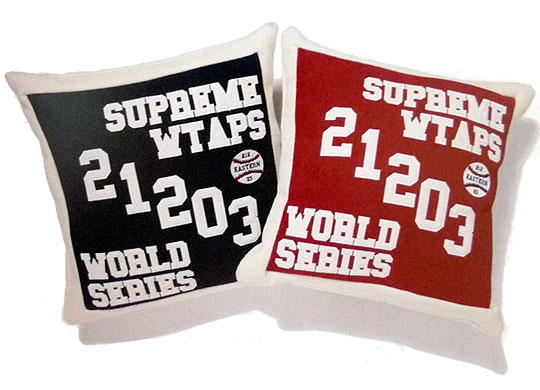 Just the other day we presented to you the first looks of the WTAPS Fall/Winter 2009 "Dazed And Confused" Collection. We also showed you the Supreme Award Jacket collaboration. The two brands also worked on two cushions, which are in-line with the varsity style jacket in terms of design. Furthermore WTAPS also presents a Victorinox Swiss Army Knife, a gas lamp and some very clean leather boots this season.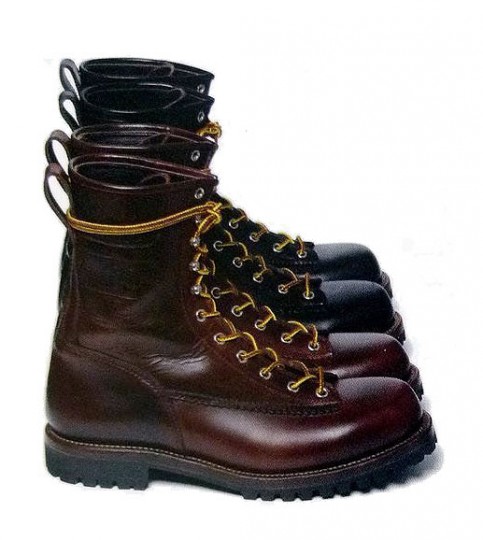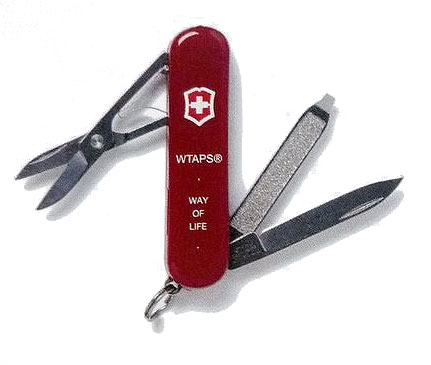 ちょうど万能ナイフが欲しかったので、GET。
KaiKai Kiki
Flower Plush Ball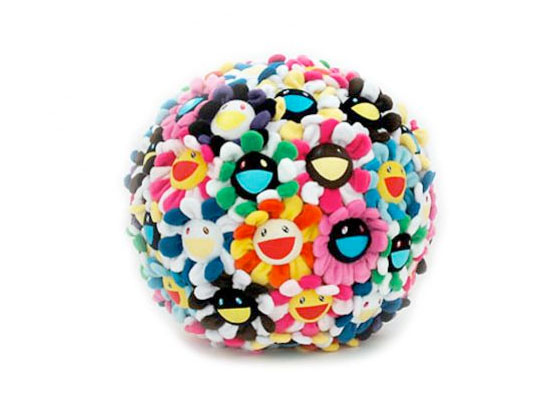 KaiKai Kiki, the production company of Takashi Murakami, presents the Flower Plush Ball. Made up of the characters by the iconic Japanese artist, the flower plush ball comes in three sizes – 25cm, 40cm and 60cm. The largest size goes for beyond 2000 USD. The flower plush ball is now available at colette.