Rush Hour London
An experimental film, carried out in time-lapse and exploring the town of London at the various hours of the day and the night. It was turned in order to show the rush and the ceaseless movement of the cars and the men. A project to be discovered in the continuation.
Roman Kremer for Mykita Sunglasses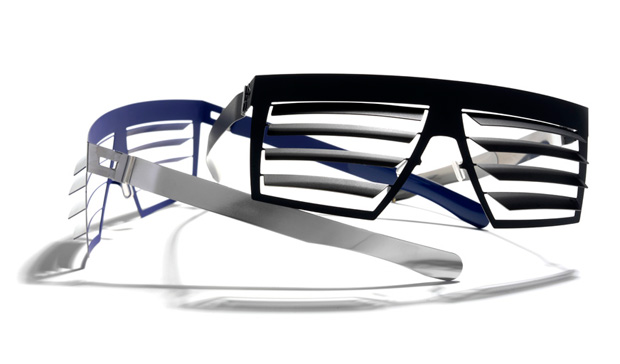 Hooking up with cutting-edge French designer Romain Kremer, Berlin-based eyewear company Mykita unveil a new pair of sunglasses, simply dubbed, the Romain. The shades feature a stainless steel frame with shutter lenses to protect from the sun's deadly rays. Slated to drop in November 2009, two colorways will be made available to select Mykita Eyewear stockists.