NEIGHBORHOOD
Ultimate Comfort Series
Much like their counterparts WTAPS and their "Skivvies" collection, NEIGHBORHOOD's ULTIMATE COMFORT SERIES for undergarments are seen here. Backed by a certain level of expected quality, NEIGHBORHOOD bring tagless, side seam shirts in a pre-shrunk, wrinkle-resistant format. Crew-necks and V-necks seen here are joined by tank-tops and socks. While many will argue that basic white tees are disposable, if you're looking for something a little better in quality, be on the look for these at select NEIGHBORHOOD dealers.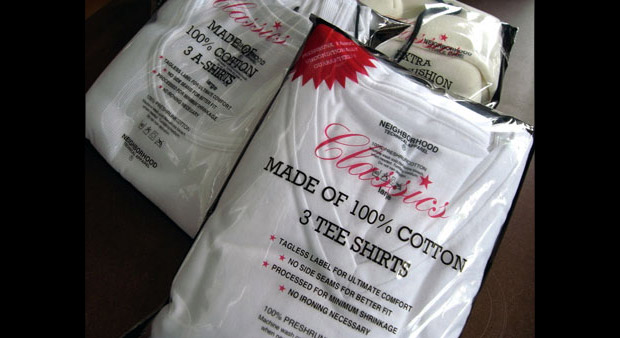 キモティよさそう。
ほしい。
物欲。
BERTONE'S ZR-1
BASED MANTIDE REVEALED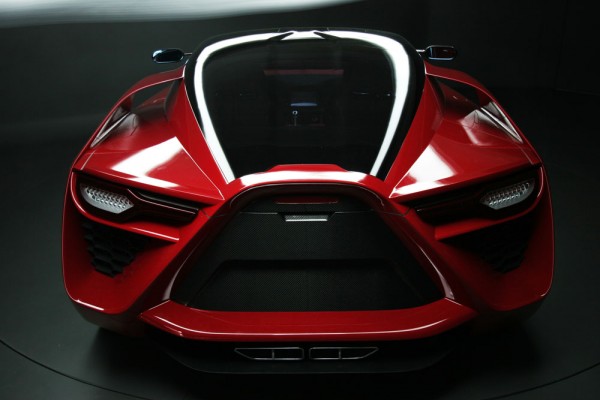 Bertone's highly anticipated Project M has finally been revealed as the concept supercar Mantide. The finished Mantide cuts an intriguingly aggressive shape, and you can immediately identify that it's been styled by the same hand as the one responsible for Ferraris of late.

OMG!!!
Prada Luggage Collection Preview
Prada slowly previews their new line of travel accessories which include a generous helping of colorways for their signature luggage pieces. Stay tuned as further looks become available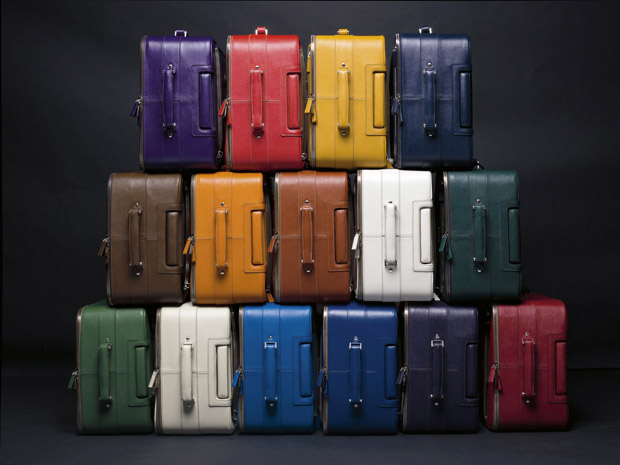 パープル or ホワイト を所望!!
Oakley 2009 Spring/Summer
"Functionalism" Collection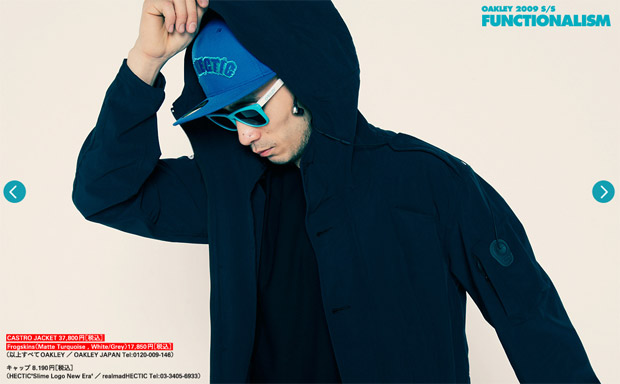 Japanese licensing of various well-known foreign brands has led to some create product innovations and designs. Oakley's foray into the apparel sector is documented here as we're shown their 2009 spring/summer "Functionalism" collection. Eyewear alongside technical apparel as well as subtle button-ups to go alongside iconic sunglass models such as the Frogskins. Some of their Artist Collaboration (available outside of Japan) models can also be seen including Naomi South, Art Chantry and Todd Francis.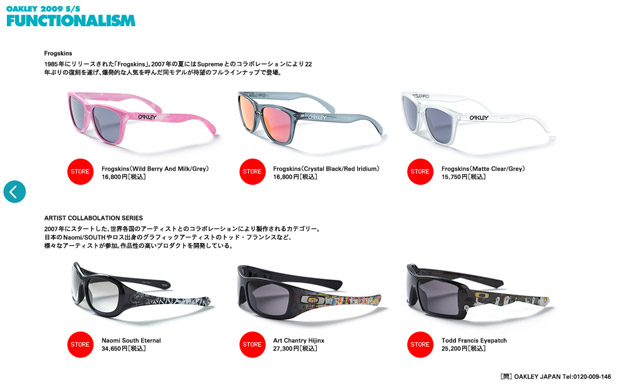 今月末かな?
Supreme から、オリジナルのサングラスがでるみたい。
インテリ系のやつ。
いい感じだったよ。
そういえば、お忍び? 視察で James 来たよ!!
Oh yeah!! Mr Supreme !!!
TEPPEI KANEUJI'S FIRST SOLO EXHIBITION
'MELTING CITY/ EMPTY FOREST"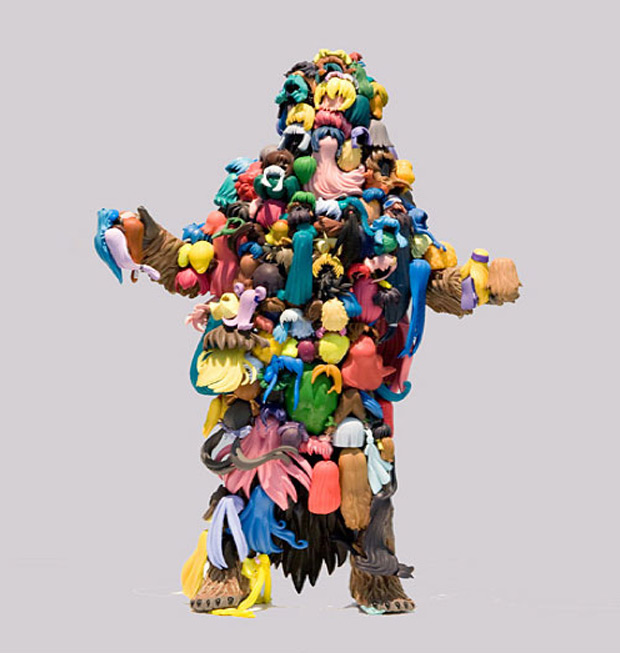 Japanese young artist teppei kaneuji's first solo exhibition 'melting city/ empty forest' is currently on view at yokohama museum of art, japan.
Teppei Kaneuji's work poses a visual riddle that upsets the boundaries between movement and invariability, between substance and illusion. using collage and bricollage techniques, in other words, pasting and assembling a mishmash of objects together, kaneuji says, 'i want to create something you feel you've seen before, but don't understand.' in the process, kaneuji creates an as-yet-unknown form of plastic art that incorporates familiar objects like magazine clippings, plastic manufactured goods, and wood. these works of art stimulate the viewer with a cross between pleasant childhood memories of being engrossed with a particular game and complex amalgamated images with evocative intellectual associations.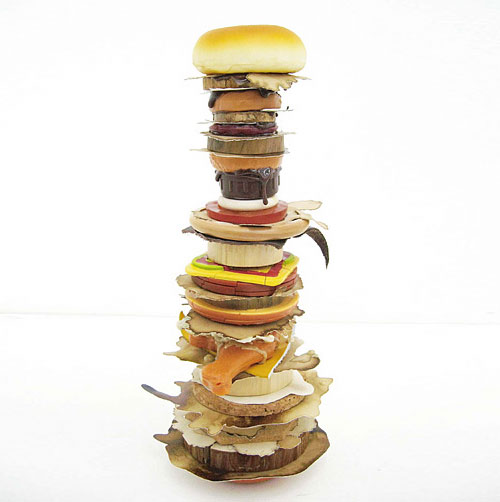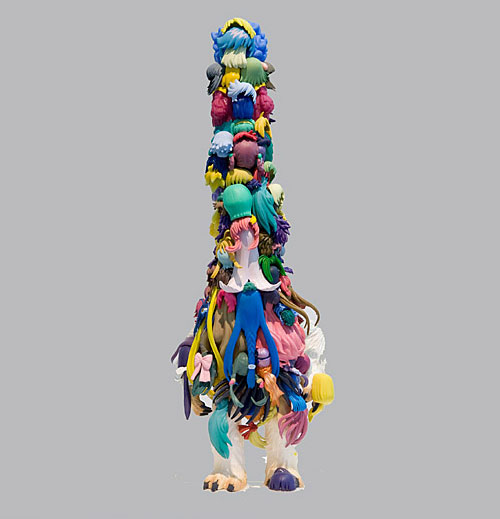 Nick Cave よりマシです。
まだかわいい。