Madonna Before and After photoshop
Wow, the Madonna Before and After photoshop! Now you know Madonna is a 50+ woman... What would you like the real Madonna(left) or the Madonna after photoshop(right)?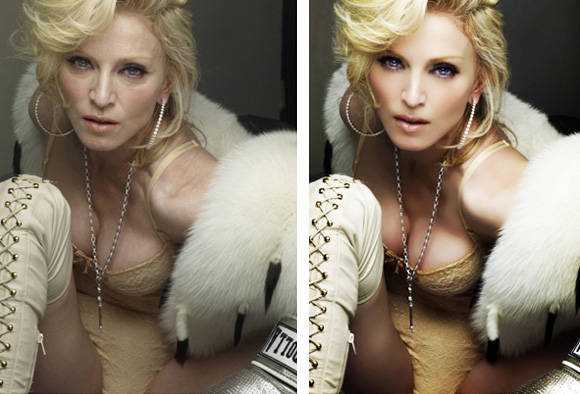 My Mouse
I think very few people have ventured into concepts regarding the mouse let alone an Apple Mouse. So naturally when I came across this slim-trim device I was tempted to prod further. Besides looking AWSOME, the Apple Slim Mouse packs in Bluetooth and switches between trackball (400dpi) and laser (1600dpi) with a micro adjustment. Smooth sailing is what you get, and the options of aluminum or plastic finishes. BTW, I wonder why would anyone want to design a trackball mouse in this day and age!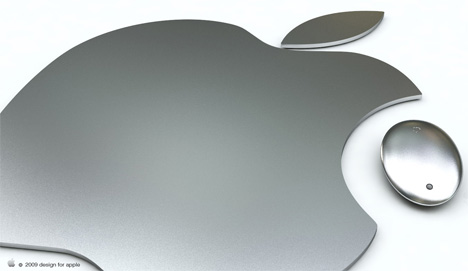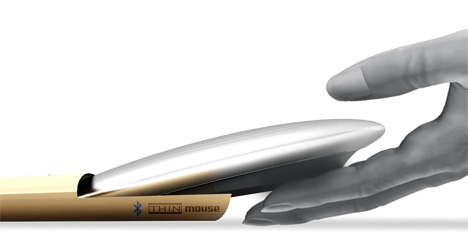 LIL WAYNE
THE NEW ISSUE OF ROLLING STONE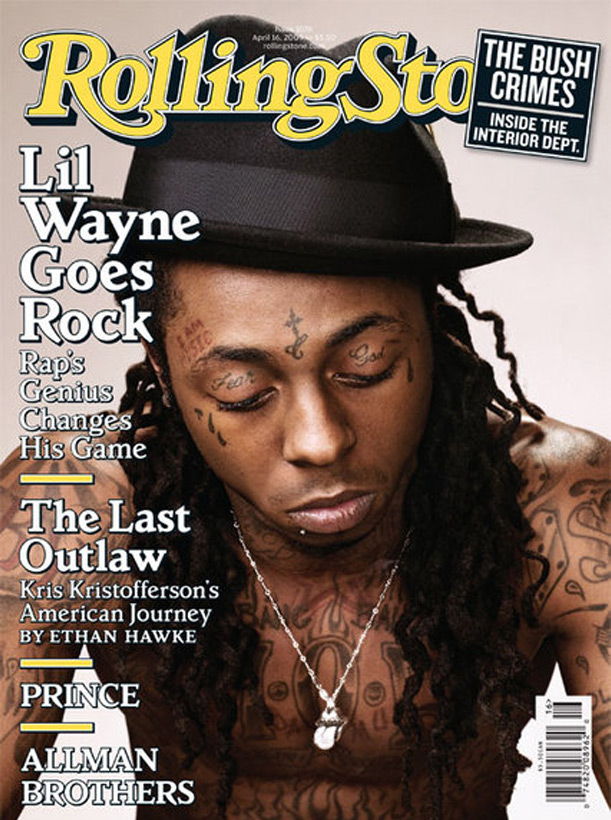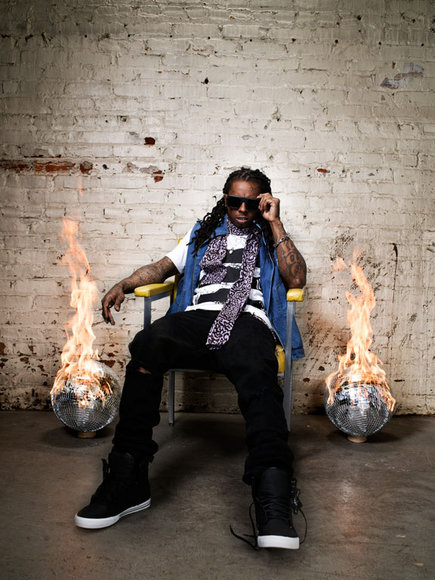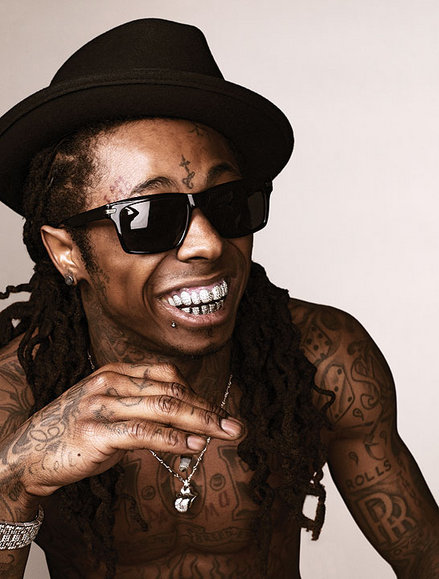 昨年、"tha Cater III"の爆発的ヒットで自称「生きているラッパーでベスト」を証明した(?)リル・ウェイン(Lil Wayne)が、4月3日発売の音楽誌Rolling Stoneの表紙とカバーストーリーに登場、初のロックアルバムとして話題の新作"Rebirth"を制作するに至った心境を語っている。
リル・ウェインは「ライフスタイルが変わったから作る音楽も変わったのさ。
朝起きると名前すら知らない女が3、4人ベッドにいるんだ
。分かっているのは皆とびきりの美女ということだけだ。どこにでも自分の家を持てるし、いつもドライバー付の車が迎えにきてくれる。ちょうどいいタイミングで食事が準備され、誰もが知っている女性からもメールが入るという状態さ」とそのセレブな生活ぶりを明かした後で、「ロックをやりたいわけじゃなく、今やっている音楽が俺のベストと言えない自分に気付いたんだ。義務的にやっているような音楽に飽きただけさ。最高のMCと呼ばれて満足している場合じゃない。最高のラップアルバムではなく、最高のアルバムを作りたいと思ったんだ。俺は歌えないかわりに、独特なこの声を生かして曲を作る方法を知っていたから、それをやっただけだ。すべてのロックファンに気に入られようとは思っていないぜ」などと自分の音楽について思いを語っている。
関連して、リル・ウェインは、6月16日リリース予定の新作"Rebirth"のプロモーションとしてロンドンのHammersmith Apolloで7月6日にライブを予定、デビュー前の引退宣言(現在は撤回)で話題を呼んだキッド・カディ(Kid Cudi)も参加する模様。
AMBER ARBUCCI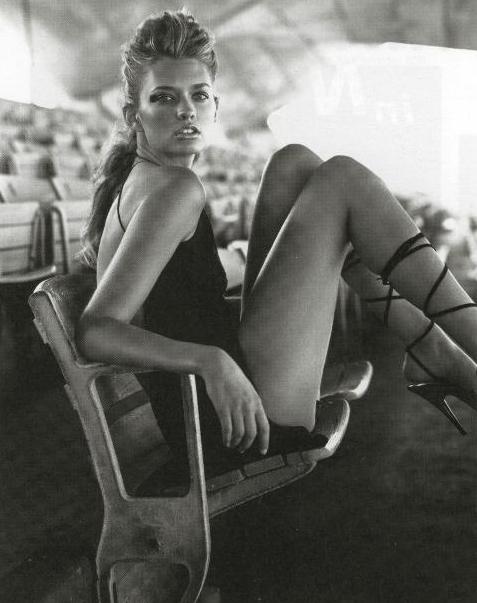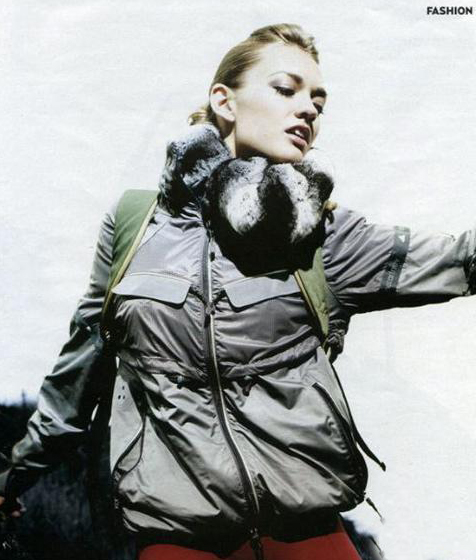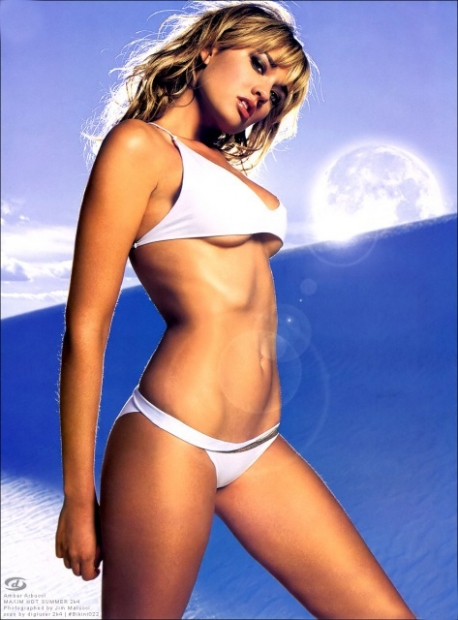 More
Zoo York "Night Series" Decks
Here we have Zoo York's new decks coming out with the Spring 09 collection in the Zoo York "Night Series" Decks. The collection will include five skate decks, all having different panoramic views of New York City at night. If you're like us and don't skate, why not pick yourself one of these for decoration purposes. Check below for all the decks.



Pacemaker Portable DJ Video
Looking to make its debut later this month, the Pacemaker portable DJ system returns with a lighter 60GB version yet still maintaining the same functional features as its predecessor. Crafted for the DJ on the run, the Pacemaker implements a load of features including top notch sound control, crossfader, and effects with a built in hard drive. This latest promotional video offers a bit more insight into the system while further details can be explored here.
The WiiSpray Project
The WiiSpray Project is essentially a platform developed to create "virtual graffiti" through the use of Wii technology. Originally developed in the Spring of 2007 by students Martin Lihs and Frank Matuse, the WiiSpray has quickly emerged as a legitimate creation allowing one or more people to interact creatively independent of space and time. What makes the WiiSpray even more unique is its ability to create works that could be saved on a server, independent of particular platforms. Further detailed information regarding this innovative project can be found at
WiiSpray.com
.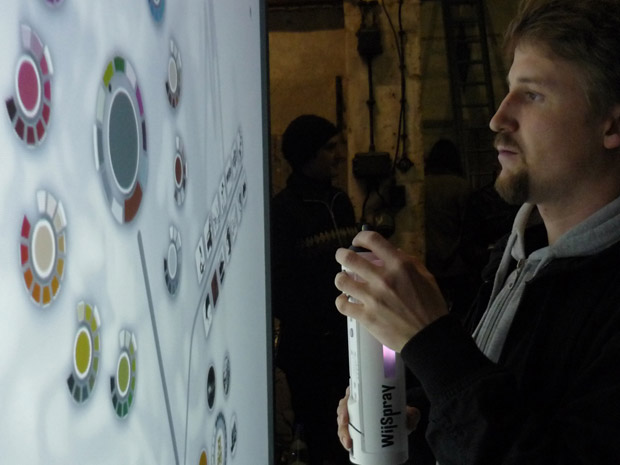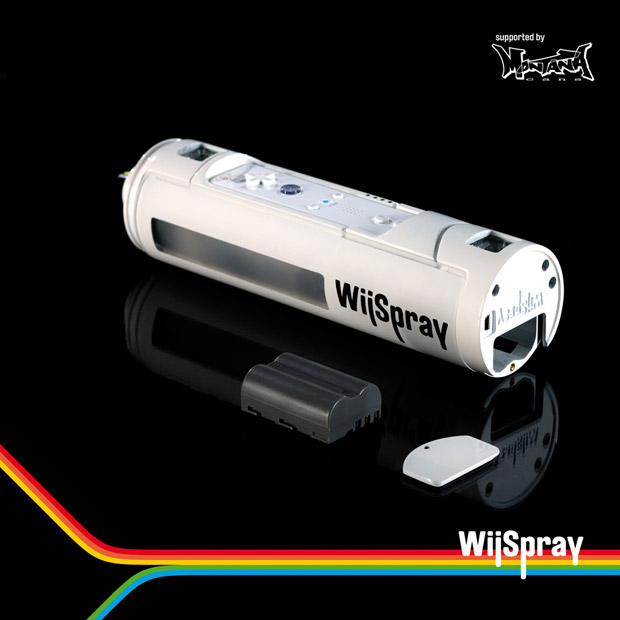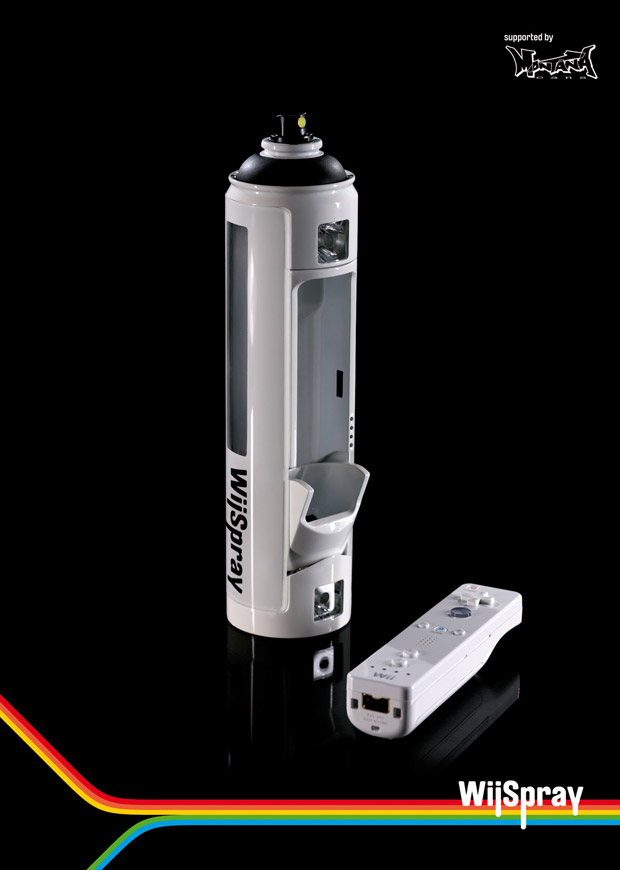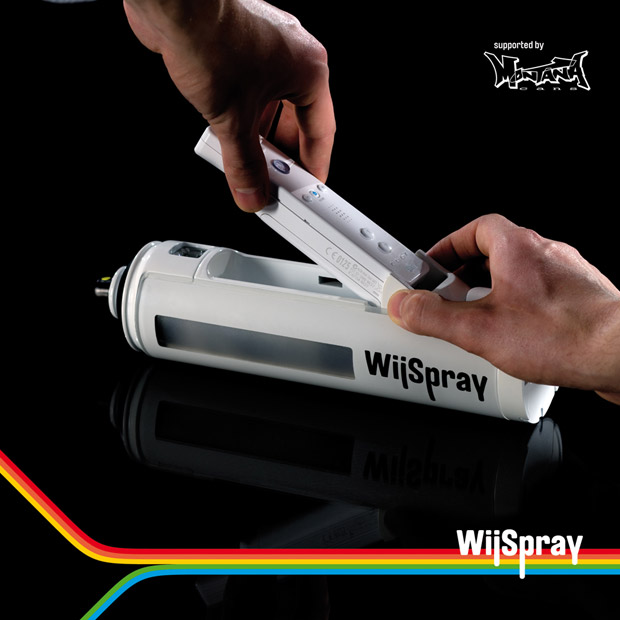 That's amazing!!
Stussy Calgary Chapter Store Now Open
The Stussy Calgary Chapter store is now officially open to the public. The space, located in downtown Calgary, shares a beautifully spacious two-story space with the already existing Goodfoot/Ransom location. For those in the Calgary area, be sure to stop by and check it out!