John Travolta flying plane into Haiti earthquake disaster
John Travolta flying plane into Haiti earthquake disaster
Actor delivering supplies, medics.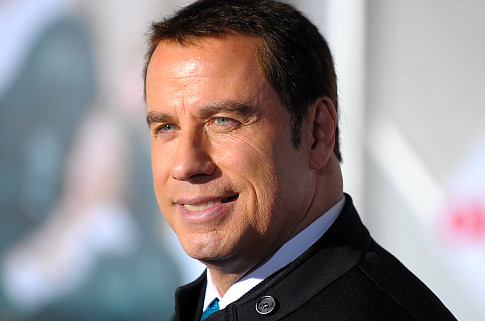 Help is on the way to Haiti thanks to John Travolta. Appearing at Australia Week's Black Tie Dinner in Los Angeles, Travolta said he made arrangements to send help to the earthquake-ravaged country.
"I have arranged for a plane to take down some volunteer ministers and some supplies and some medics," Travolta told E! Online. "My church has also arranged for 80 medics and 33 volunteers to go down [this week].
"I hope that inspires others as well," Travolta, 55, added, referring to his contribution. "It's needed."
Travolta also noted that he would be directly involved with the relief efforts.
"We sent a plane down already, and we're sending another one down Monday, and I'm flying," said the "From Paris with Love" actor. "I'm looking forward to that."
Several other celebrities have already joined the cause. Angelina Jolie has donated $1 million to Doctors Without Borders, Madonna has pledged $250,000 and Lance Armstrong has given $1 million through his charity LiveStrong, according to Usmagazine.com.
Wyclef Jean, who was born in Haiti, has also set up a foundation, the Yele Haiti Earthquake Fund, which has raised over $1 million. Last Friday's multi-network telethon organized by George Clooney also raised $57 million.
He is the most coolest double chin guy!!!