BMW VISION EFFICIENT DYNAMICS
BMW
VISION EFFICIENT DYNAMICS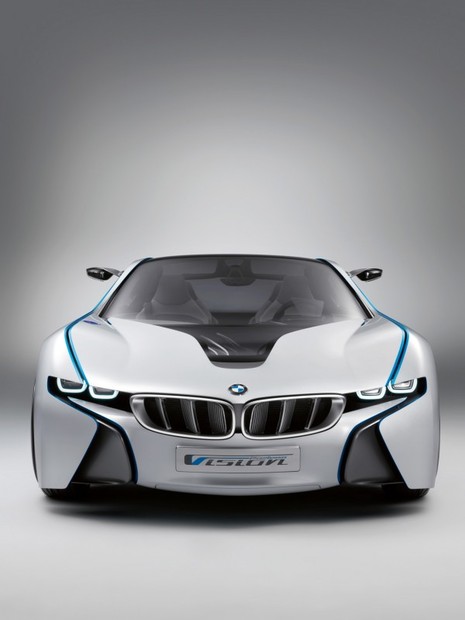 Car brand BMW will unveil its Vision EfficientDynamics concept car at the Frankfurt Motor Show next month.
The hybrid-engined car features 2+2 seating, polycarbonate windows and gull-wing doors.
It has an anticipated top speed of 250 km/h (155 mph) and can reach 100 km/h in 4.8 seconds.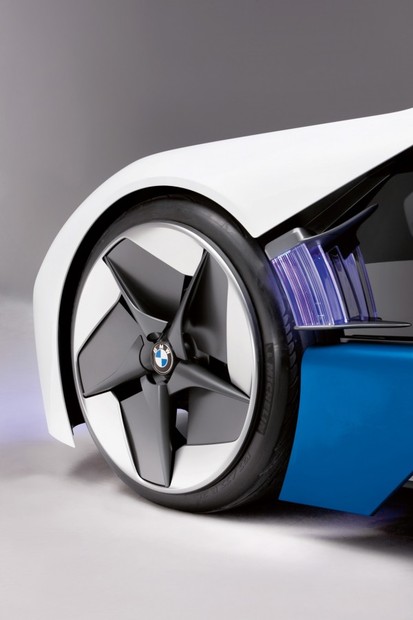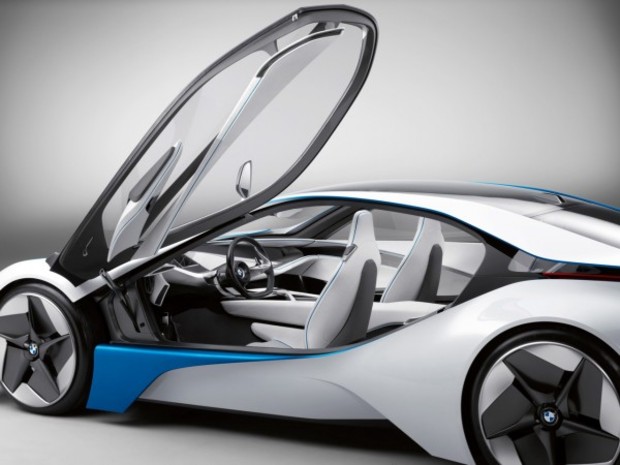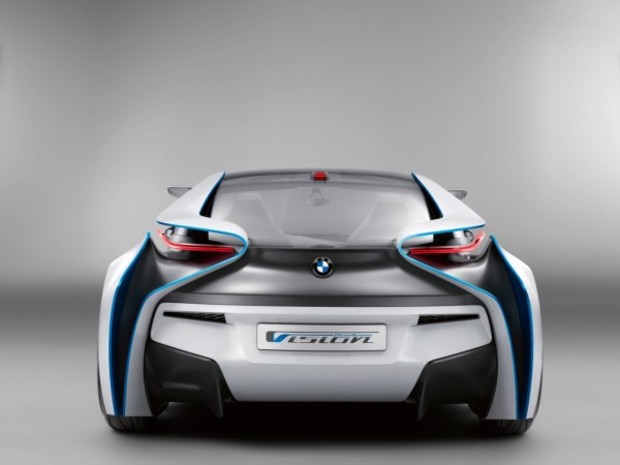 Character:
* High-performance concept study with BMW ActiveHybrid technology visualising the dynamic performance typical of a BMW against the backdrop of future demands in sustained mobility. BMW Vision EfficientDynamics as a symbol for the future of Sheer Driving Pleasure in harmony with trend-setting efficiency.
* Development aim: The performance of a BMW M Car and a highly emotional character combined with the fuel economy and emission management of a modern small car in the premium class. As a result, this unique sports car offers the most consistent rendition of the BMW EfficientDynamics development strategy.
* Innovative approach in the context of BMW EfficientDynamics: The exceedingly good balance of CO2 emission management and driving pleasure results from a revolutionary vehicle concept developed all in one from the ground up, achieving a new level of efficiency combined with a unique driving experience.
* The overall result goes far beyond the sum total of the individual features and components in this concept car. BMW Vision Effi cientDynamics offers a realistic impression of the unique potential of BMW ActiveHybrid technology and the great innovative thrust of BMW EfficientDynamics