BMW Zagato Roadster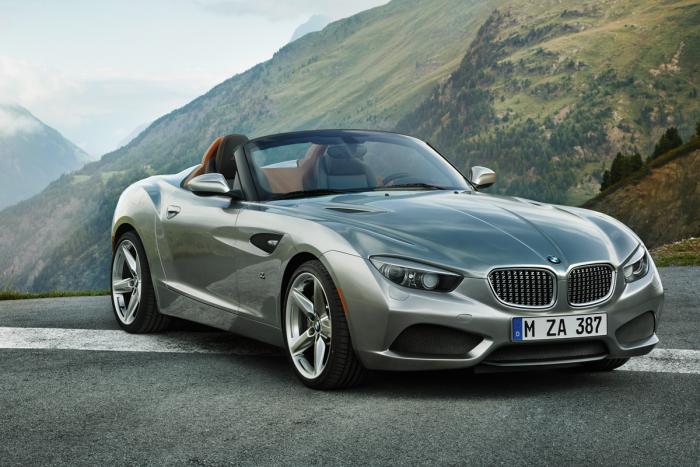 BMW and Zagato have unveiled the Roadster concept at the Pebble Beach Concours
BMW and Zagato have teamed up to create the Zagato Roadster, unveiled at the Pebble Beach Concours d'Elegance.
It's the second time this year that BMW has joined forces with the legendary coachbuilder, after the Zagato Coupe was displayed at Villa d'Este on the shores of Lake Como, Italy, back in May.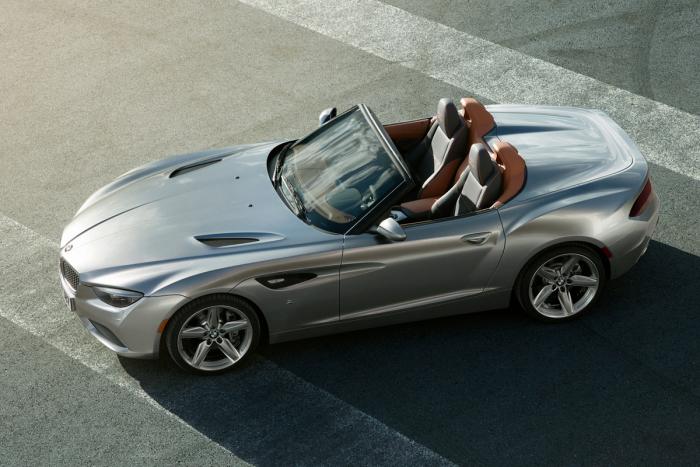 Both cars are based on the Z4, and the Roadster is almost identical to the Coupe. There are a few changes, though, including the addition of rollover hoops and a new bootlid that hopes to replicate the famous Zagato double-bubble roof. In fact, there are nods to Zagato everywhere, including the grille, which consists of hundreds of 'Zs'.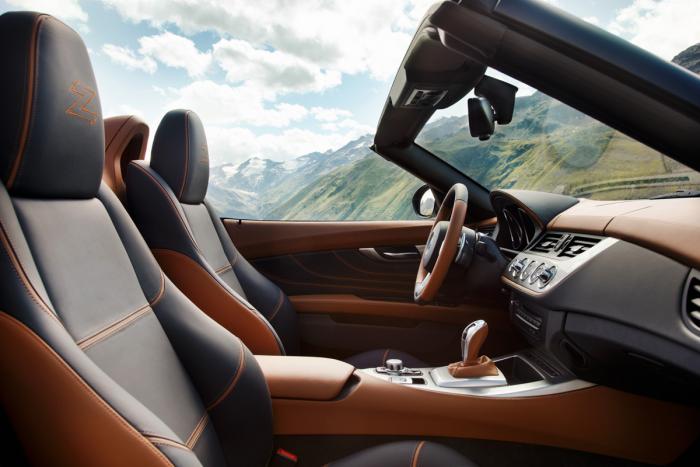 At the rear is a softer, curvier design than on the Coupe, complete with a subtle spoiler and dark tail-lights. The interior gets a more hand-crafted feel featuring high-quality materials and a strip of brown leather running around the interior and even over the roll-hoops.
BMW is expected to release a facelifted version of the Z4 Roadster in January, and both Zagato concepts could give us an idea of the kind of subtle changes that could be made.
Tweet