David Beckham for H&M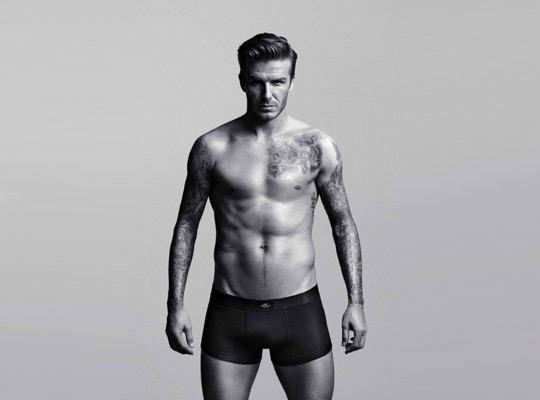 After the initial announcement, we can present today the first David Beckham Bodywear Collection by H&M. Underwear is never easy to shop, at least in our opinion. Most of the time we end up buying it from Uniqlo and other fast fashion retailers. As cheesy as this Beckham collaboration might come across at first, we have to admit that the outcoming collection looks very solid. T-shirts, longsleeves, boxers, broefs and more are featured in the overall 9 piece debut collection. Everything is kept in white, black and grey, with only the collection's logo tag distracting from the otherwise very clean design. The line is much more premium than what you would usually find in the H&M underwear/bodywear department and thus actually makes it a pretty good first attempt for us. Similar to his on-going collaboration with James Bond and adidas, Beckham offers up a premium, timeless collection, that we cannot hate on.
The collection at 1800 H&M stores on February 2nd, 2012.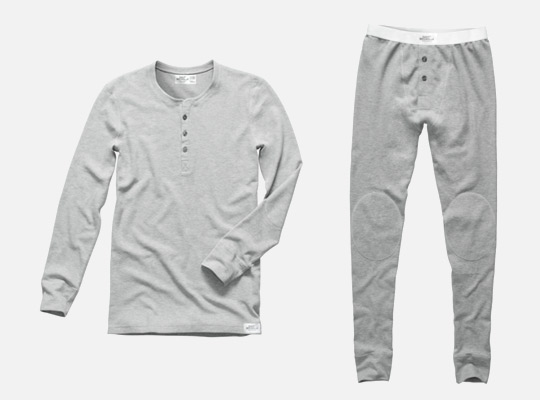 Tweet