Brooks Brothers Dresses Kermit the Frog
Brooks Brothers Dresses Kermit the Frog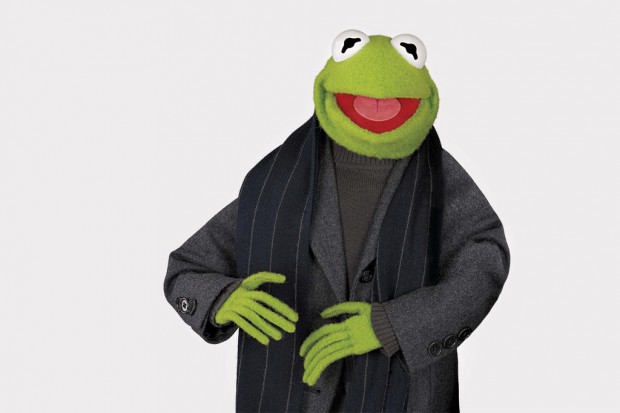 Brooks Brothers, the iconic American brand, outfitted the famously green Hollywood legend, Kermit the Frog for his newest movie, Disney's The Muppets which opens Thanksgiving weekend.
"Through the years Brooks Brothers has famously dressed high profile individuals including nearly every American president, captains of industry and countless actors and actresses for appearances both on and off screen," said Claudio Del Vecchio, Brooks Brothers Chairman & CEO. "Kermit the Frog is an international legend admired by children and adults alike. Naturally we hopped at the chance to create his clothing."
"I was very excited about my new wardrobe," said Kermit. "I don't often wear clothes but when I do I want something classic and expertly tailored," he added.
"Brooks Brothers was the perfect match and fit for me," said Kermit. "Growing up as a tadpole in a swamp with 3,265 brothers and sisters, you can imagine that I had a lot of hand-me-downs. I love the fact that these items were made exclusively for me"
Disney's The Muppets, rated PG, opens in theatres November 23.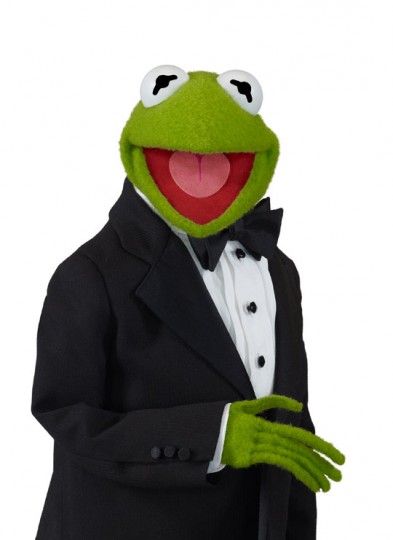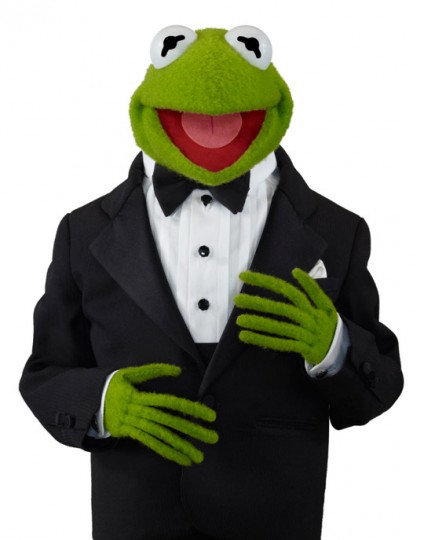 Tweet