Carhartt WIP Store New York – Opening Date, Location, fragment design Collaboration
Carhartt WIP Store New York
Opening Date, Location, fragment design
Collaboration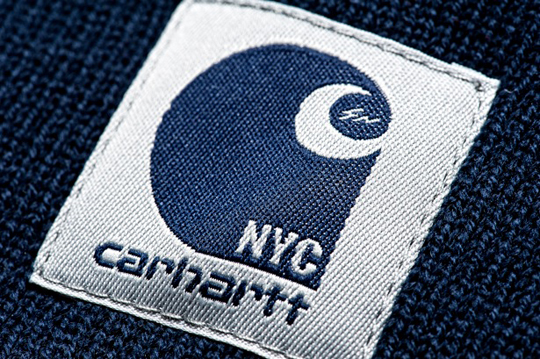 The previously announced Carhartt WIP flagship store New York will be opening its doors on October 27th, on Crosby Street. The Carhartt Work In Progress collection was until recently exclusive to the European and Asian markets and now finally makes its way home into the US market.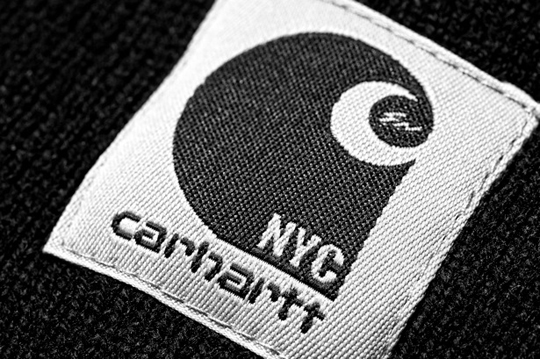 For the opening on October 27th, Carhartt WIP NYC will be releasing several exclusive collaborations with fragment design, that will only be available at the New York store. A teaser you can see here above and after the jump.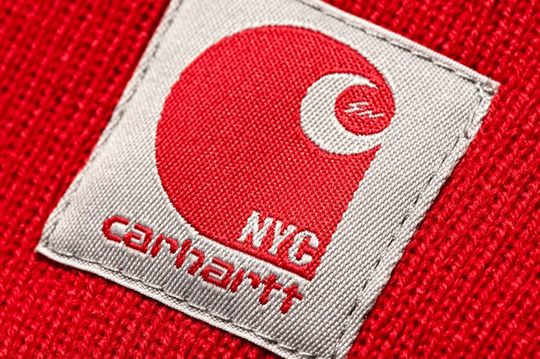 CARHARTT WIP Store
119 Crosby Street, Soho
New York City.
Grand Opening: October 27th 2011, 11.30 AM
Tweet