2012 Maserati Kubang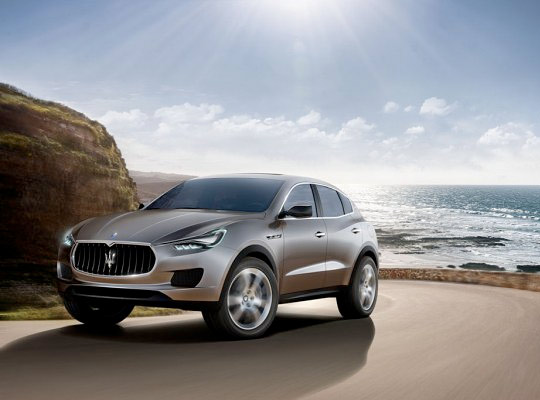 With the Frankfurt Auto Show in full swing this week, there's been an abundance of new 2012 models and concept cars leaking from all the big names. We're doing our best to filter through and show you only the best of the best such as the new Lamborghini Gallardo, Audi RS 5 and Jaguar CX-16.
Outside of the sports car category our highlight thus far is definitely the Maserati Kubang. Using the backbone of the new Jeep Grand Cherokee (which also serves as the guts of the new Mercedes-Benz M-Class) the Kubang SUV is stunning, drawing lines from the GranTurismo and Quattroporte with plenty of sloping curves and luxury style. Under the hood, an 8-speed automatic transmission and V8 engine keeps thing moving.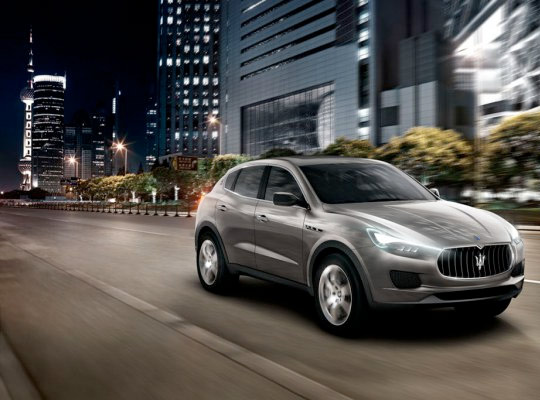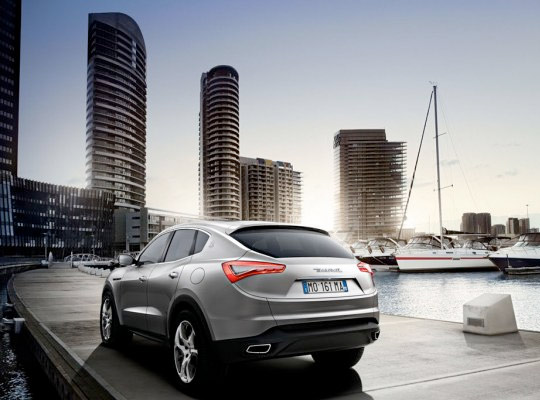 Tweet