Honda Mugen Civic Type R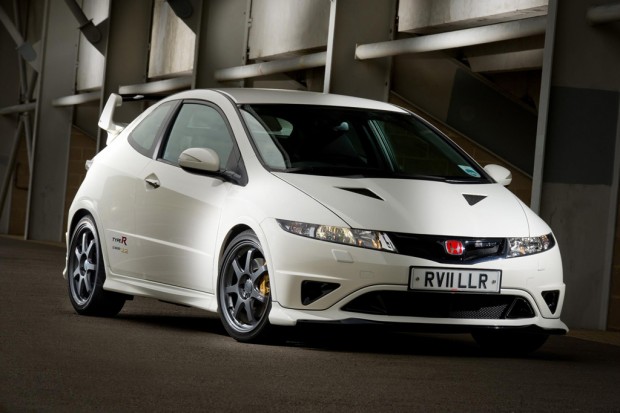 Back in 2010, the Honda Type R Civic was launched with a 2.0-liter variant produced alongside its in-house tuner MUGEN. With only 20 models released in the UK market, 4 of those remain unsold but speculations arise that these will possibly be uplifted to MUGEN's latest modification of the Type R Civic – named the Type R MUGEN 2.2. Prior to its début last year, Honda's hatchback engine specs will be expanded upon yet again to include a 2.2 L power-plant. This upgrade results in the engine's output to 265 hp that goes with 177 lbs-ft of torque at 6,000rpm. Obtaining motorsport components that go along with the Type R viewpoint, the MUGEN 2.2 will carry on exclusive yet stunning technical specs that make it a relatively affordable performance-worthy car.
Source: autoblog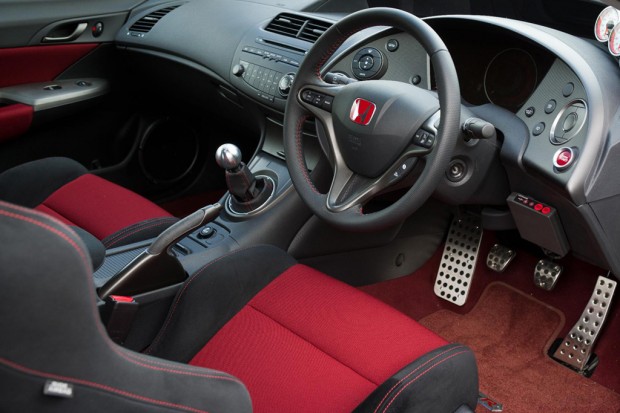 Looks like a french taxi.
Tweet