Supreme x Adam Kimmel Capsule Collection
Supreme x Adam Kimmel
Capsule Collection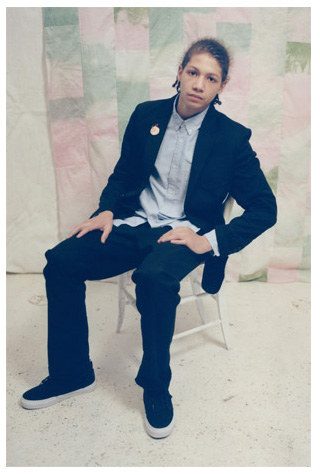 "Adam Kimmel launched his eponymous men's wear line in 2004 in New York. Known for creating timeless styles that infuse comfortable, utilitarian work wear with a sophisticated and elegant feel. Often inspired by artists and art movements, Kimmel has collaborated with art world luminaries like George Condo, Gerard Melanga, George Herms, Dan Colen and Ryan McGinley among others.
Working from the same principal of inspiration through popular culture and art. Supreme has worked with Adam Kimmel to produce a two-piece suit for this Spring. The suit is understated, youthful, well crafted, and made from Italian cotton twill. It features an unlined two button suit jacket & custom fit pant. Available in two colorways; navy and black."
Supreme will be releasing their suits with Adam Kimmel on March 31st online and in store.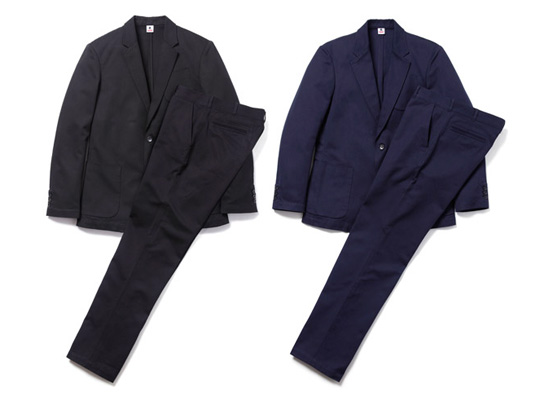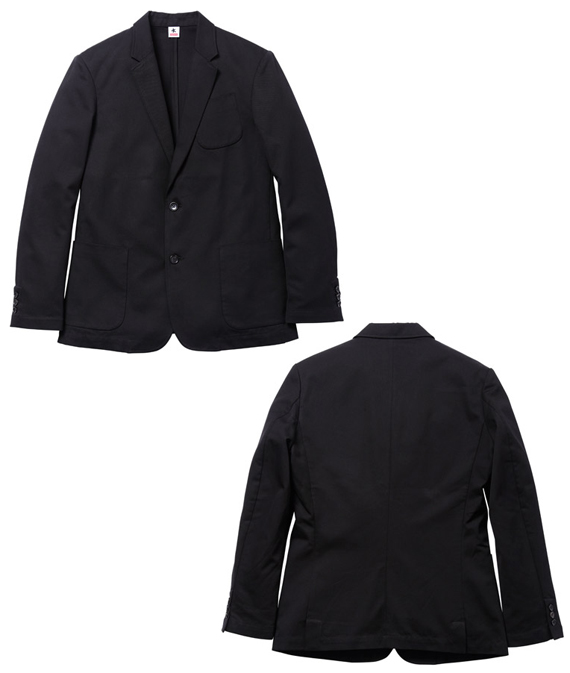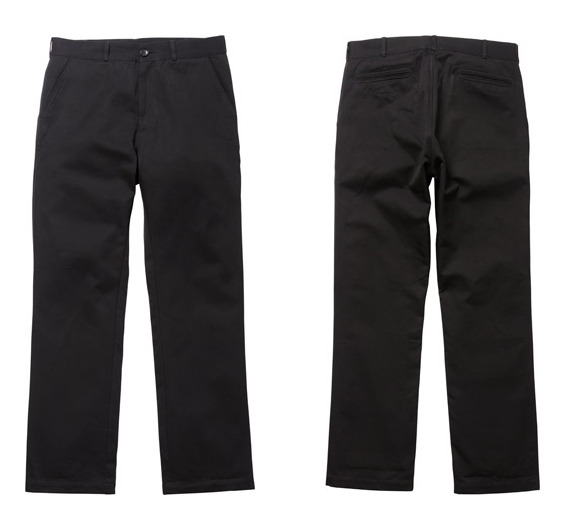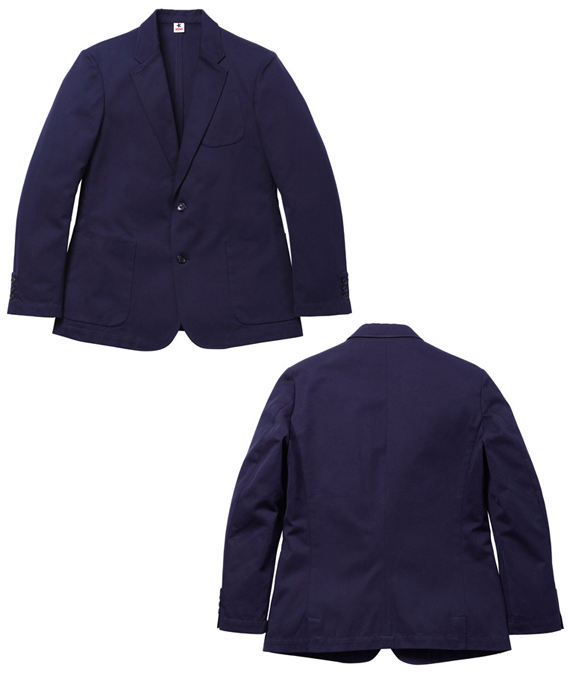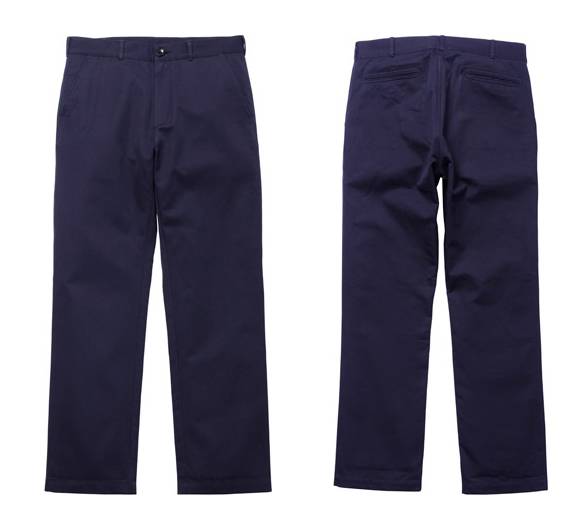 Release Dates:
March 31th (Thursday) – NY, LA, & Online
April 2nd (Saturday) – Japan
Supreme – New York
274 Lafayette Street | Map
New York, NY 10012
TEL #: 212-966-7799
Supreme – Los Angeles
439 North Fairfax Avenue | Map
Los Angeles, CA 90036
TEL #: 323-655-6205
Tweet