Burton Japan x FYi x fragment design AK457 Winter 2011 Collection
Burton Japan x FYi x fragment design
AK457 Winter 2011 Collection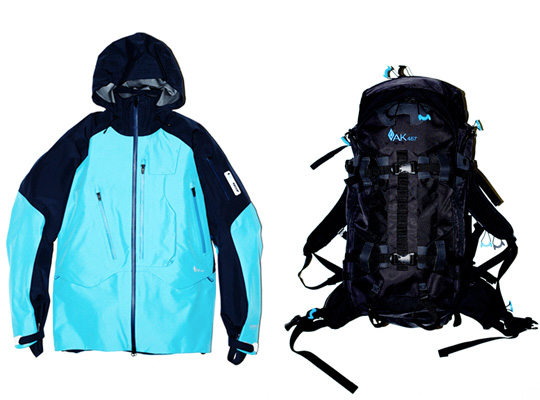 Today we can give you a look at the innovative new AK457 Winter 2011 Collection developed by Burton Japan together with FYi and fragment design.
"[ak] 457 can be best described as technical equipment for mountain enthusiasts. It's Function with a capital F. It's pure backcountry gear. And like many of the best things in life, it's only available in Japan…"
As part of the collection Burton Japan presents the Guide Jacket, the matching Guide Pants and also a technical backpack. The line is stuffed with innovation and technical features to make your life in the snow more safe and more comfortable. Look out for a release in Japan soon.