uniform experiment 2009 Spring/Summer Collection Tees
uniform experiment
2009 Spring/Summer Collection Tees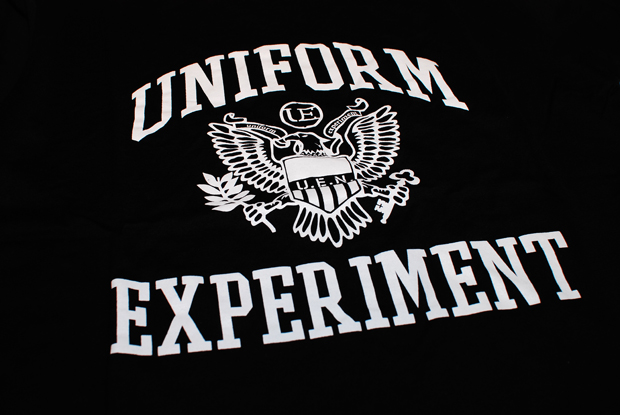 A small shipment of uniform experiment items have recently released in recent weeks. The product at hand are a series of simple, branded t-shirts which fall in-line with the nautical theme seen this season. Three designs in total include a crested shirt, a diamond logo motif and a basic U.E. NAVY tee. Available now at I.T Silvercord.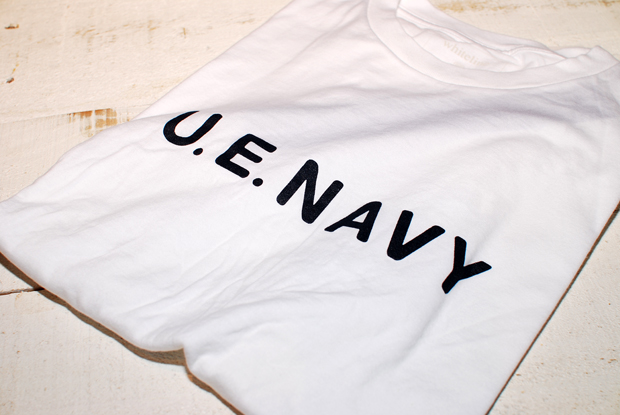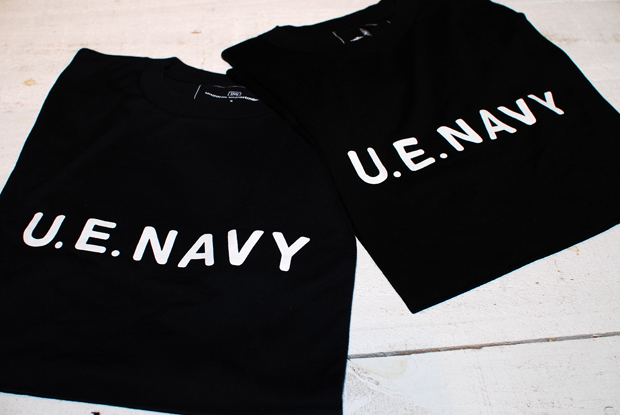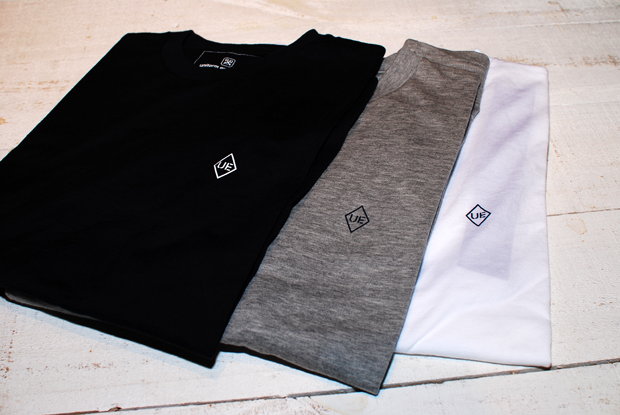 uniform experiment .
シンプルで、オサレ。
U.E. NAVY の FONT。 あの字体が好き。
I like it .