The North Face®/Supreme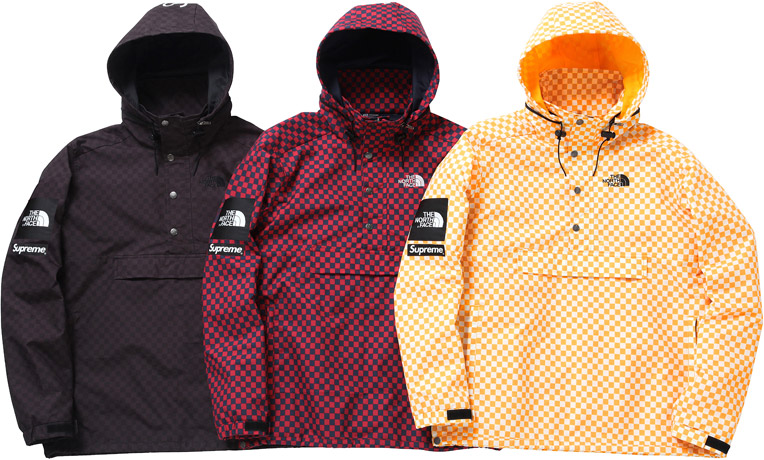 This Spring, Supreme has joined The North Face to introduce the Windbreaker Pullover, Dolomite Sleeping Bag and the Horizon Hat.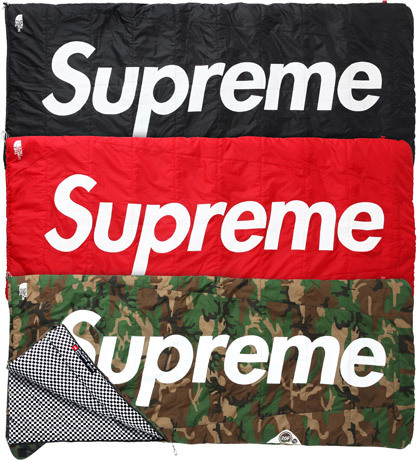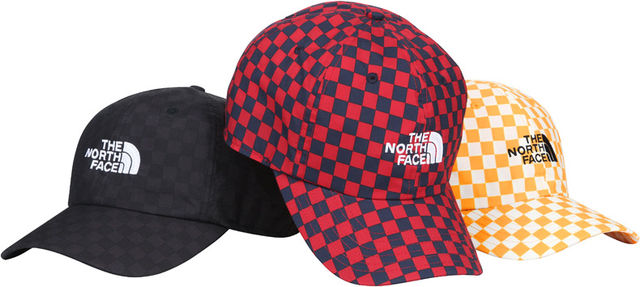 The Windbreaker features a water resistant poly shell with a nylon lining. The Sleeping Bag features Heatshield Optimal Technology™ synthetic insulation with poly taffeta shell and liner fabric. All three items will come in three different colorways exclusively made for Supreme.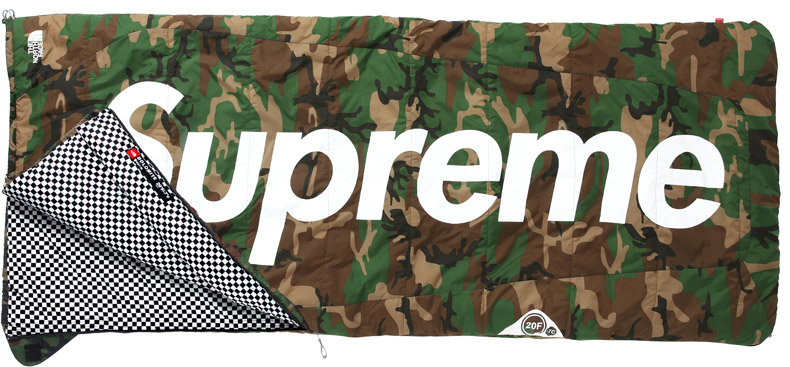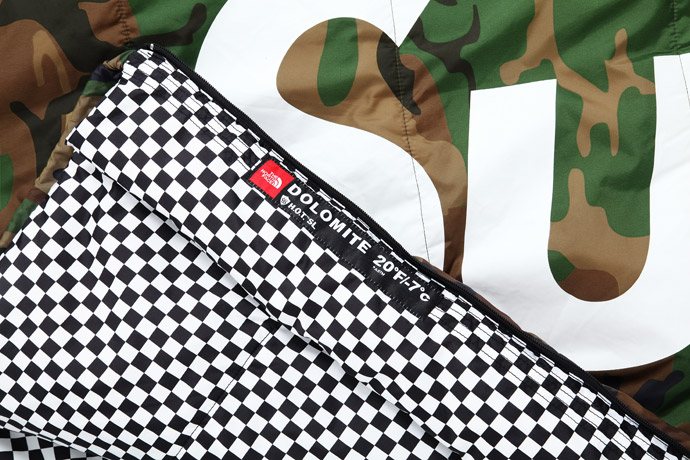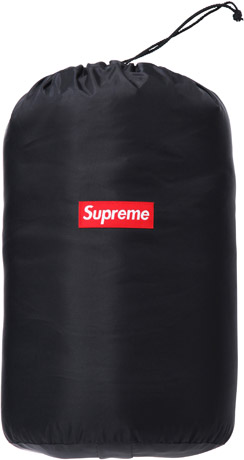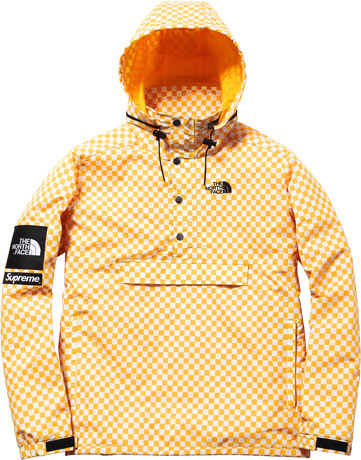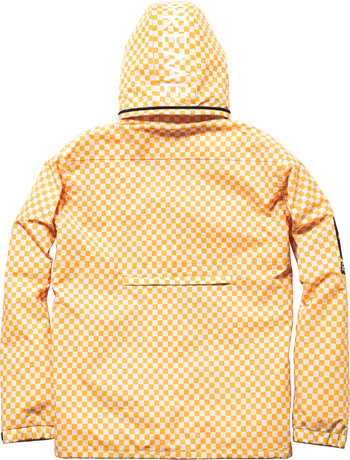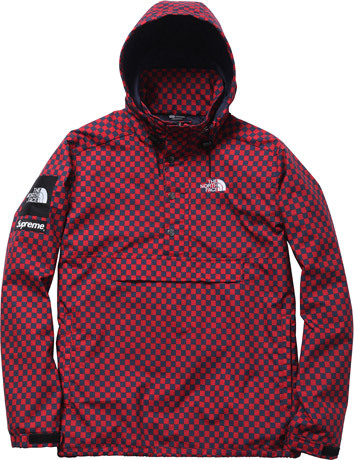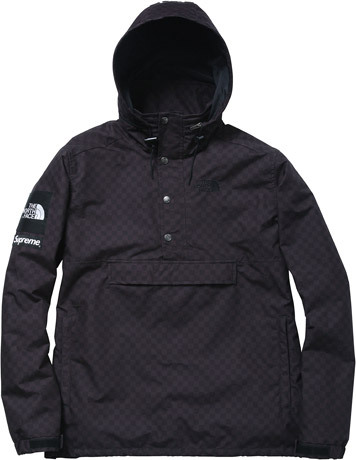 Available in-store and online April 21st. Available in Japan on April 23rd.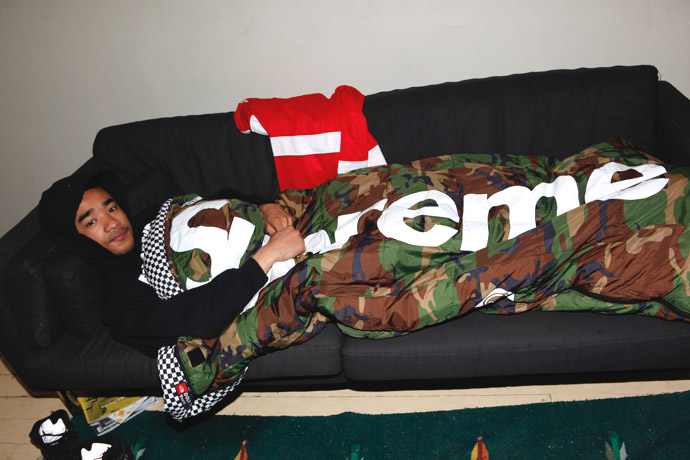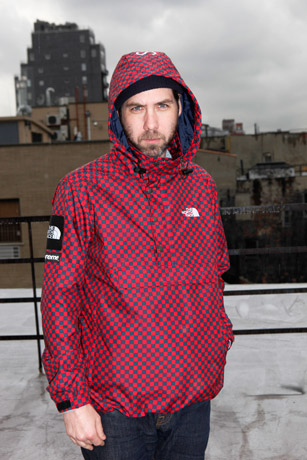 Windbreaker Pullover US Retail $288
Dolomite Sleeping Bag US Retail $138
Horizon Hat US Retail $40
by Supreme
Tweet